Real-time online reporting for your electrical safety records - TraQ-it
TraQ-it®, the industry's only truly interactive web-based reporting system, has been developed over a period of several years to ensure records are always current, accurate, consolidated and documented with a version history. As a consequence, the level of testing and therefore the costs can be justifiably reduced.
View and print your records from anywhere
Keep track of your records across multiple sites
Justifiably reduce costs and stay compliant with the law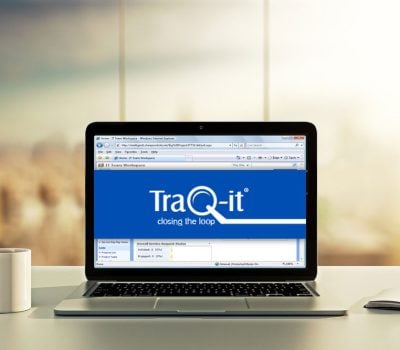 Completely unique to the industry, TraQ-it® is Guardian's own online reporting system.
Instant visibility of reports and distribution board schedules. 
Each individual Distribution Unit subjected to Inspection & Testing, Drawing or a Thermographic Survey, will have a visible and accessible QR (Quick Response) code affixed to the relevant Distribution Unit.
Once QR stickers are affixed, simply scan it using a smart phone or tablet, input TraQit logon details, and the Electrical Installation Condition Report for the relevant Distribution Unit will open via your TraQ-it website.

Any Dutyholder who has a responsibility for electrical safety has to manage an inordinate amount of documents associated with electrical testing. The storage, accessibility and consolidation of documents often presents problems, as does the updating of records, management of deadlines and sharing of information with colleagues.
Do I need additional software/downloads?
No, all you need is a PC, laptop or smart phone with an internet connection. The system is browser-based so all records can be viewed, filtered and searched via internet explorer or any other modern browser.
There is no additional cost to clients; it is now the standard reporting medium for Guardian Electrical Compliance Ltd. Users access their reports via their personalised website, although both media are available on request.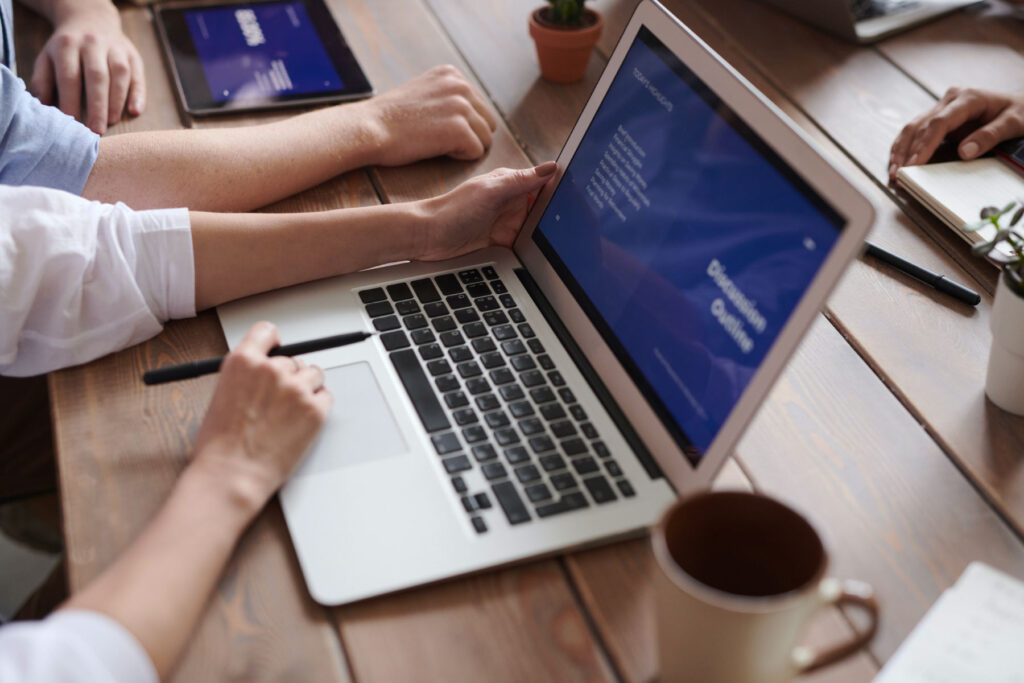 Instant reporting and version history control
Records of inspection and testing can be uploaded to your customised website on a daily or weekly basis, dependent on the inspector's progress on site. For the more complex sites, reports are often transferred to a data repository, where results can be reviewed, prior to final uploading.
Distribution boards, for example, inspected and tested several times over a number of years will produce several sets of records. These are automatically stored in chronological order on the website, ensuring management have a complete history of the particular distribution board and therefore a complete audit trail.
Industry leading features
Use of QR Codes alongside TraQ-it, enabling instant access to DB reports.
Network drawing live links, whilst viewing your NWDs on TraQ-it, each DB has a link which sends the user to the relevant EICR report.  
Search and filter functionality for easy access to switchgear and distribution boards sorted by location, site or reference etc.
Search and filter functionality for easy access to EET failed items, individual descriptions, locations etc.
Built in email alert functionality
Fully flexible and customisable data views
Capability to upload associated records and drawings
Capability to upload your archived records
Version history of records for management audits
Capability to print records to local printers
Remote hosting for data recovery

Some of our 3000 clients using TraQ-it...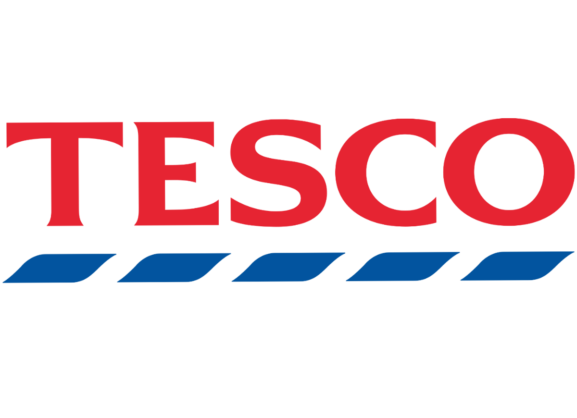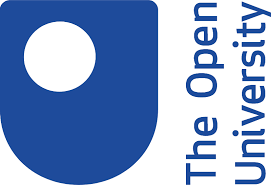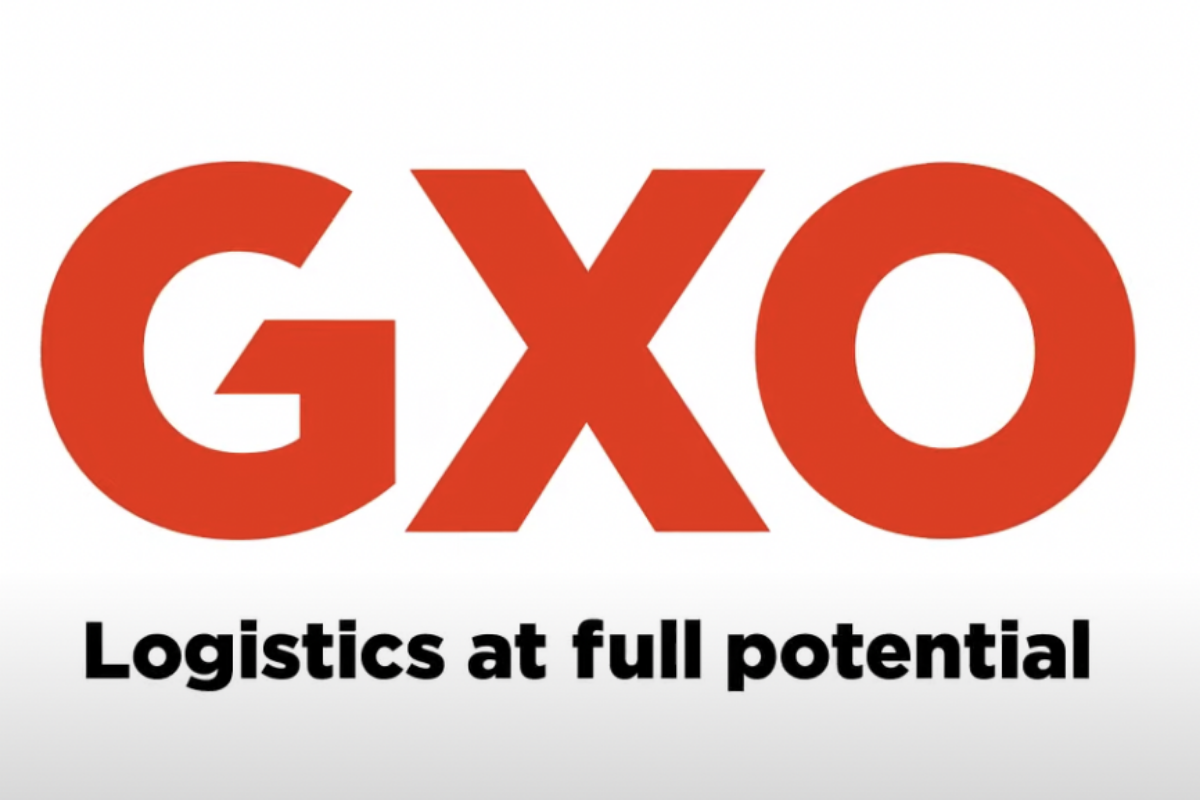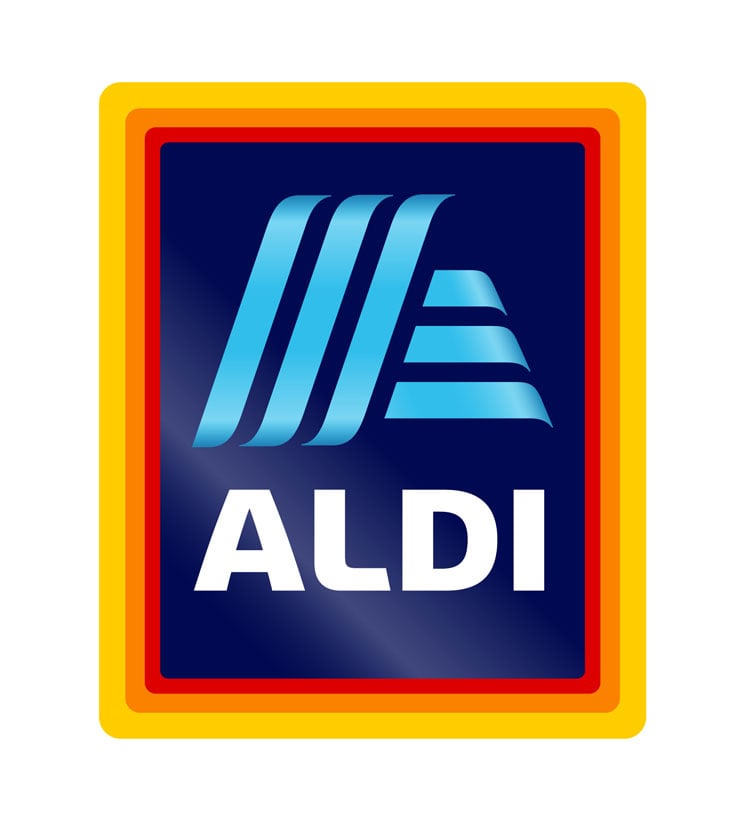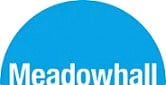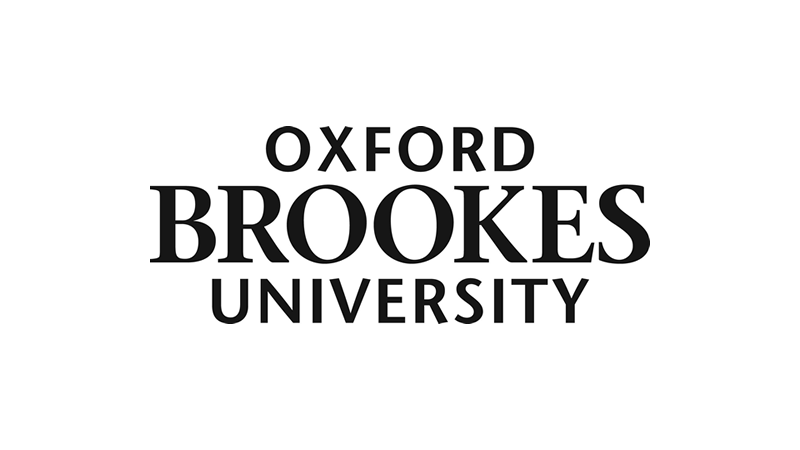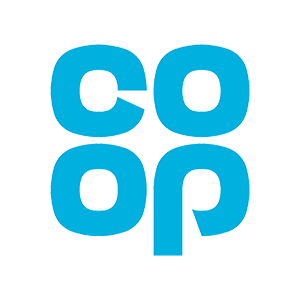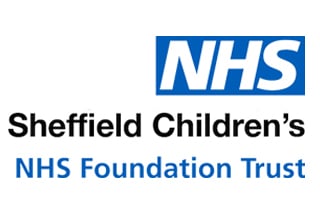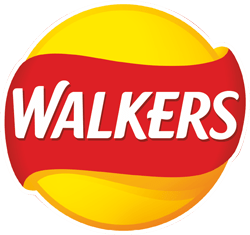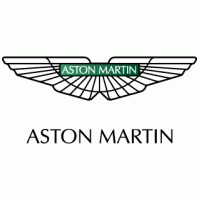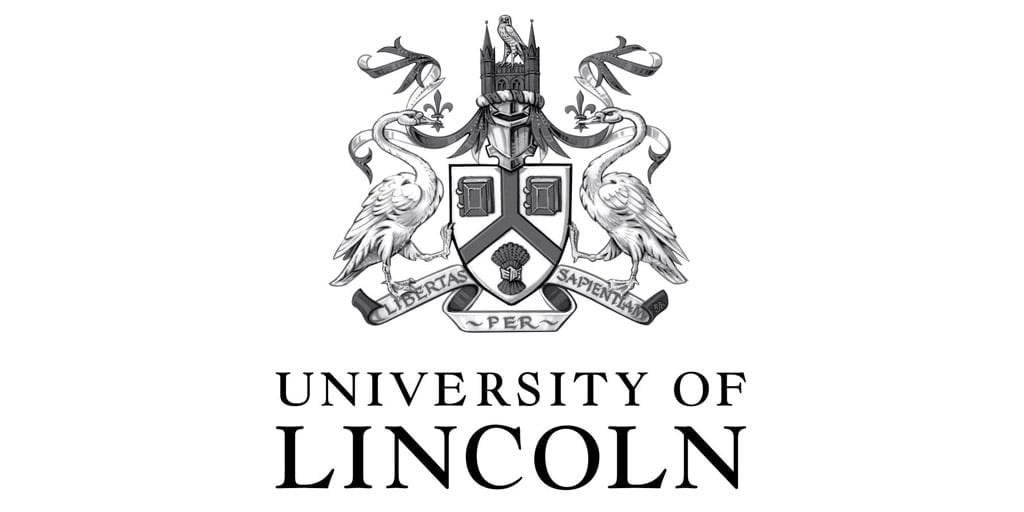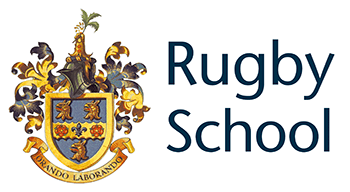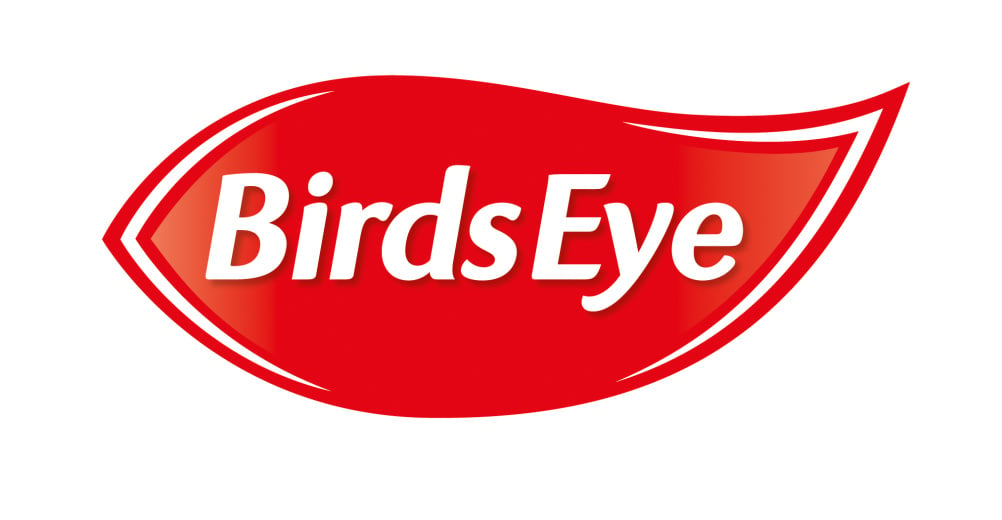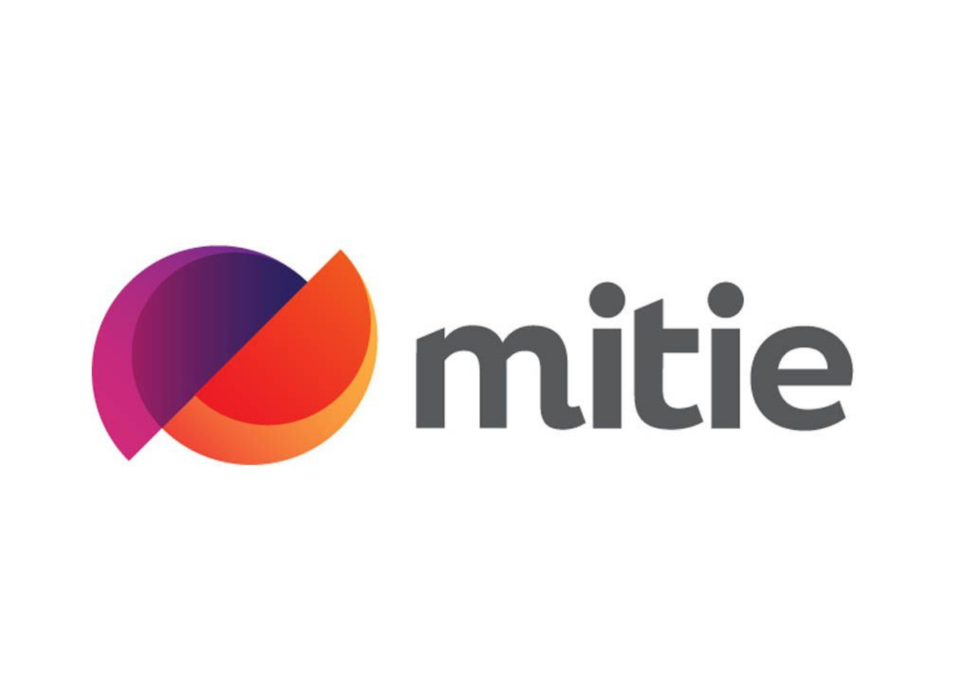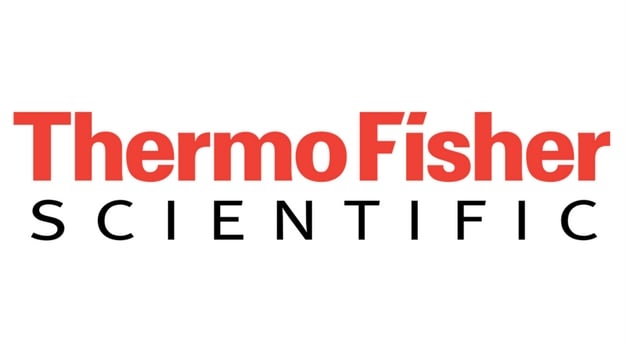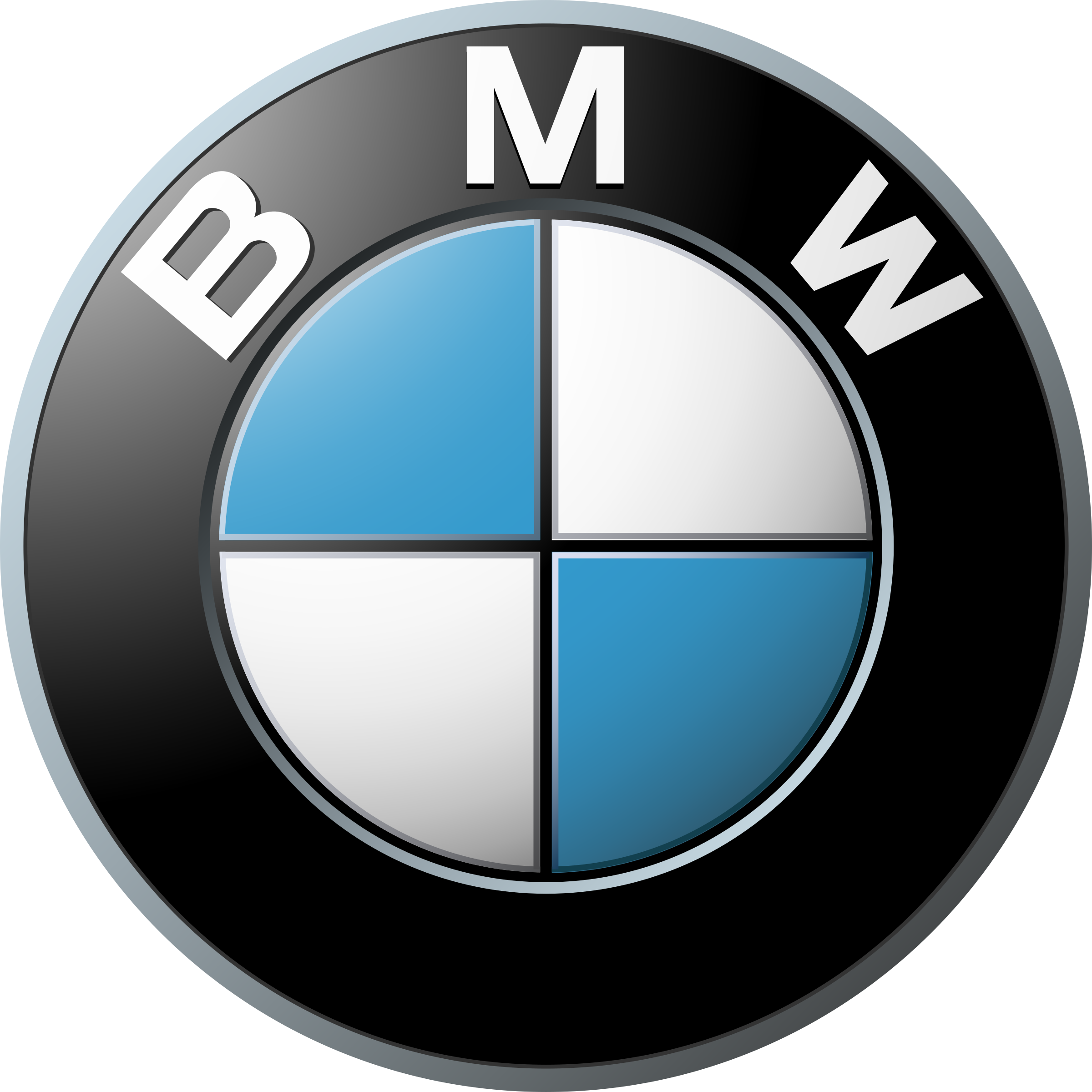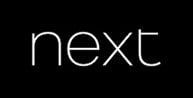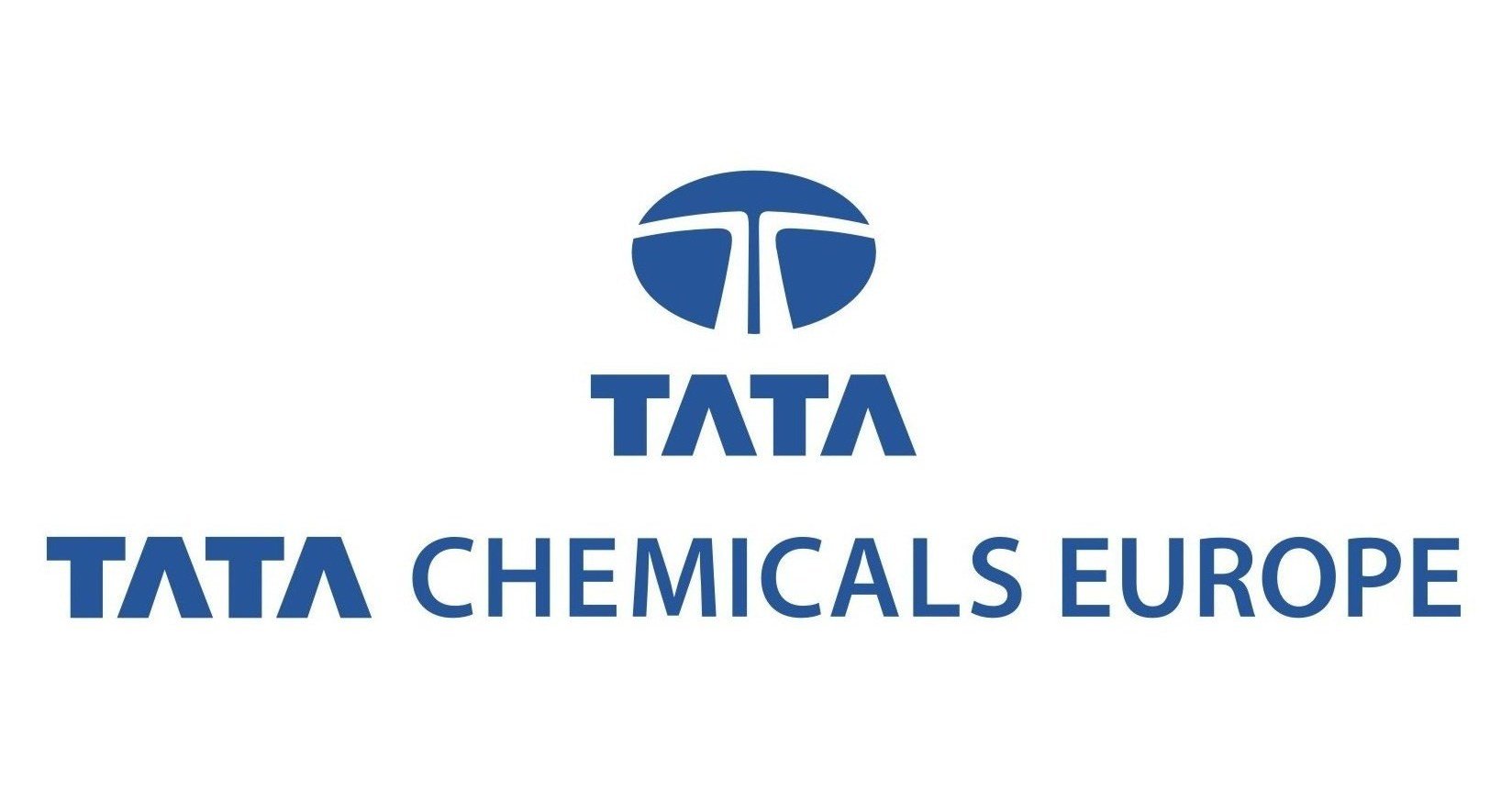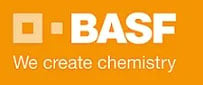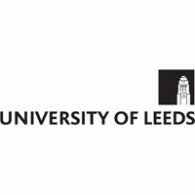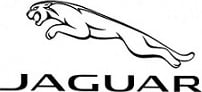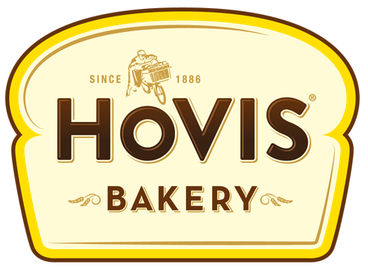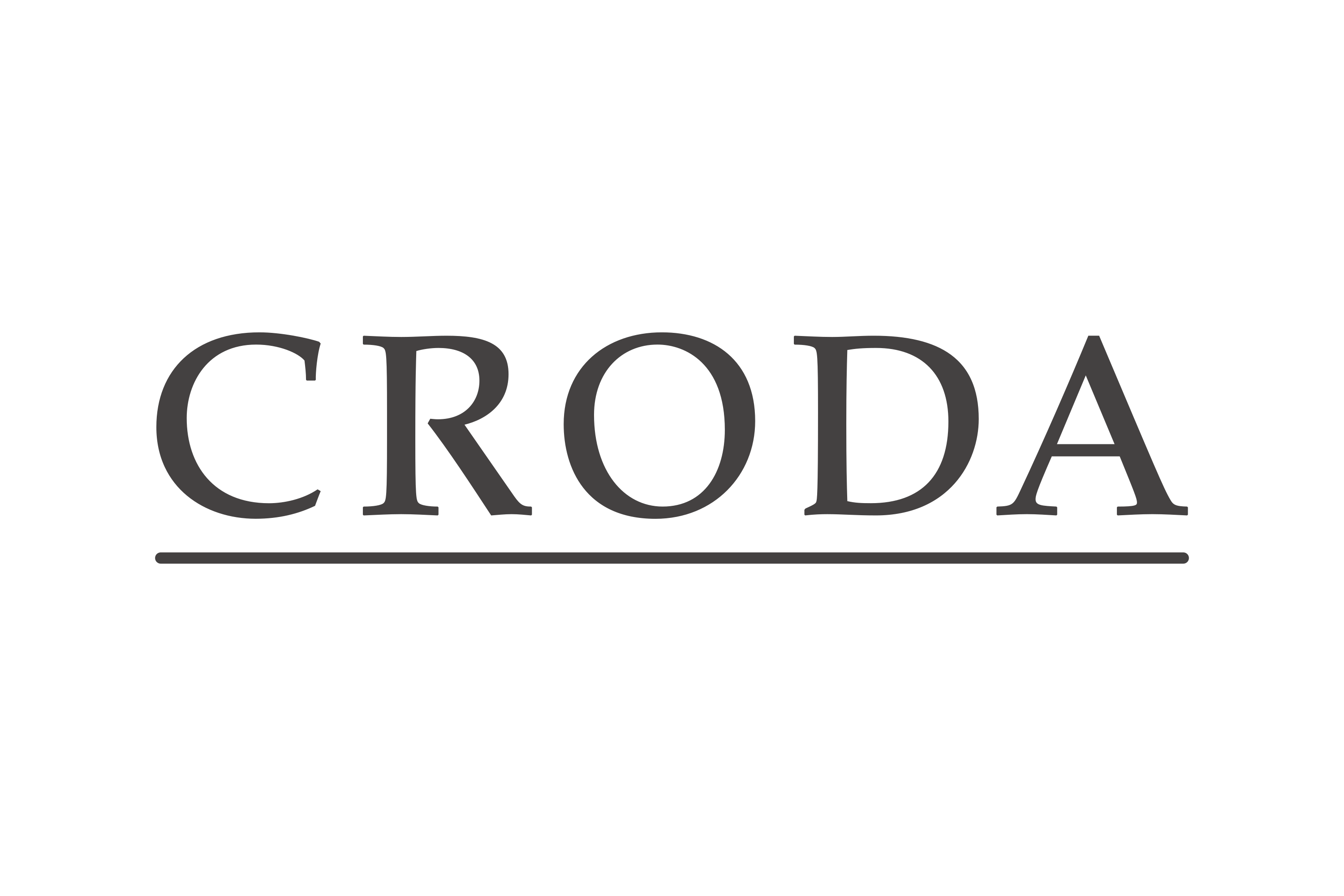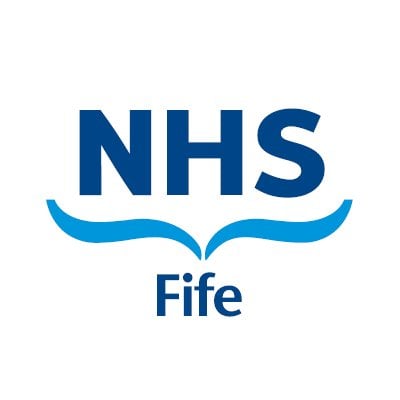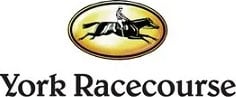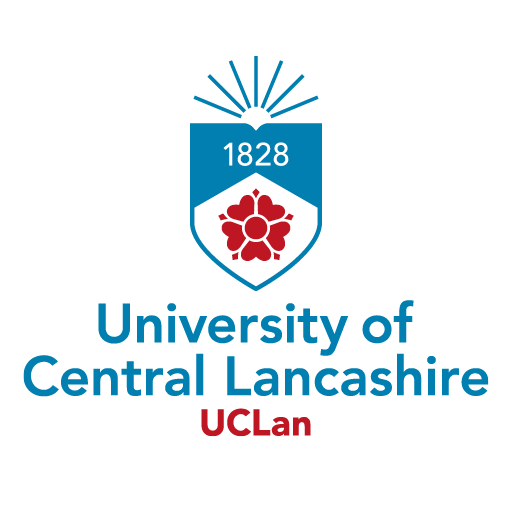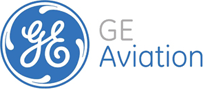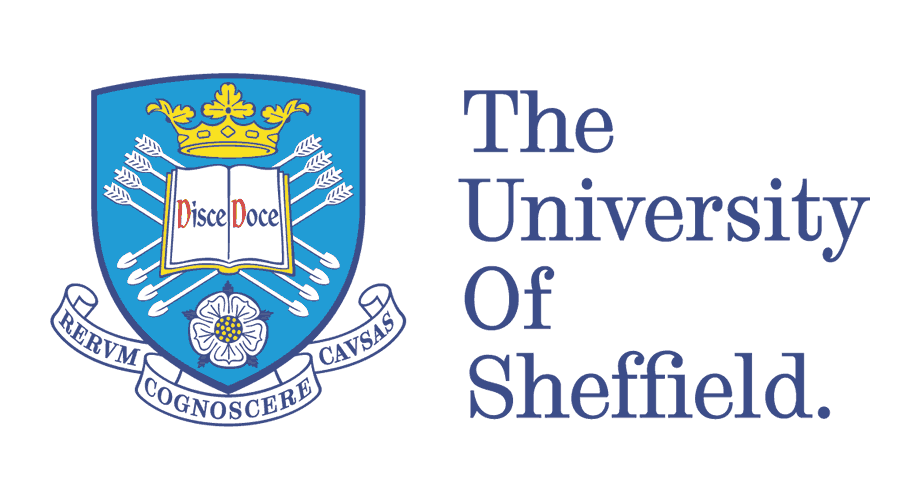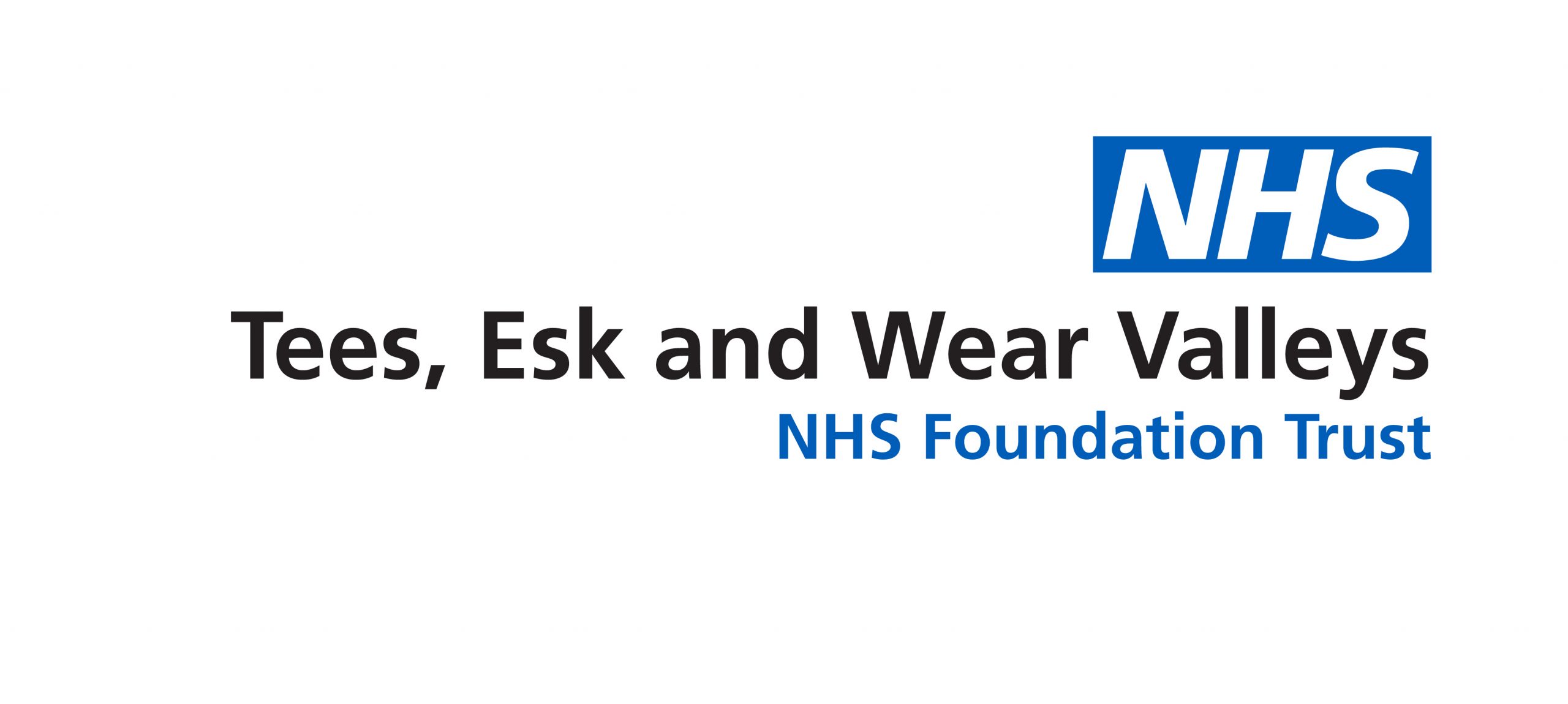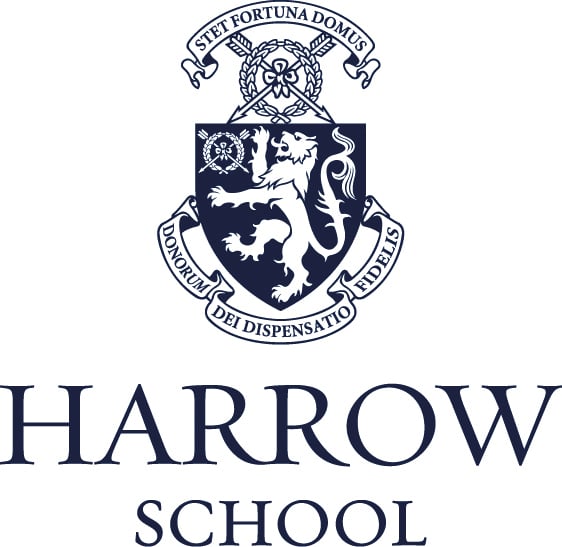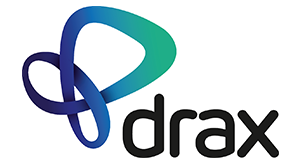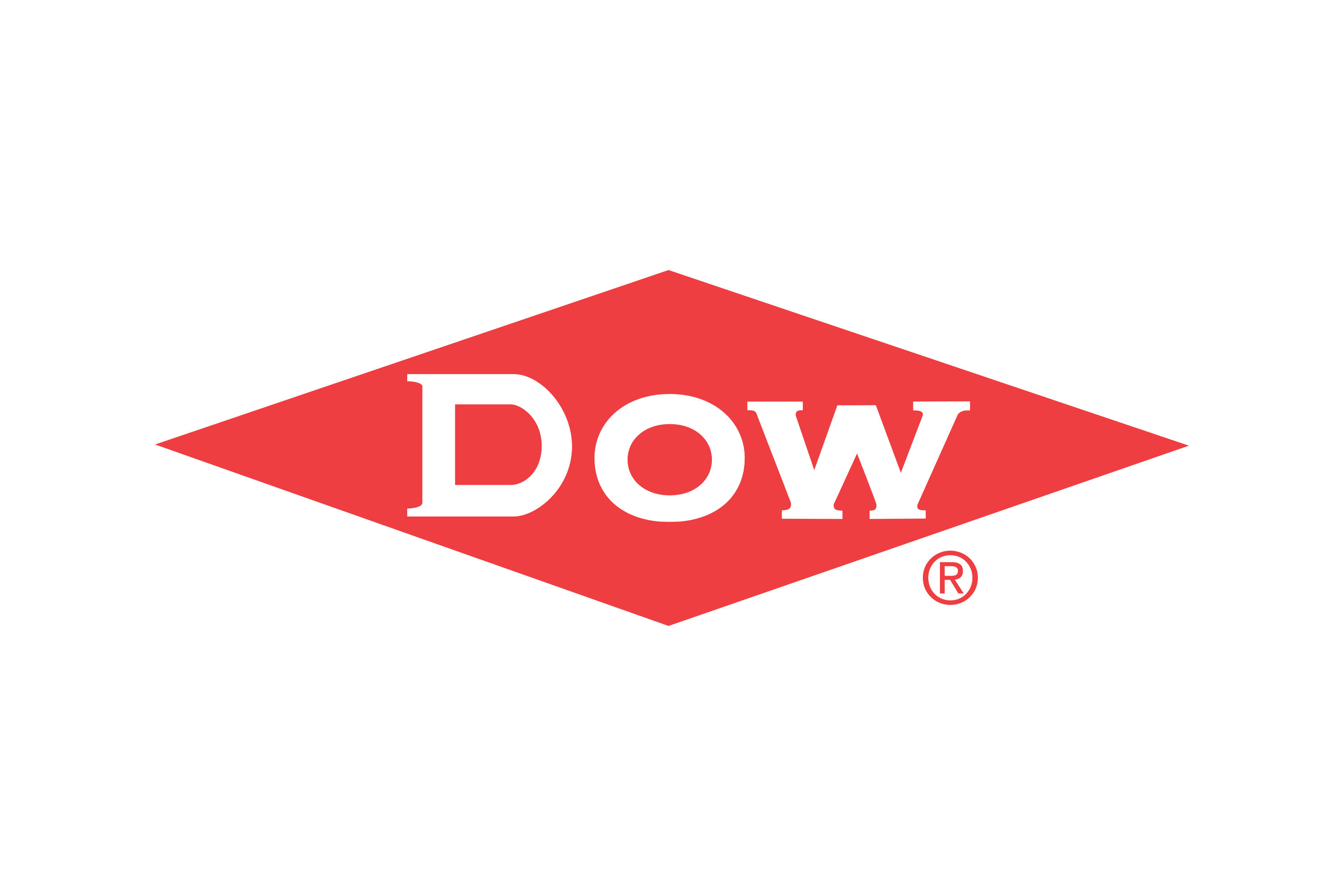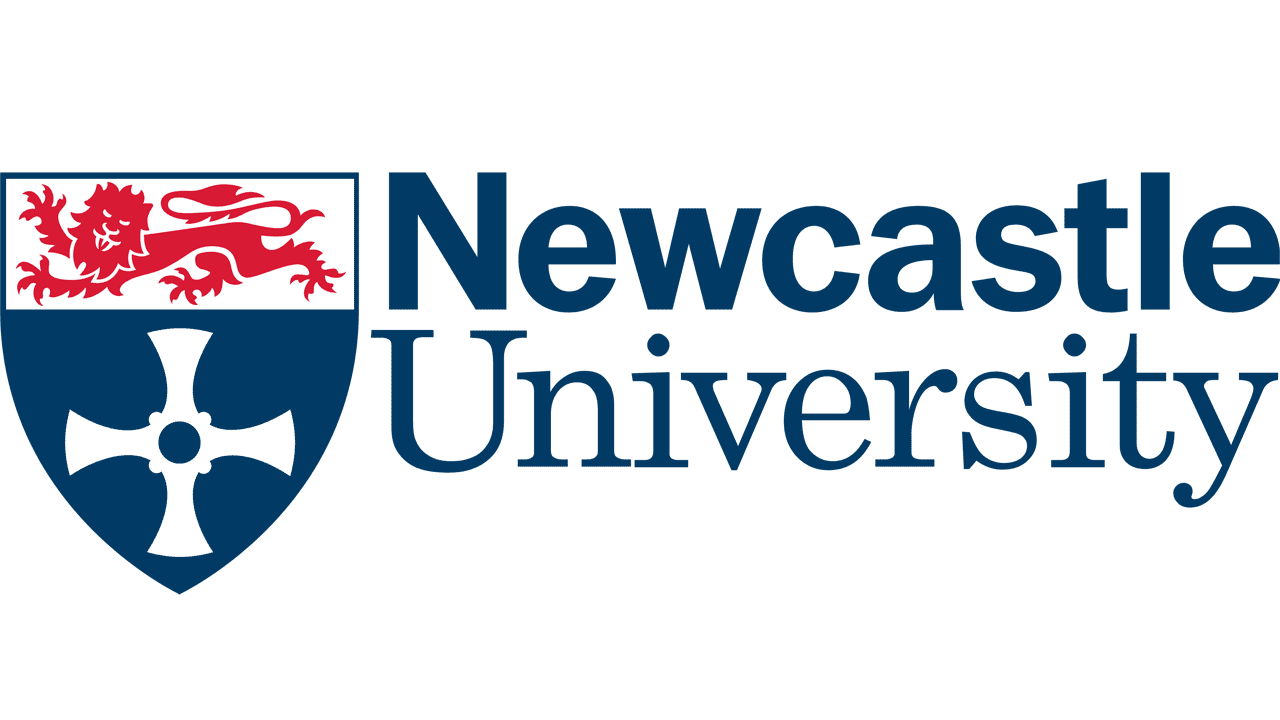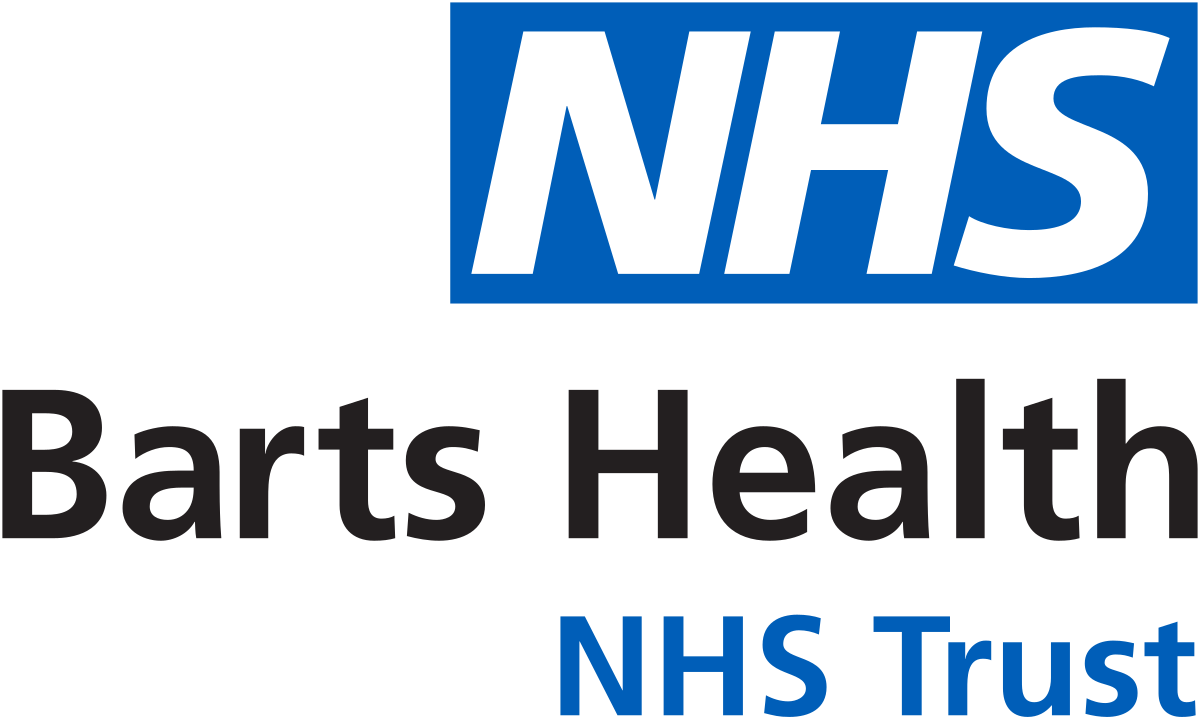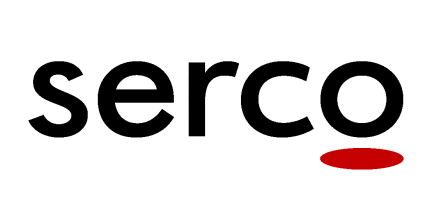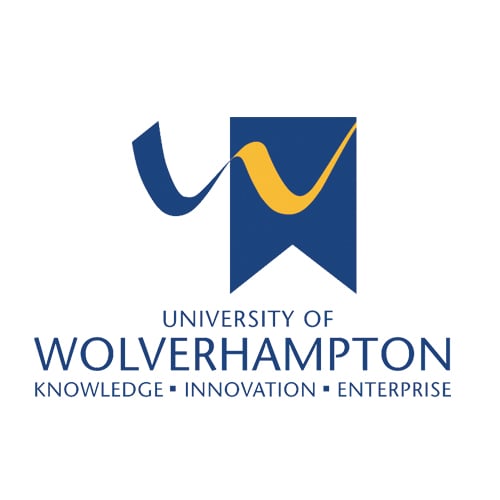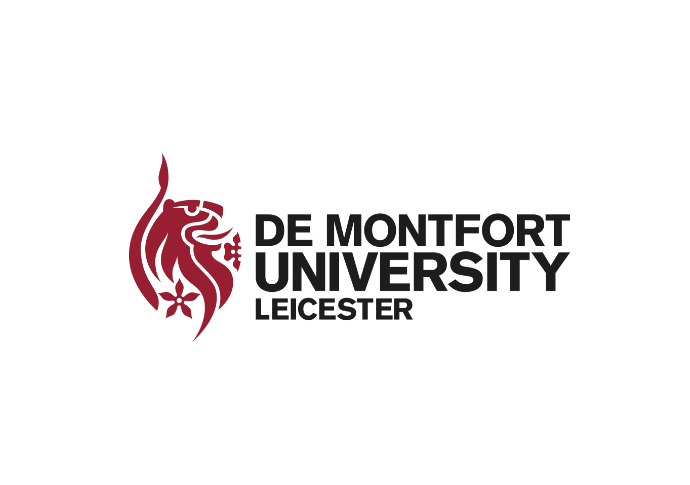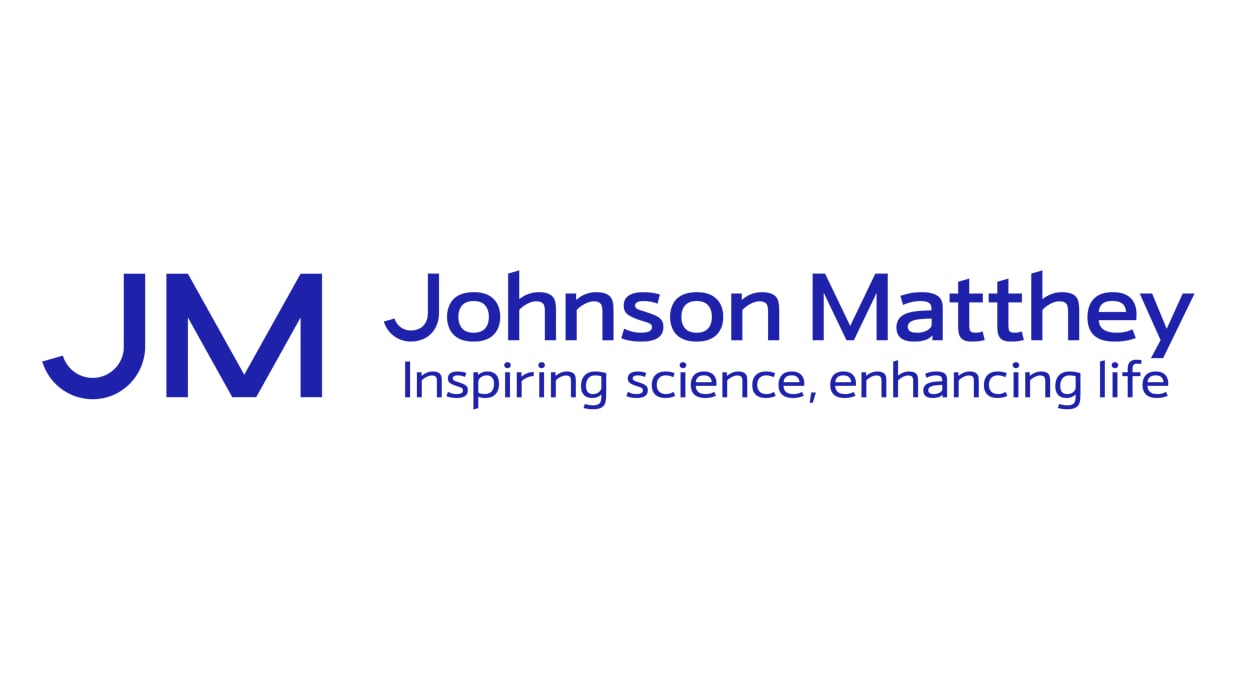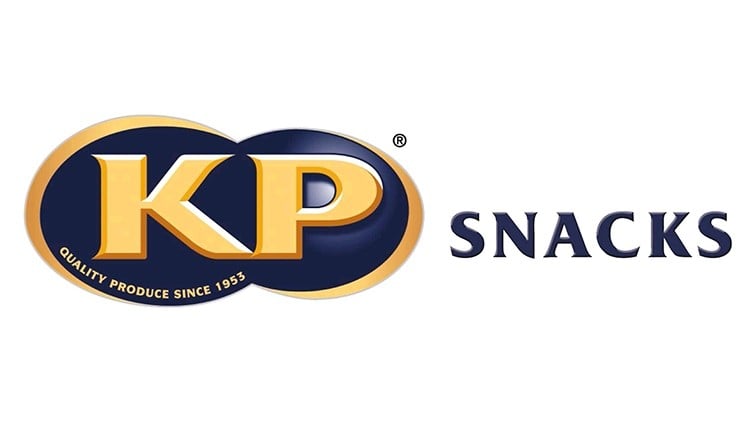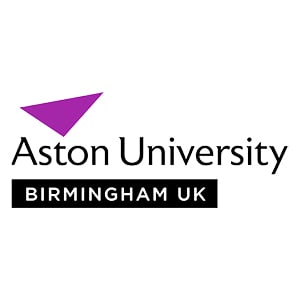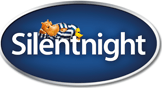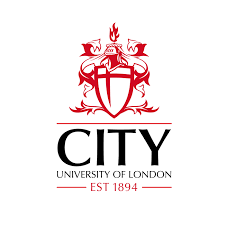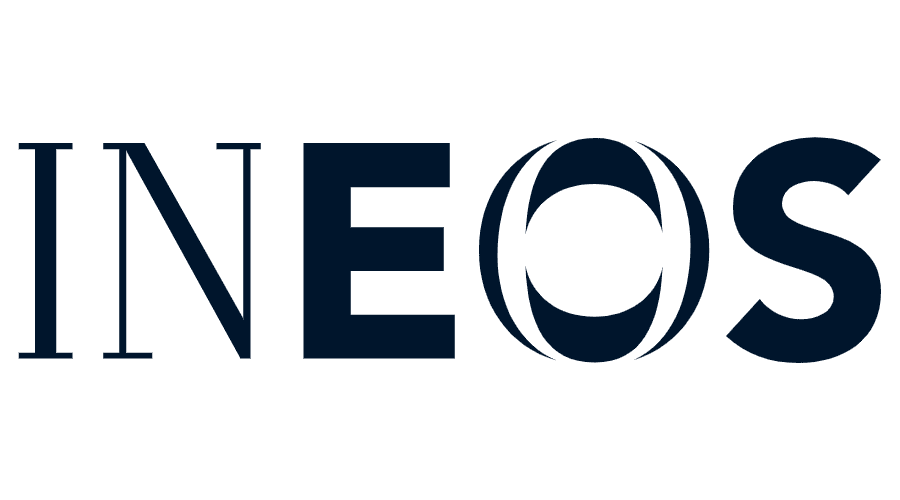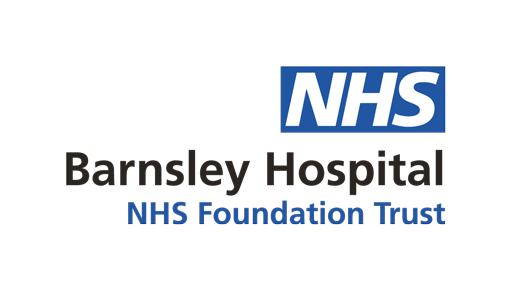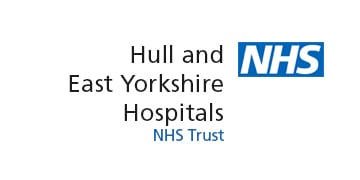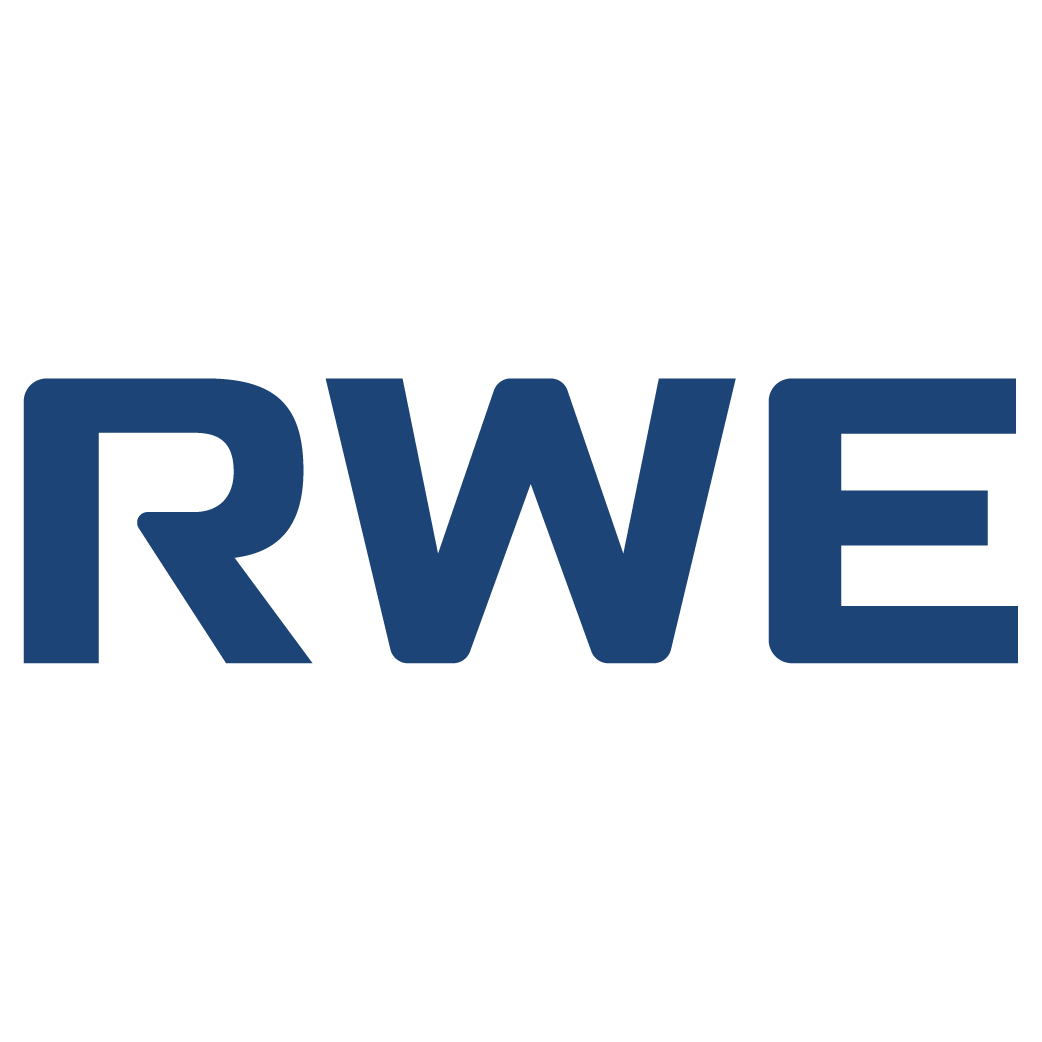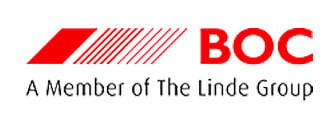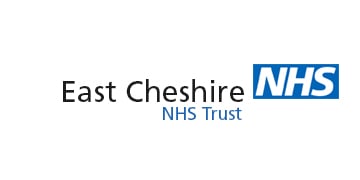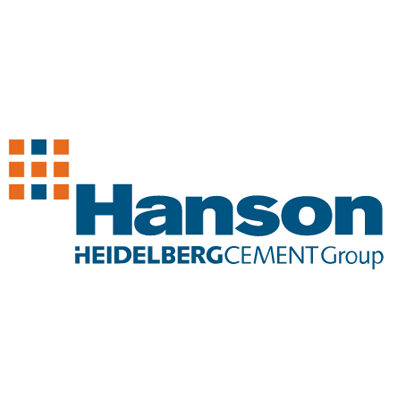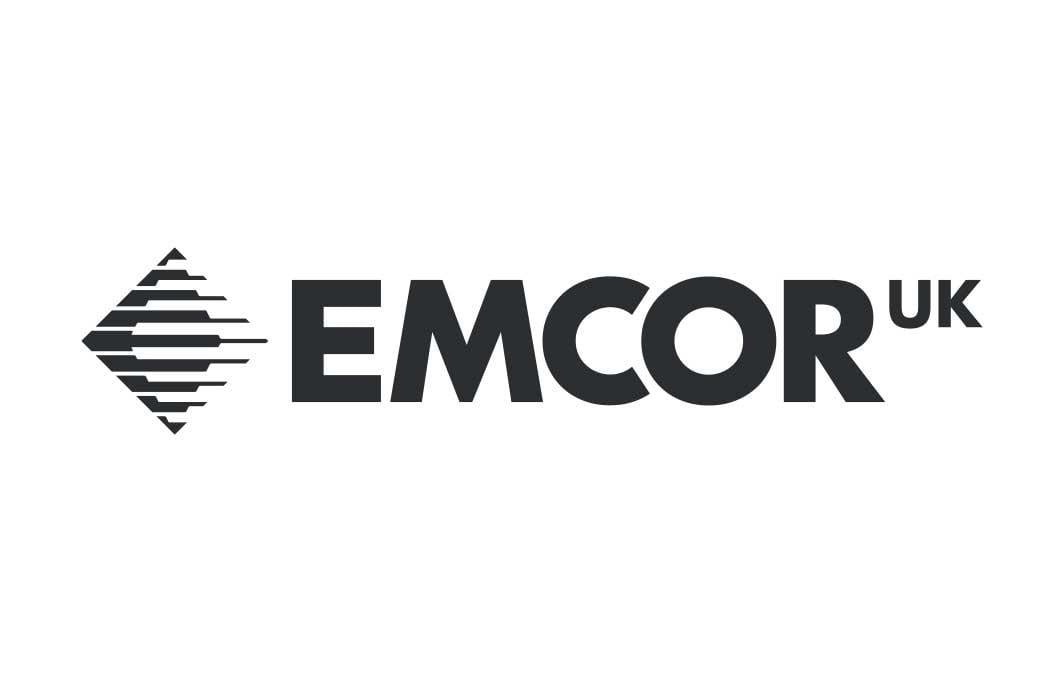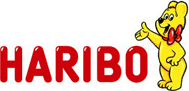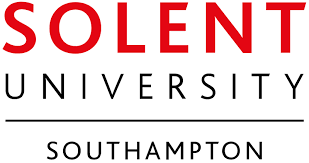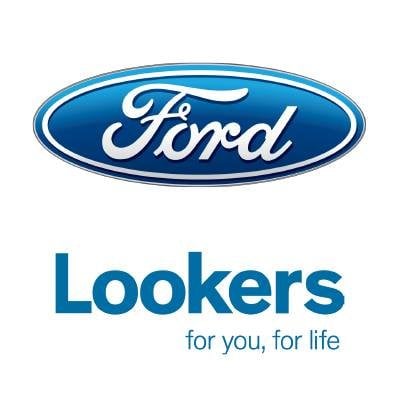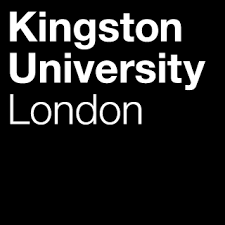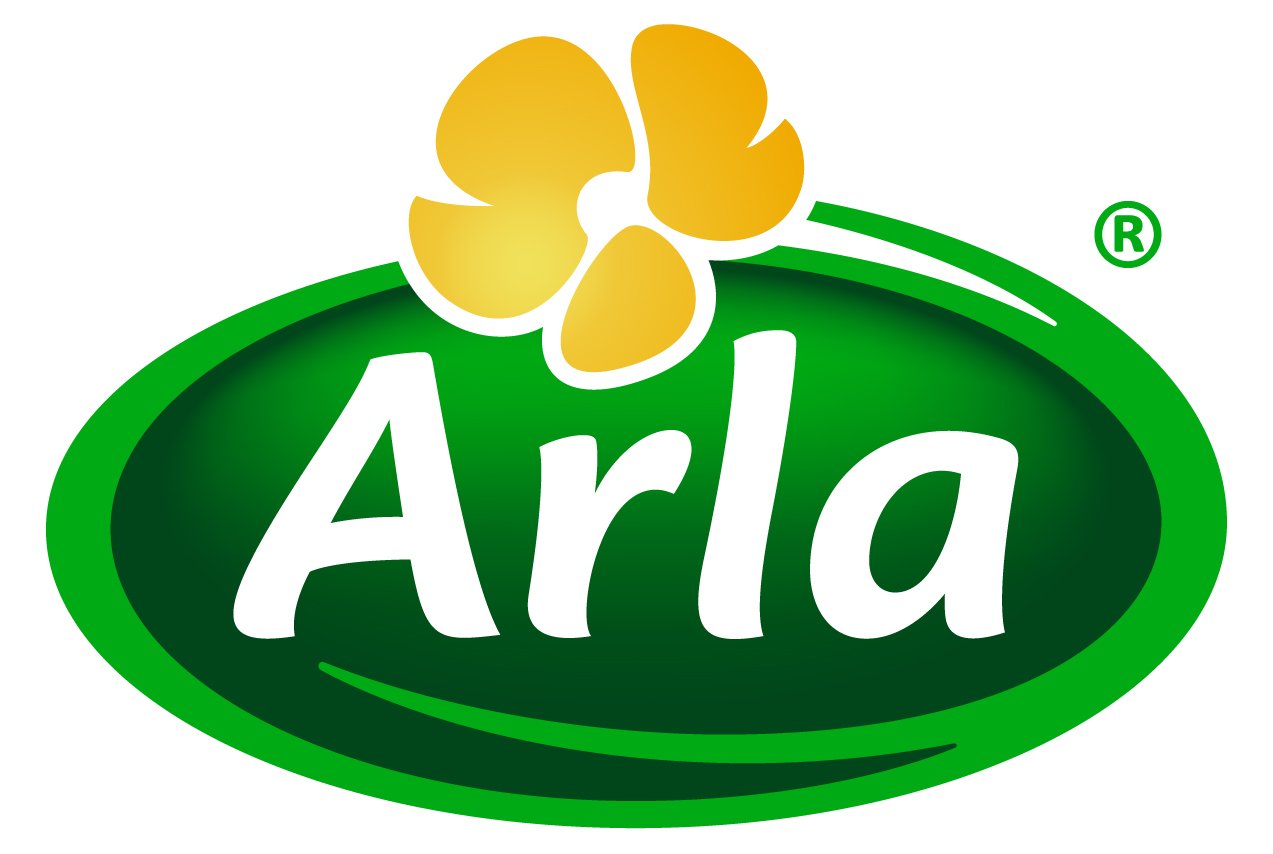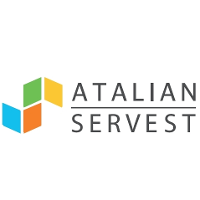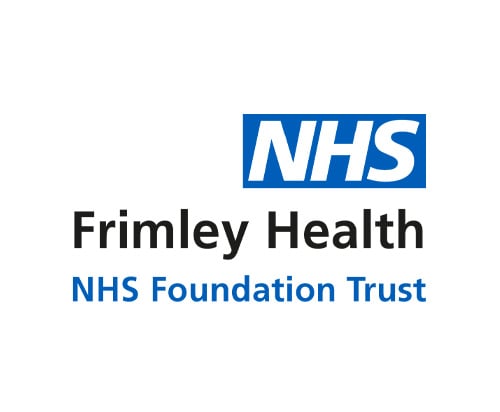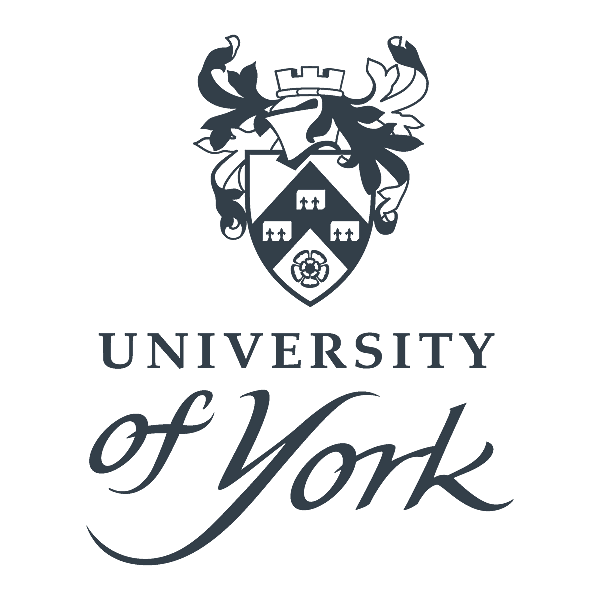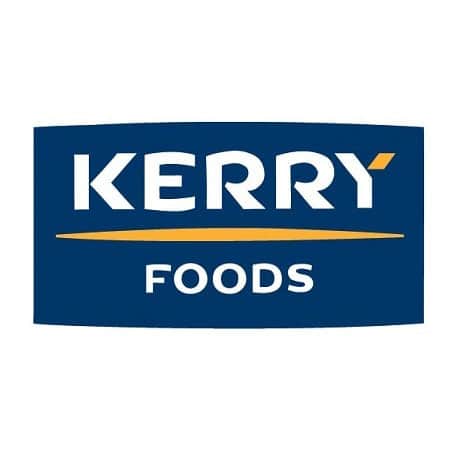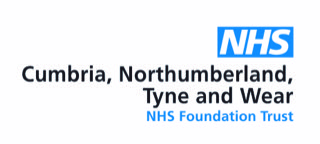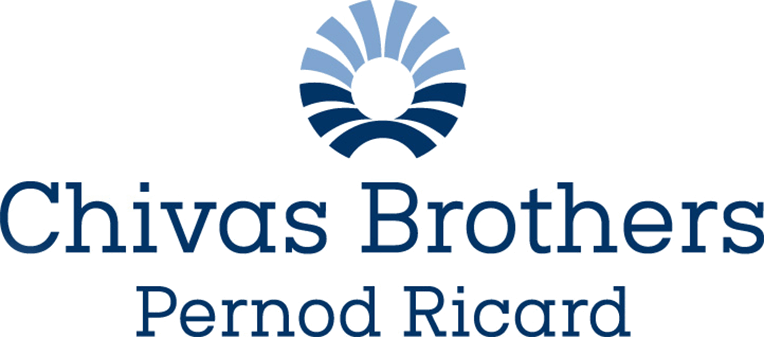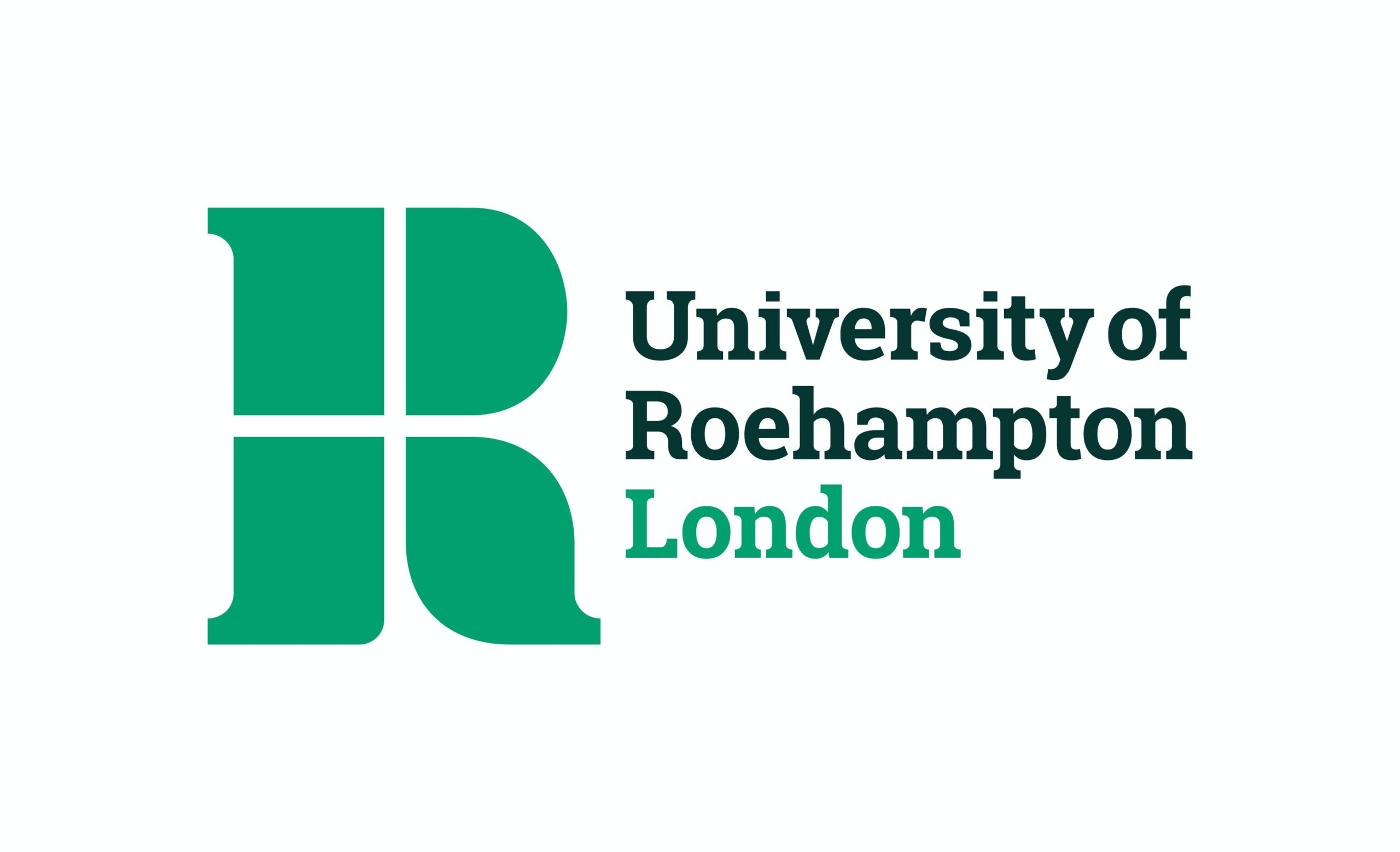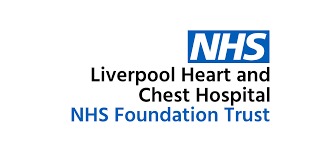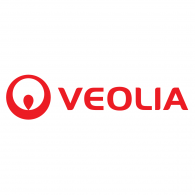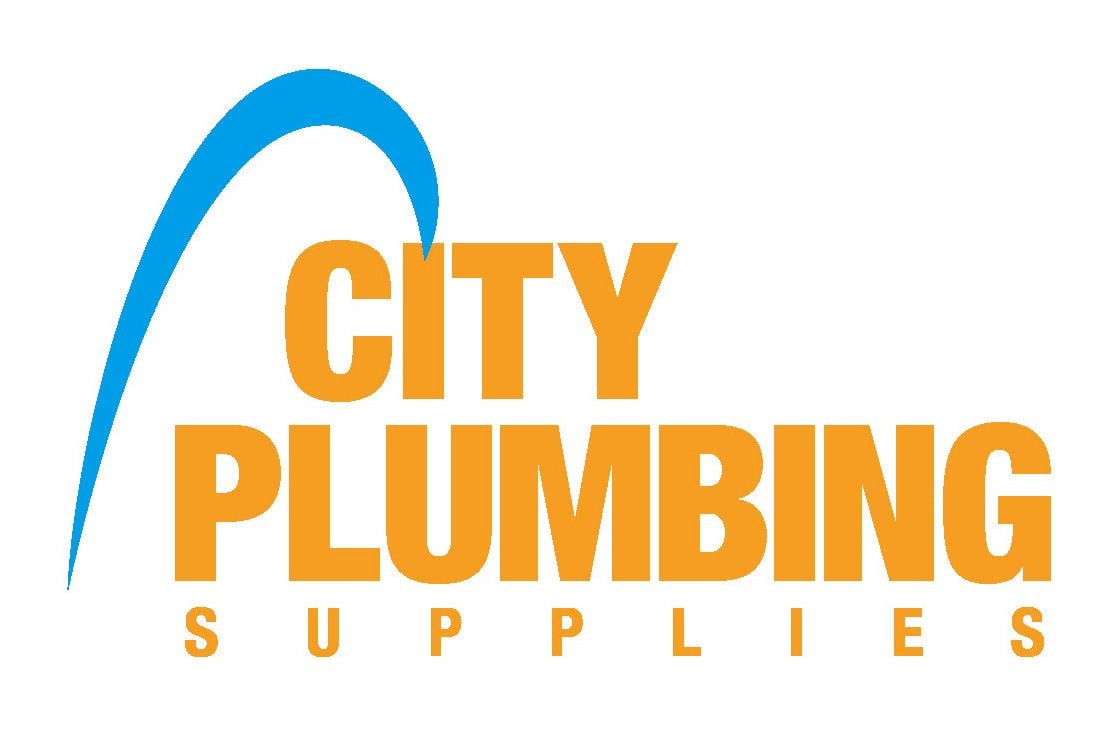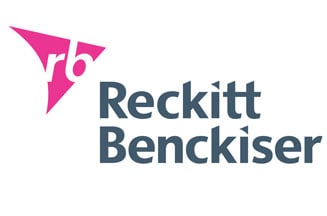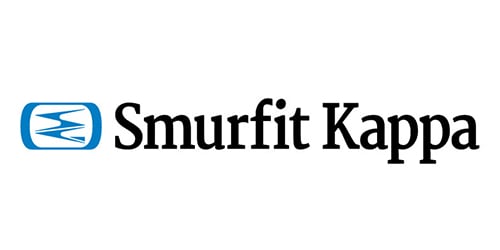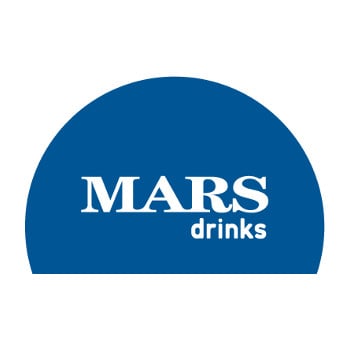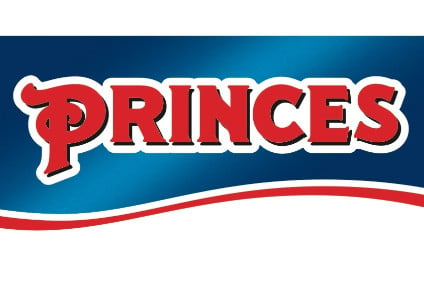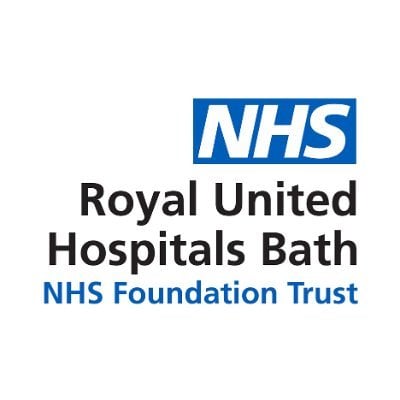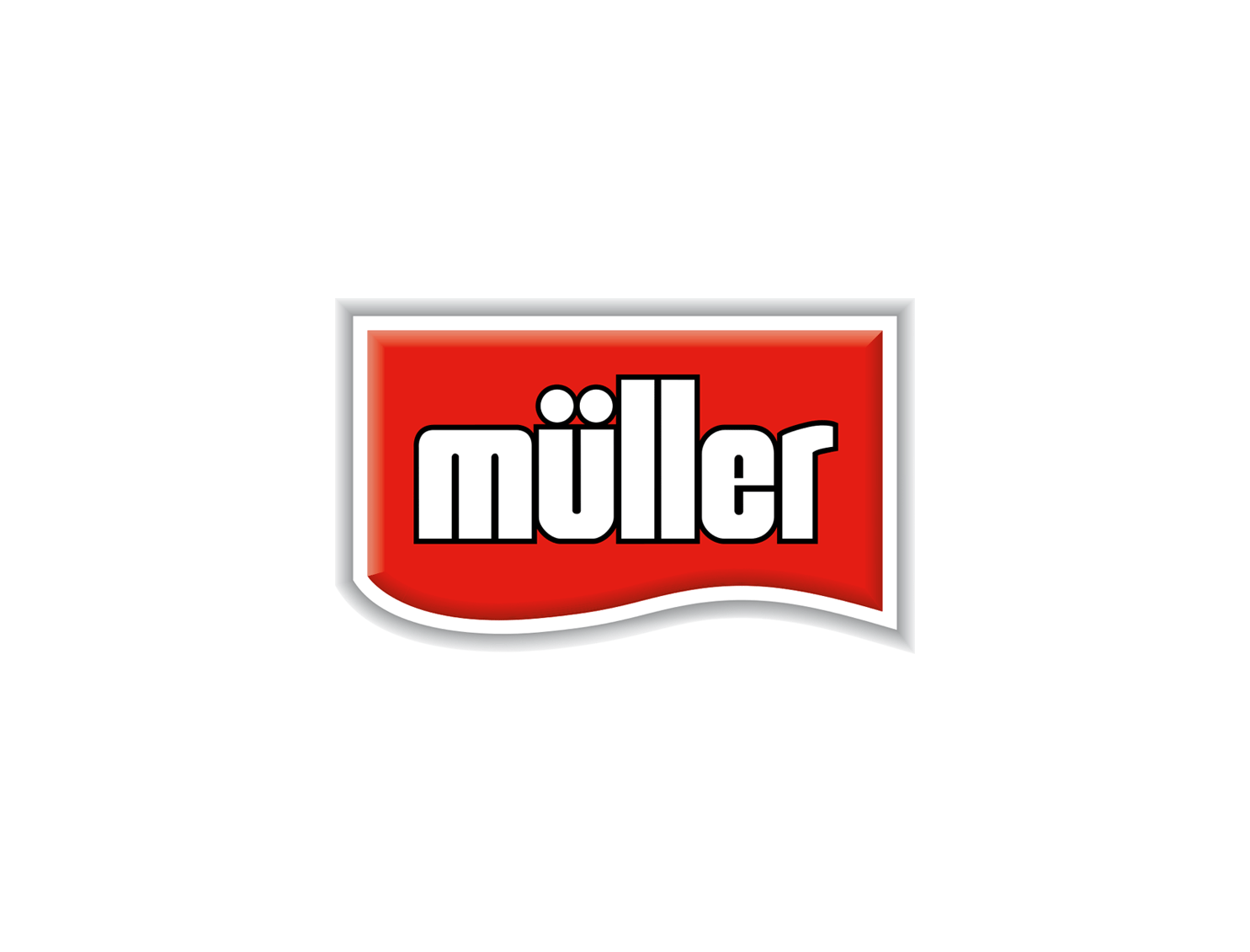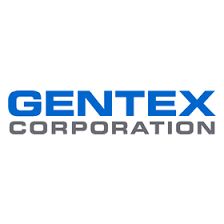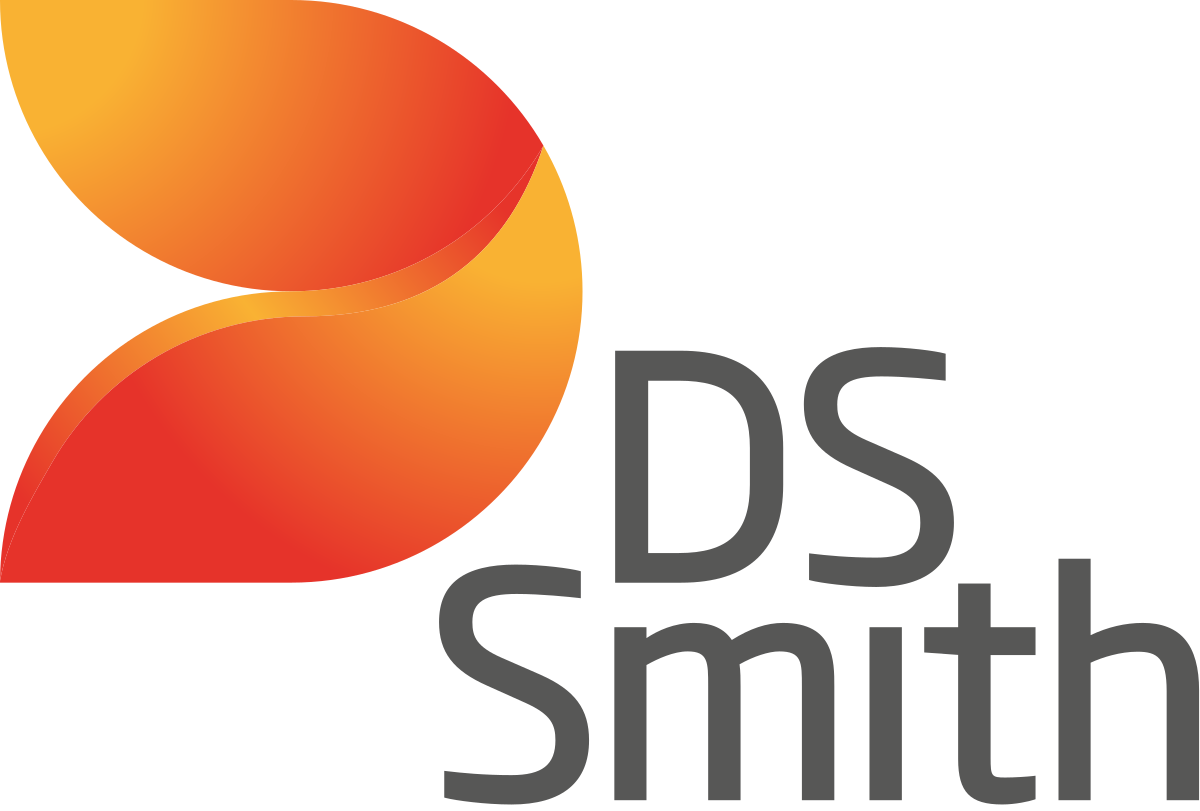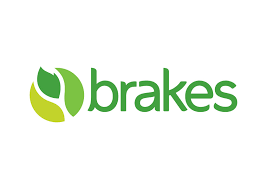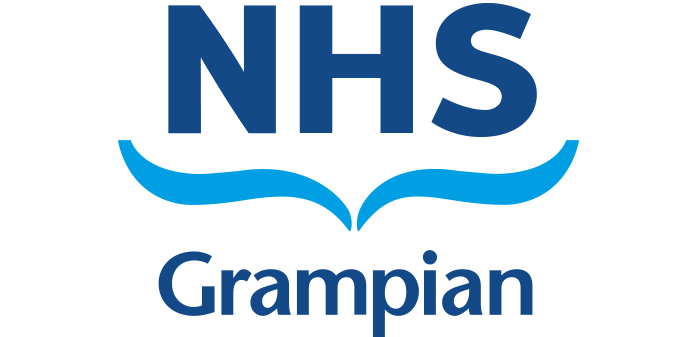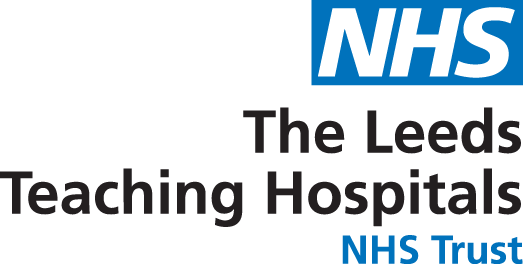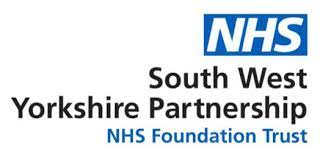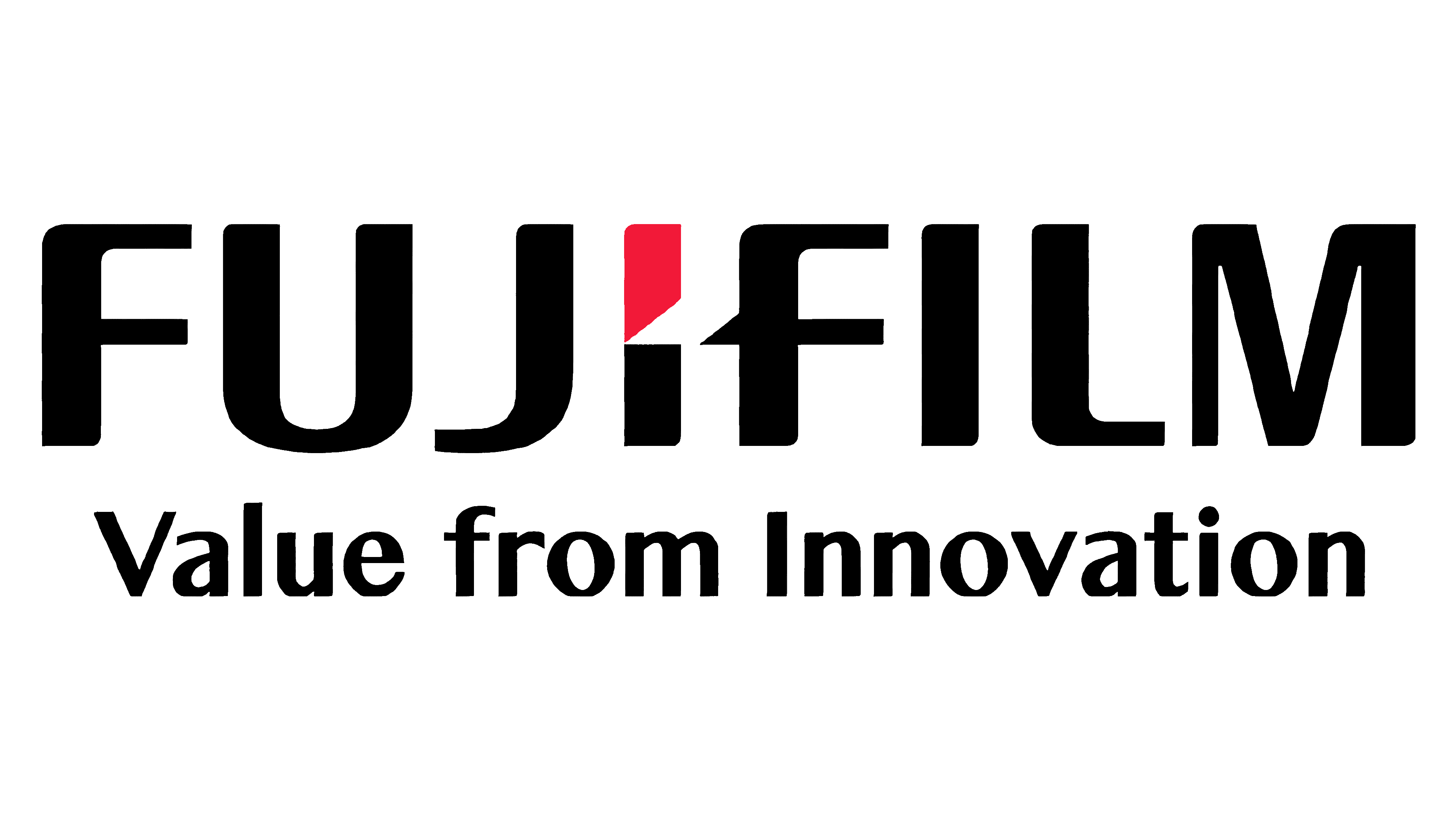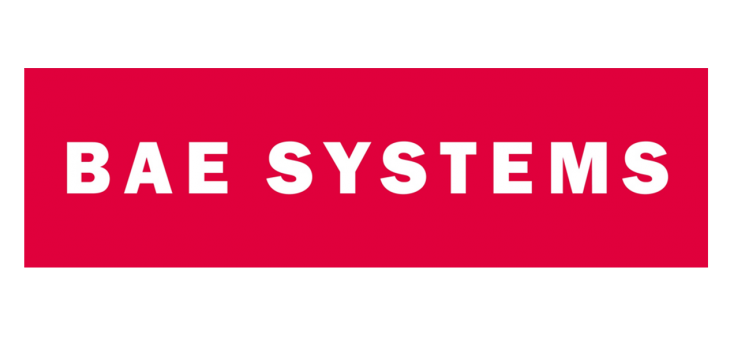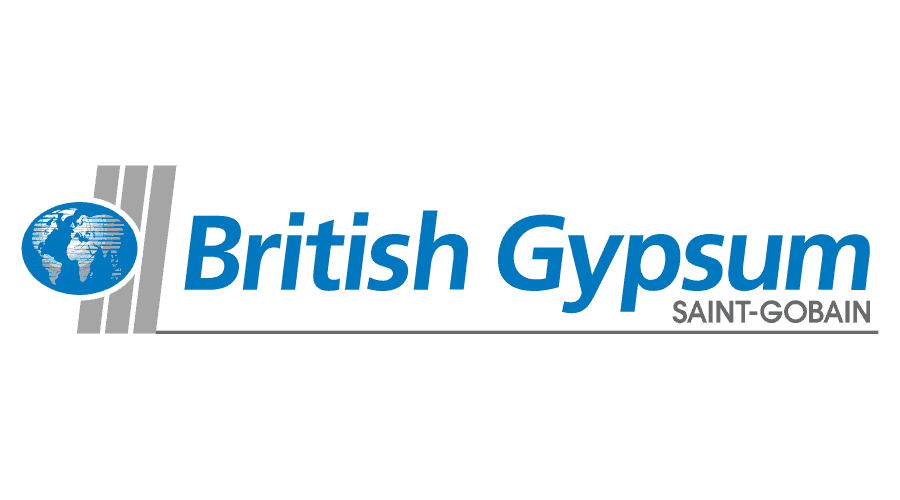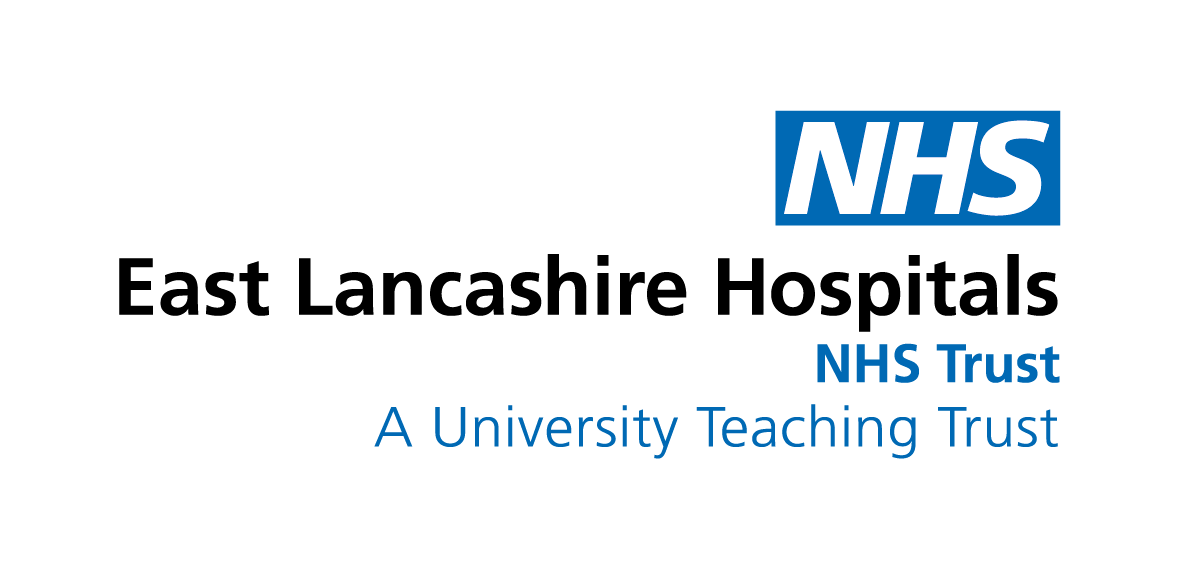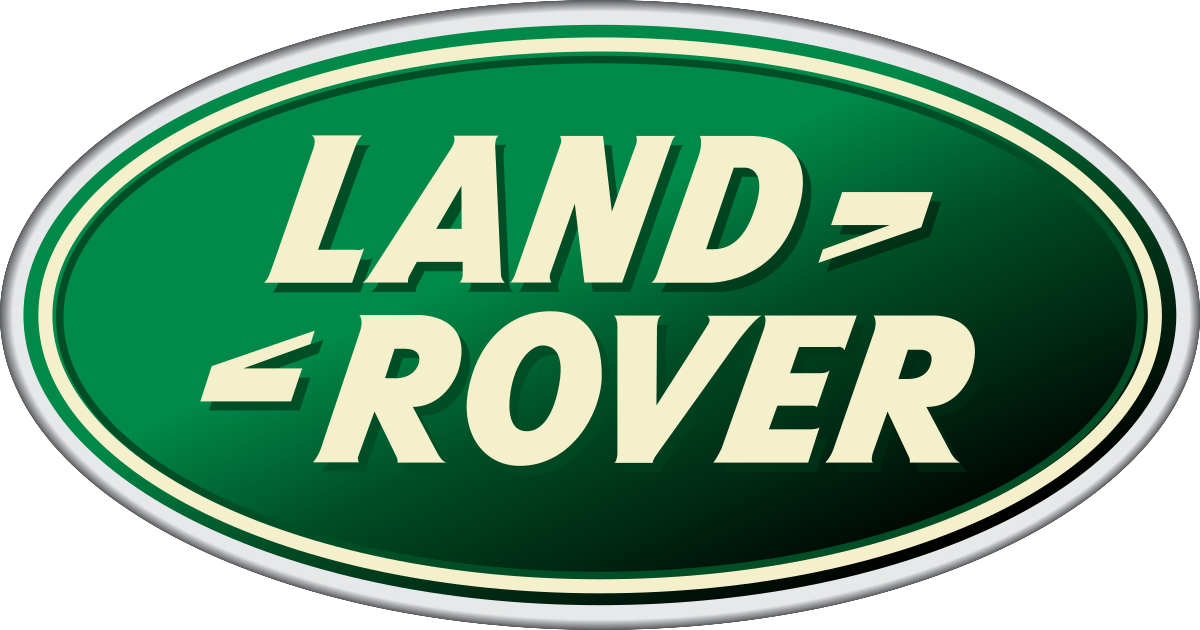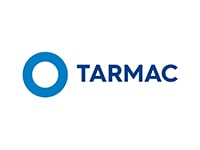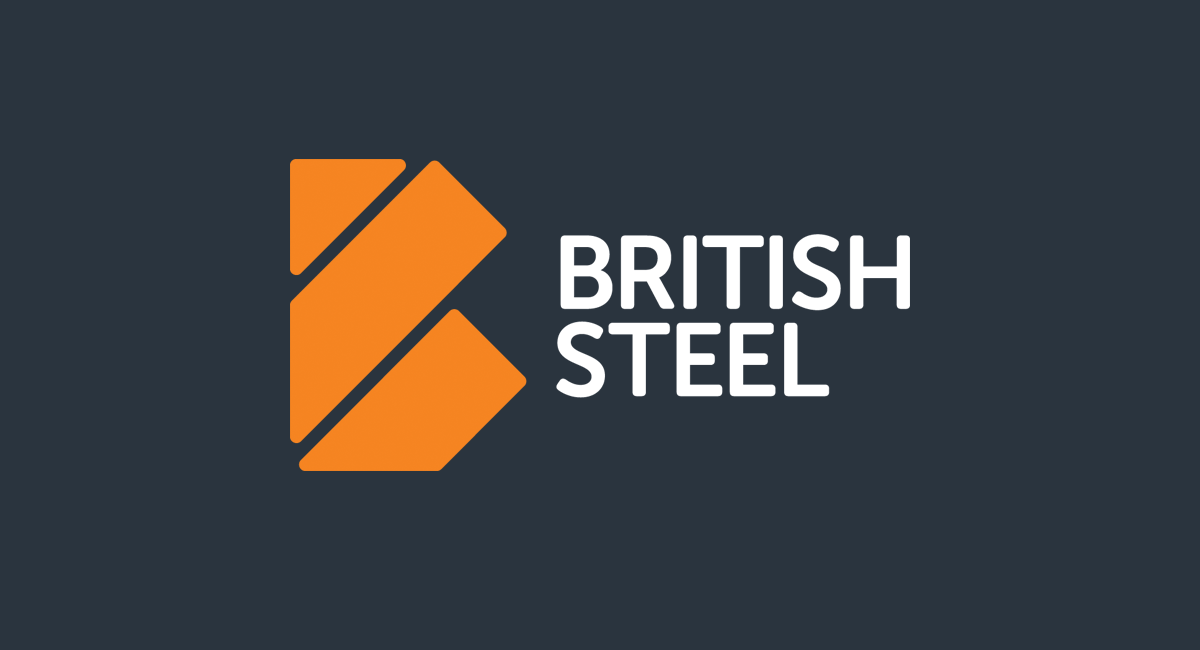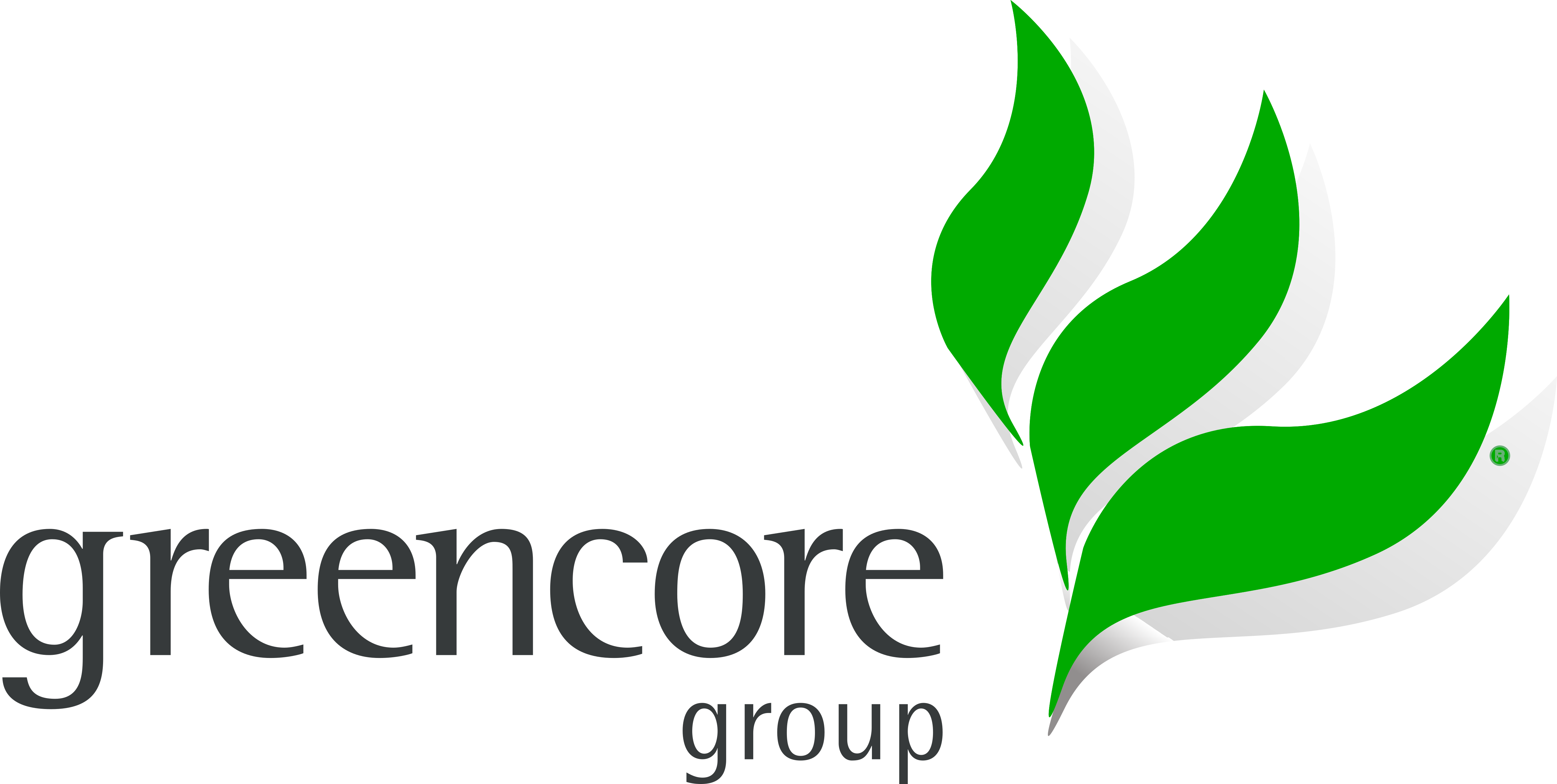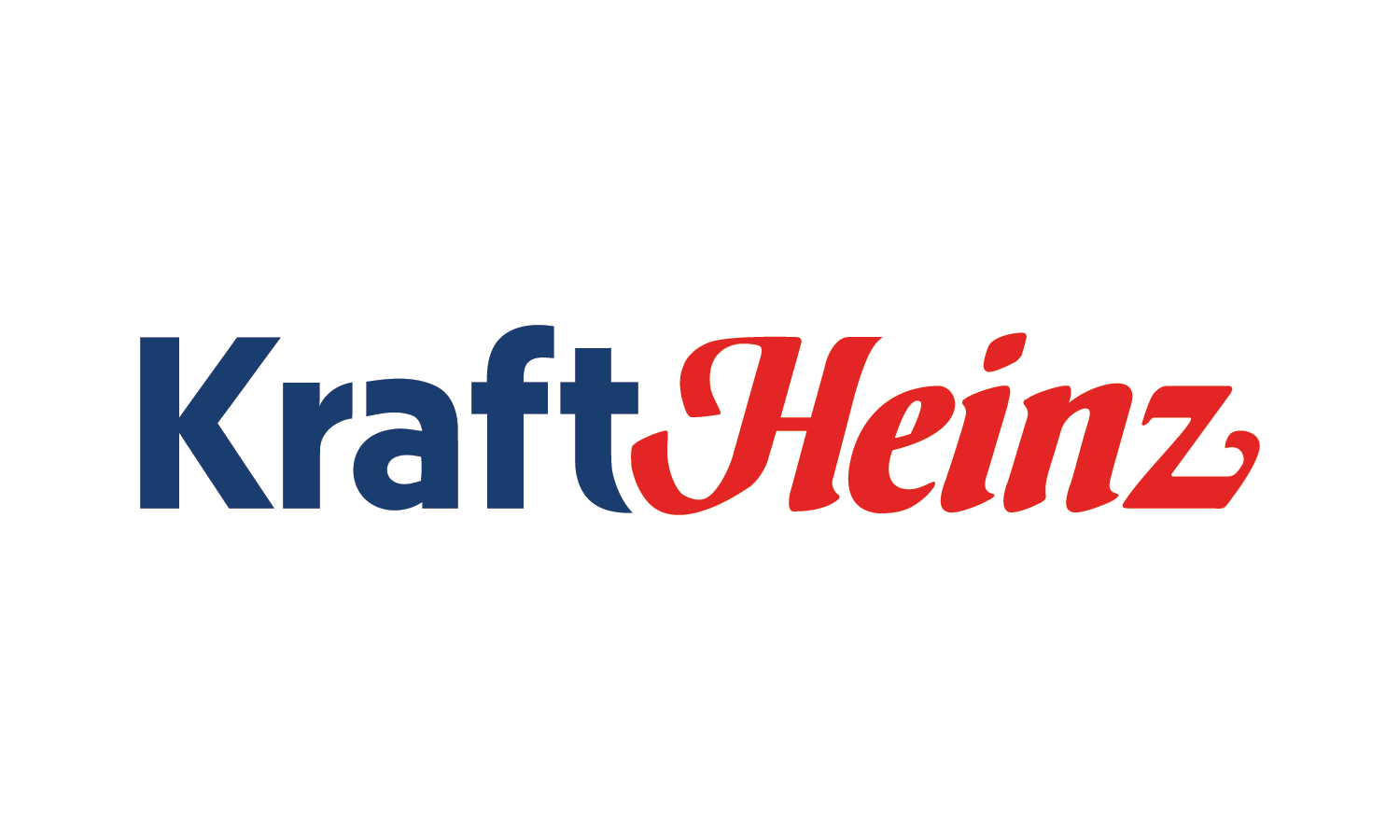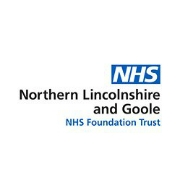 We're happy to help, contact us today...