A complete managed compliance service
Expertise across a range of specialist industries
Guardian Electrical Compliance Ltd is the UK's leading provider of electrical safety services, specifically the inspection and testing of fixed installations. Guardian offers legislative and technical support for duty holders to ensure that their legal requirement to comply with the law is continually maintained.
Guardian delivers fixed wiring Inspection and Testing programmes, nationwide, for many blue-chip companies and public sector organisations. Our experience carries across a variety of industries and working environments, from education through to manufacturing and production sites.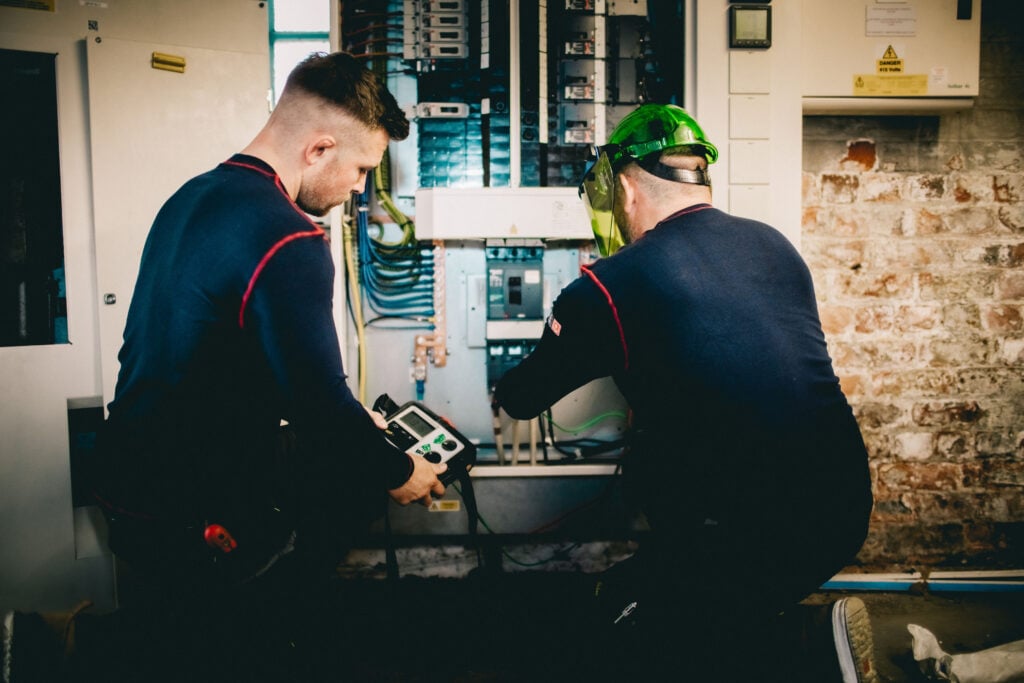 We provide a range of services
Some of our 3000 clients using TraQ-it...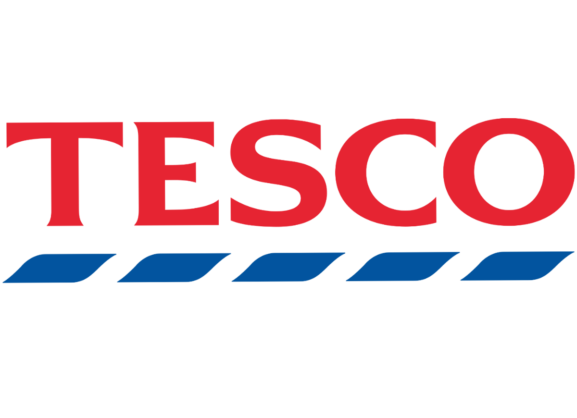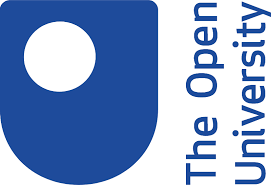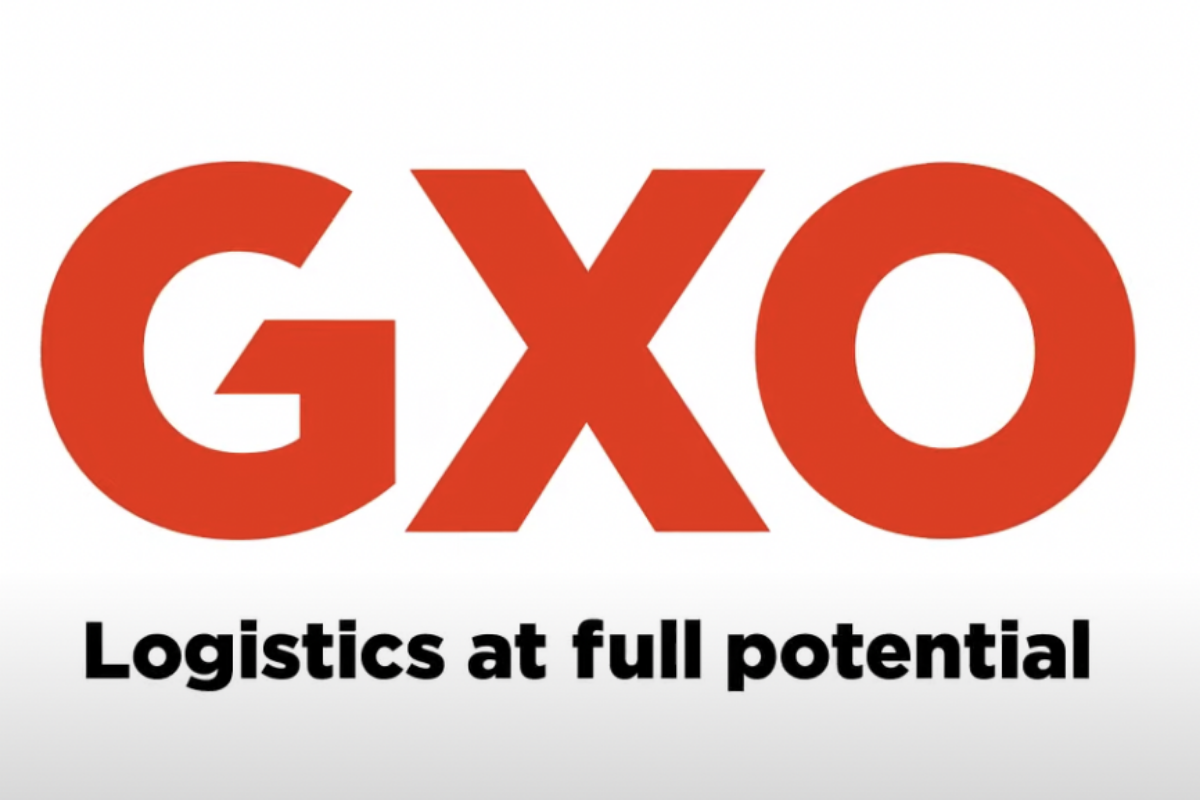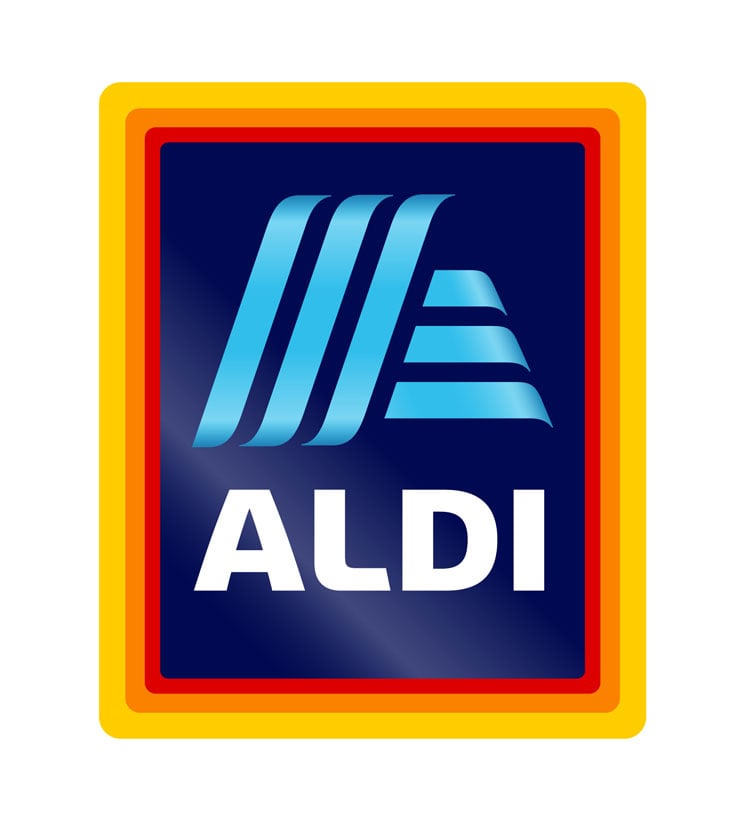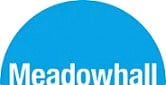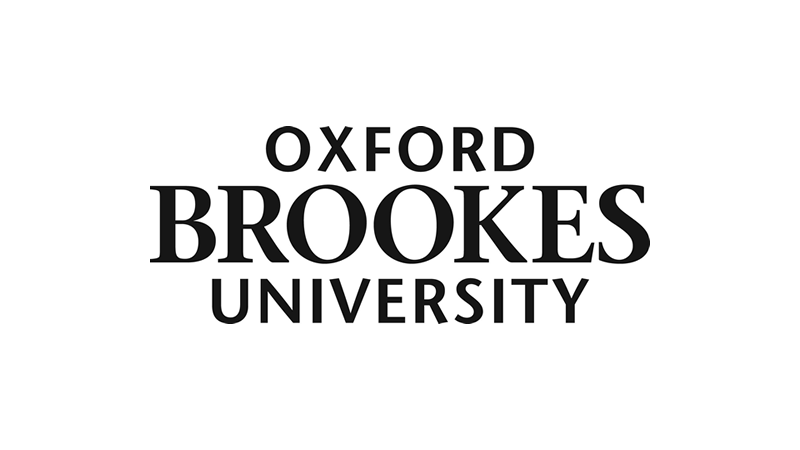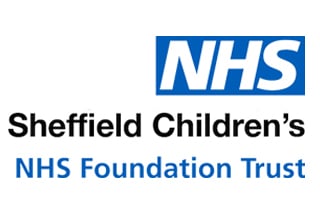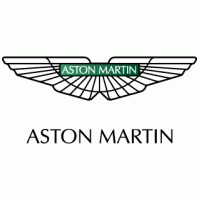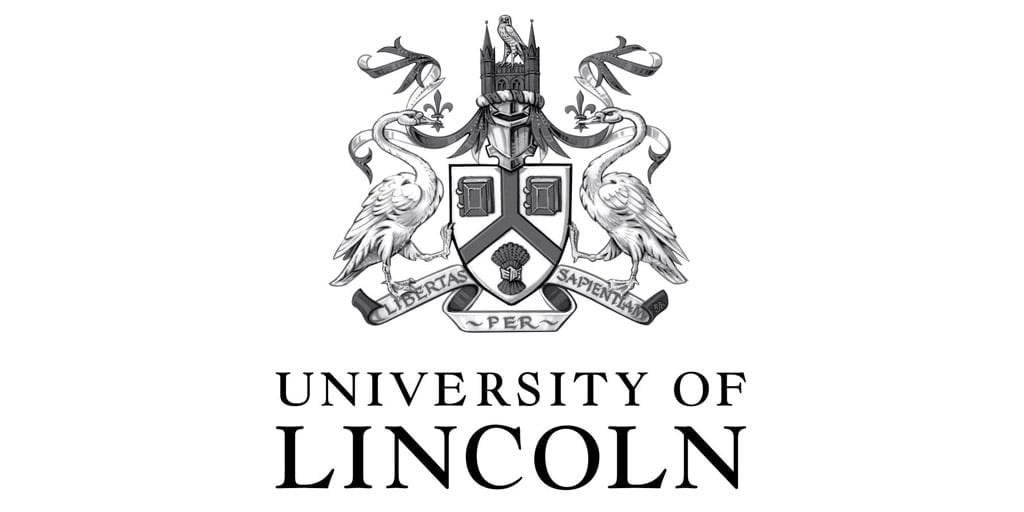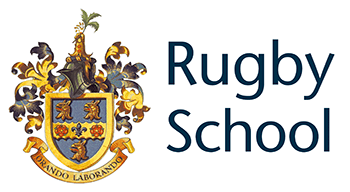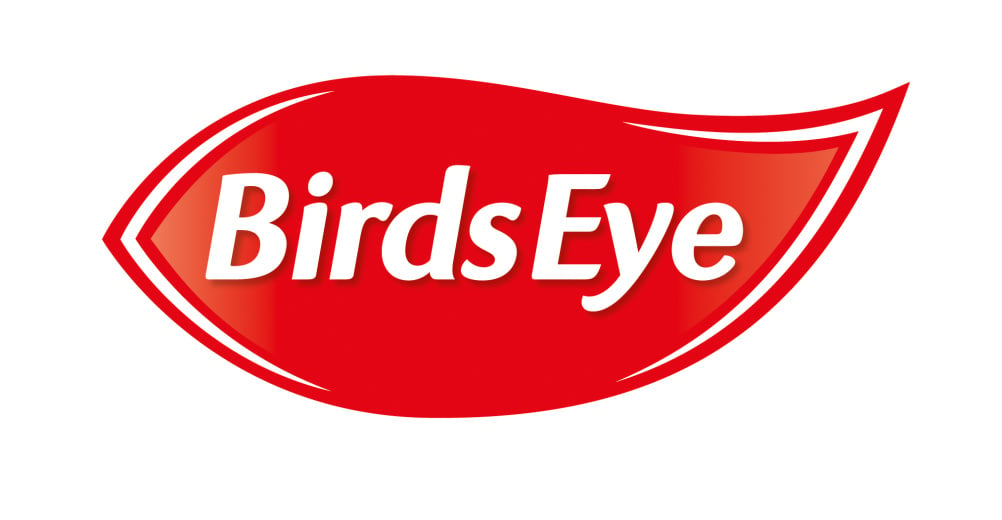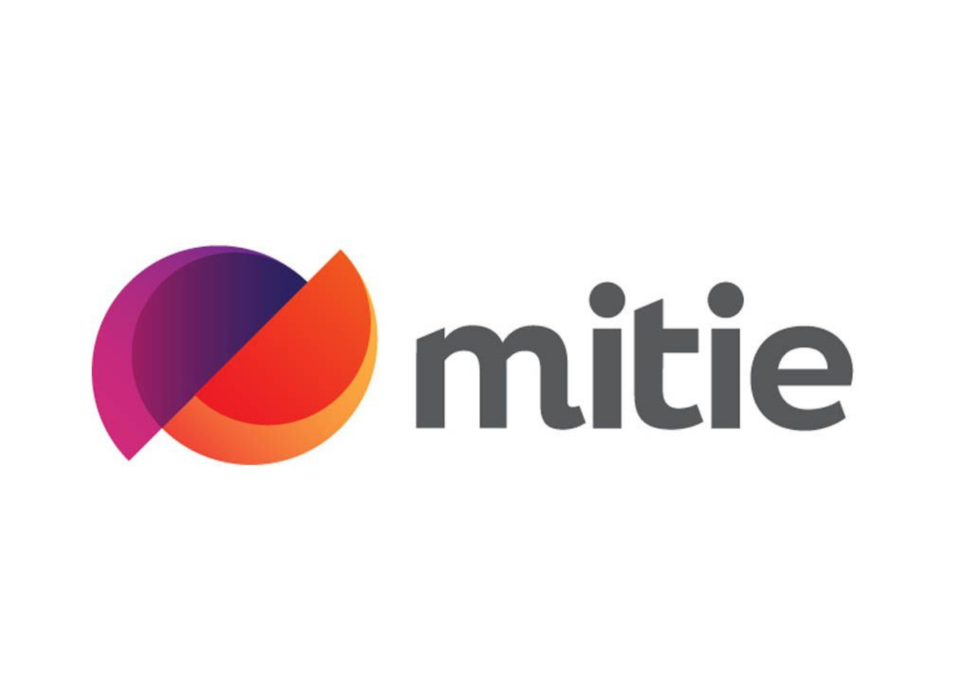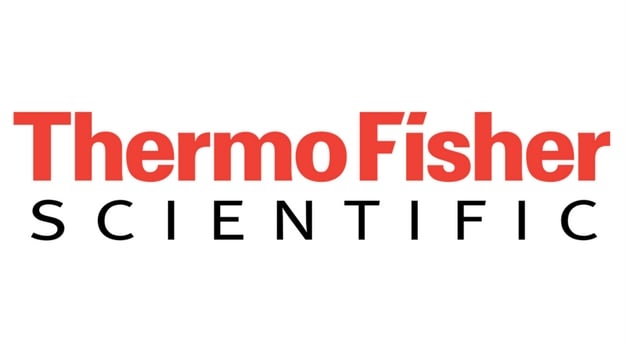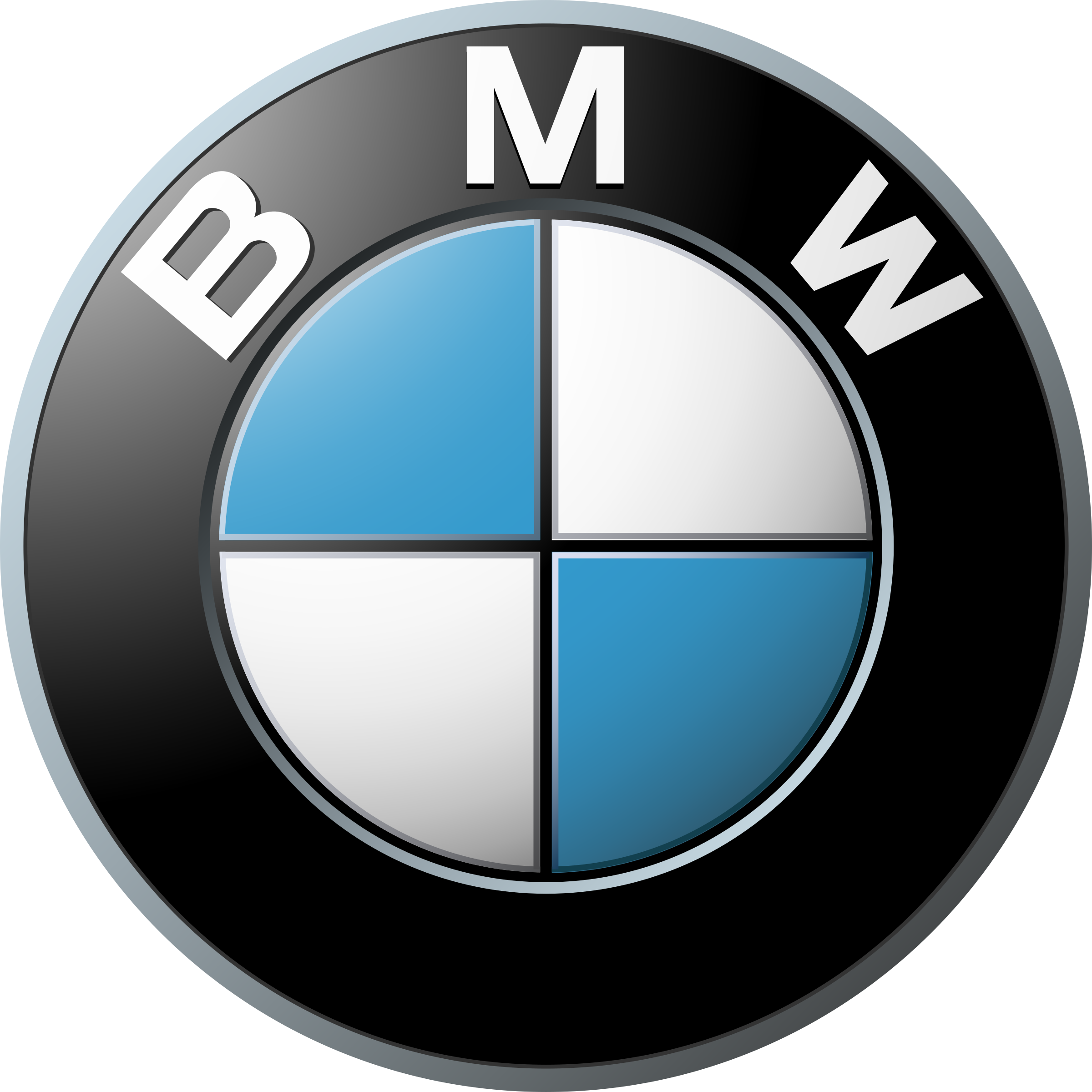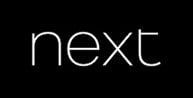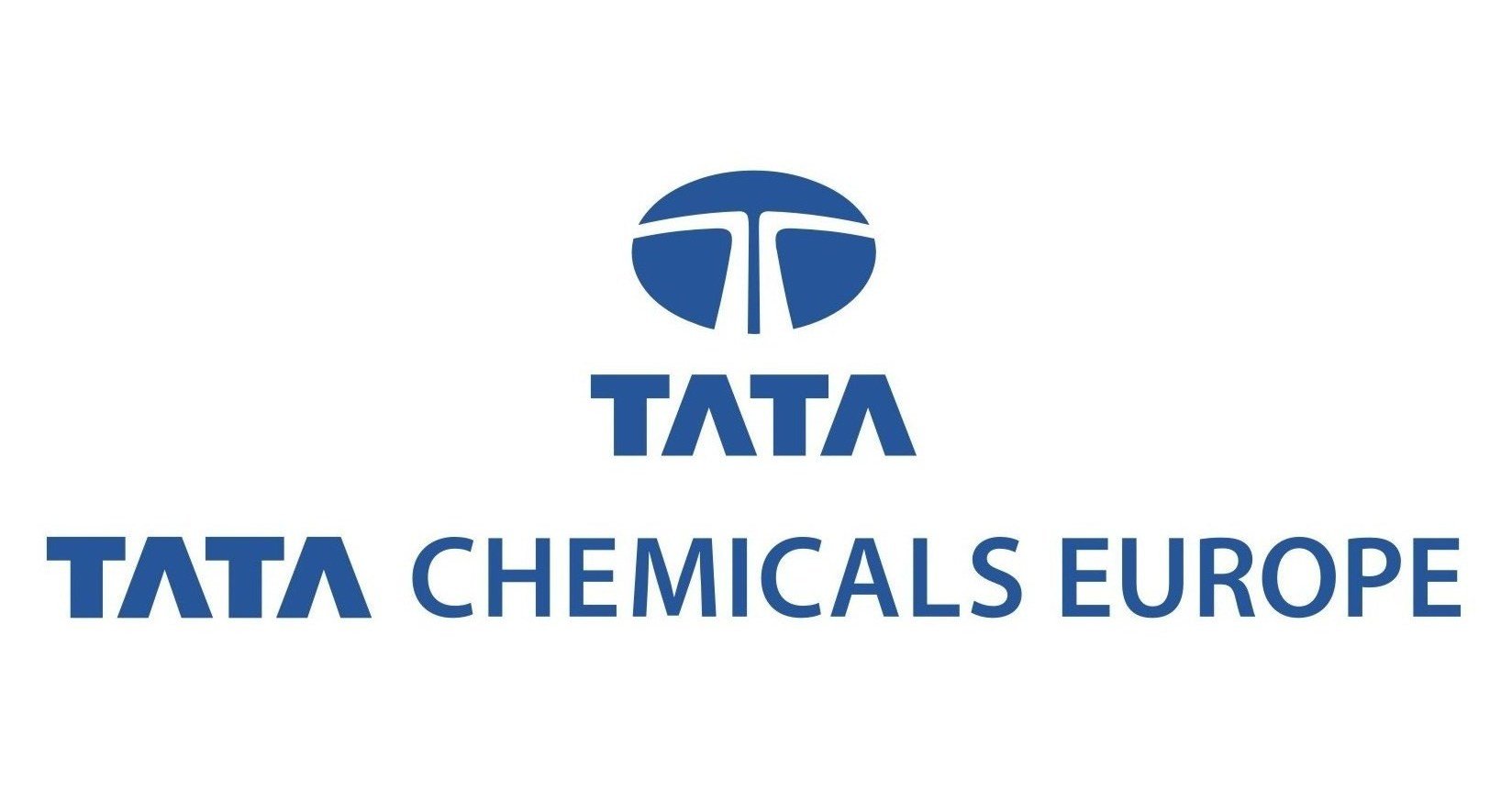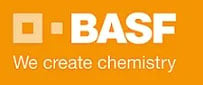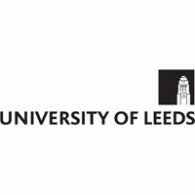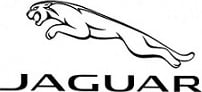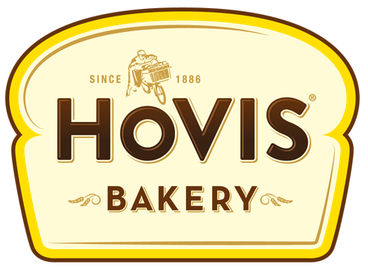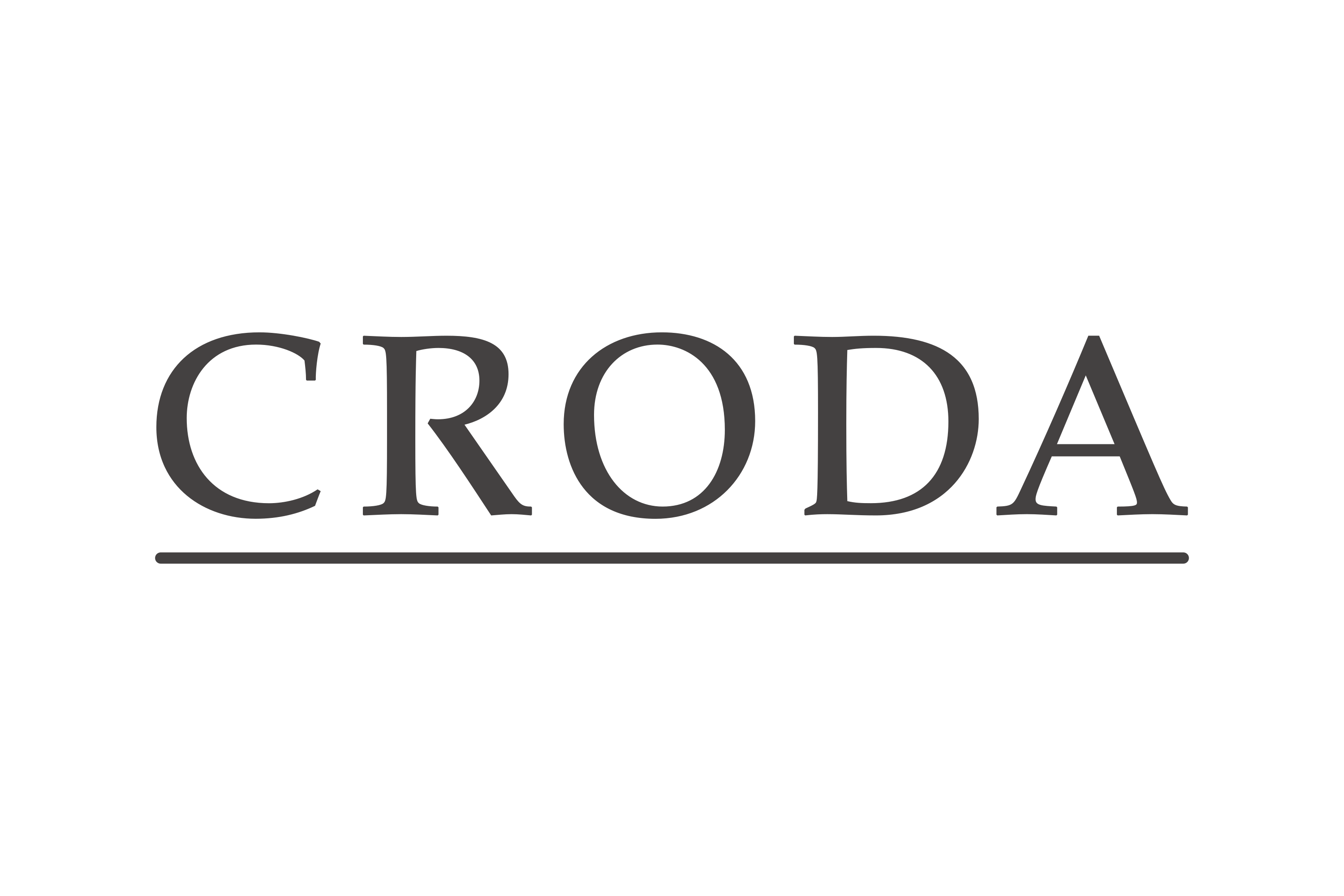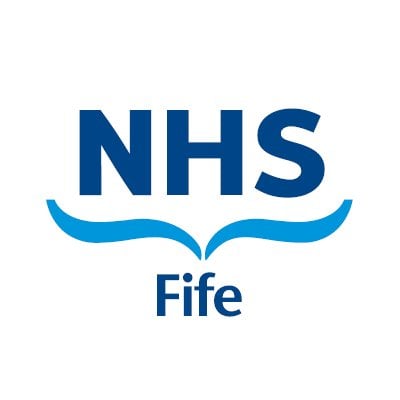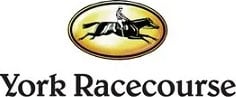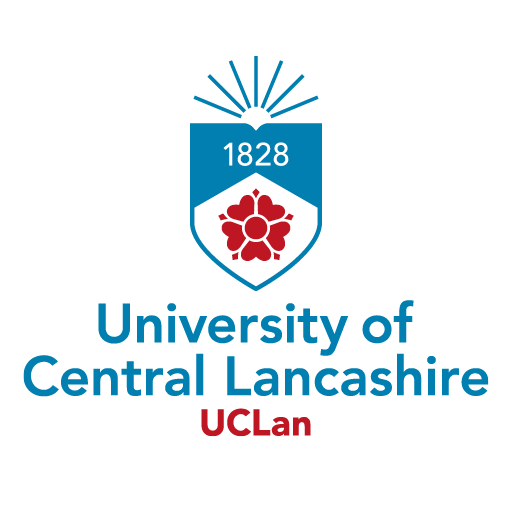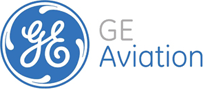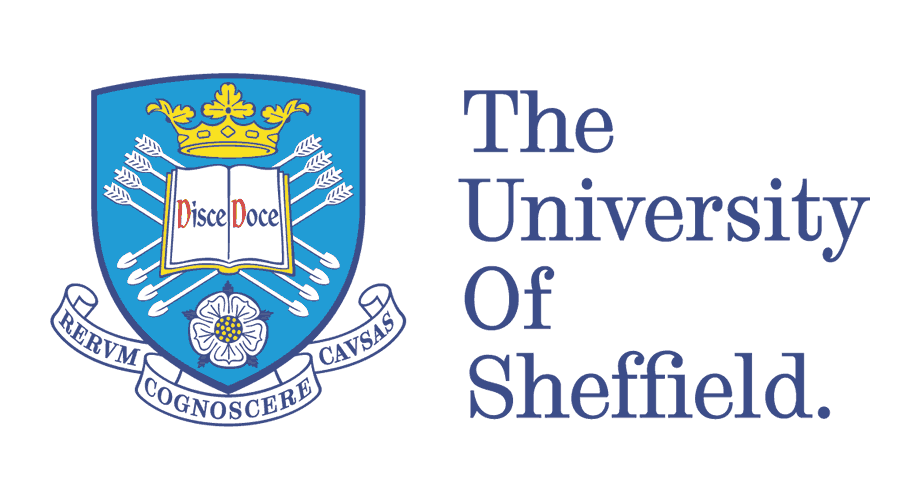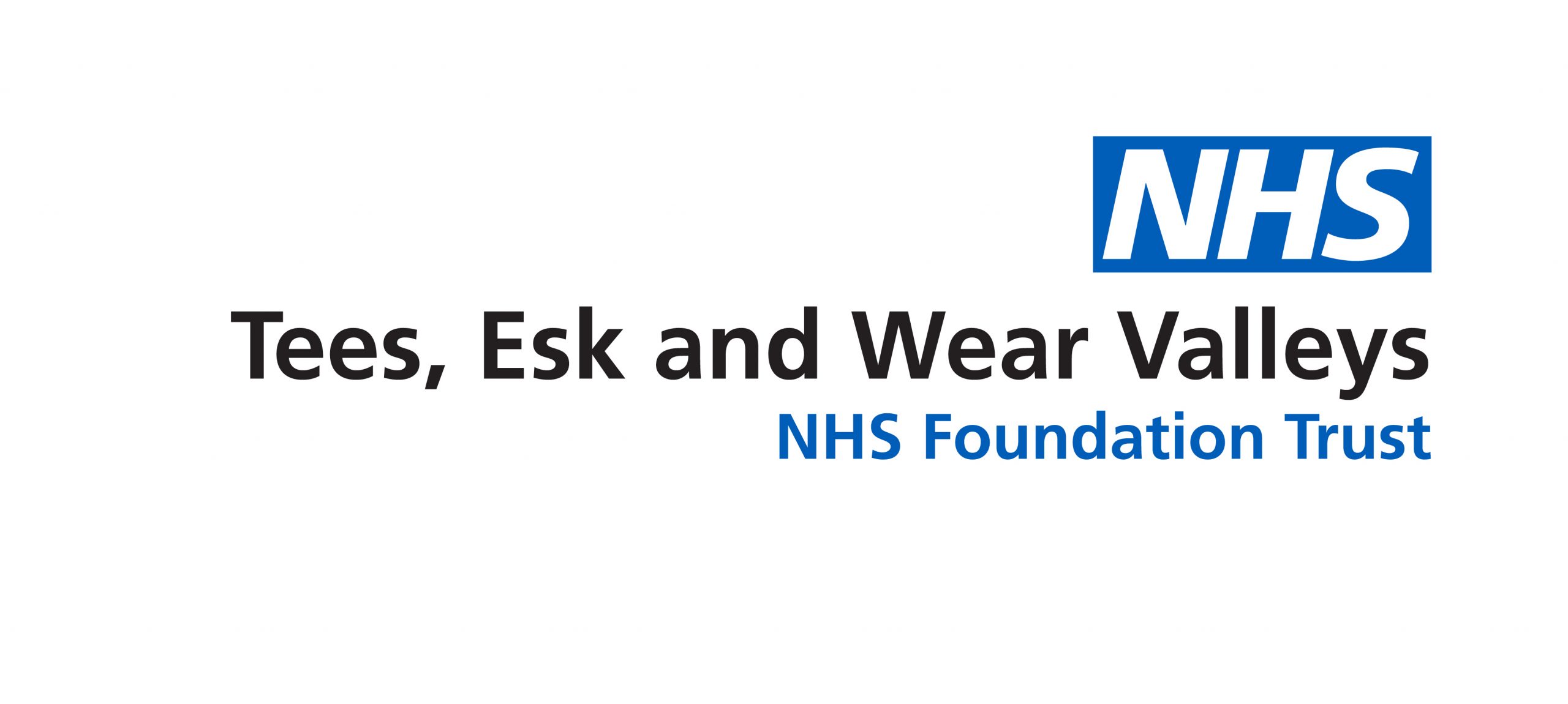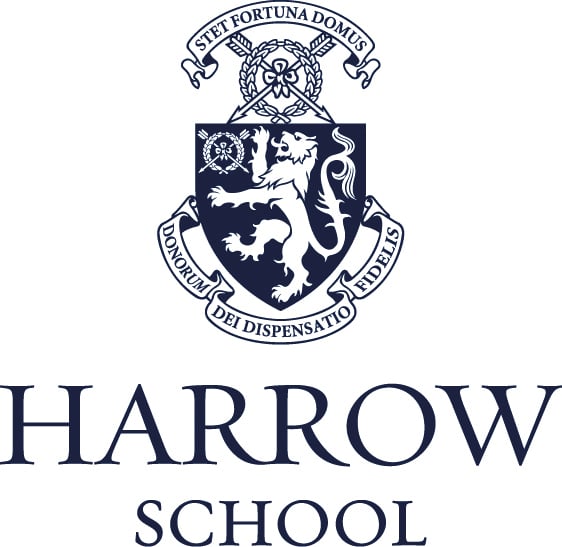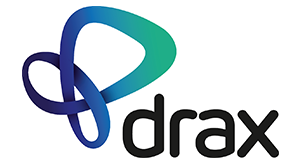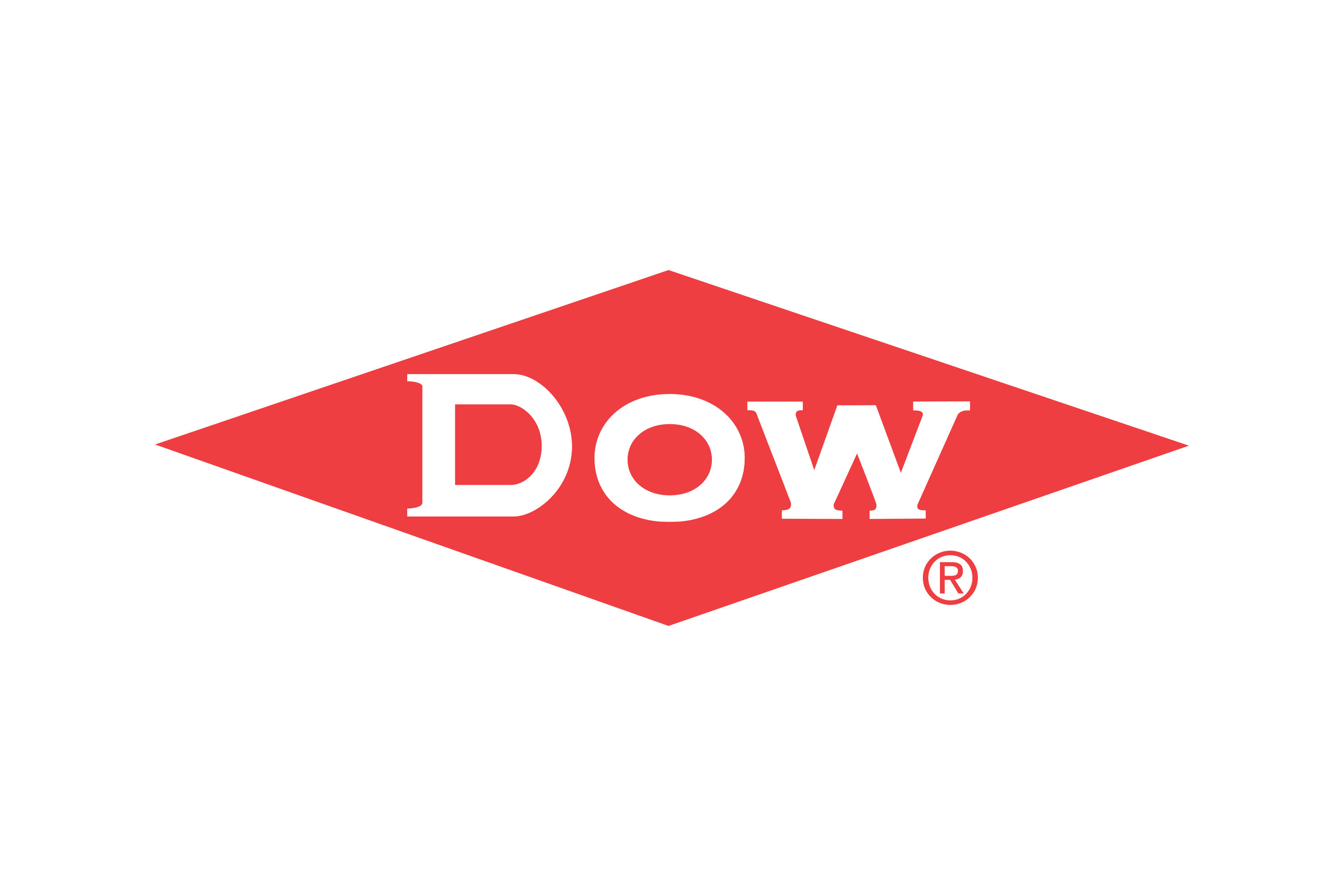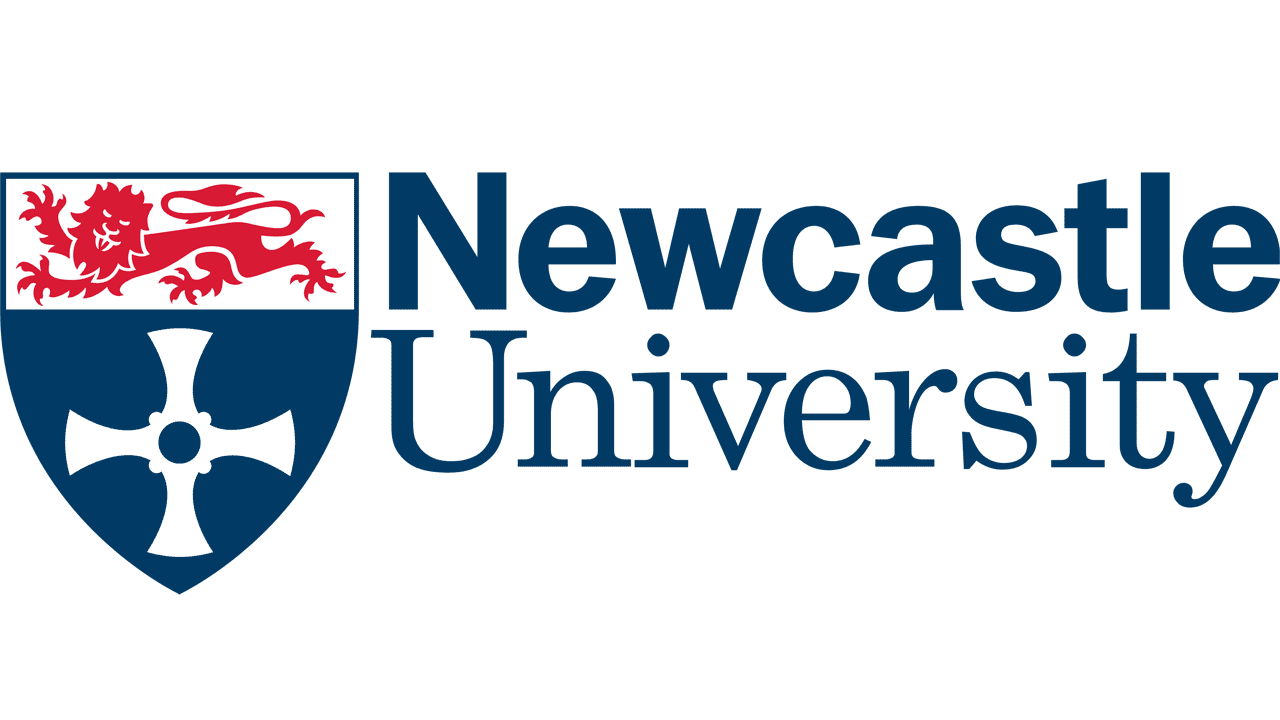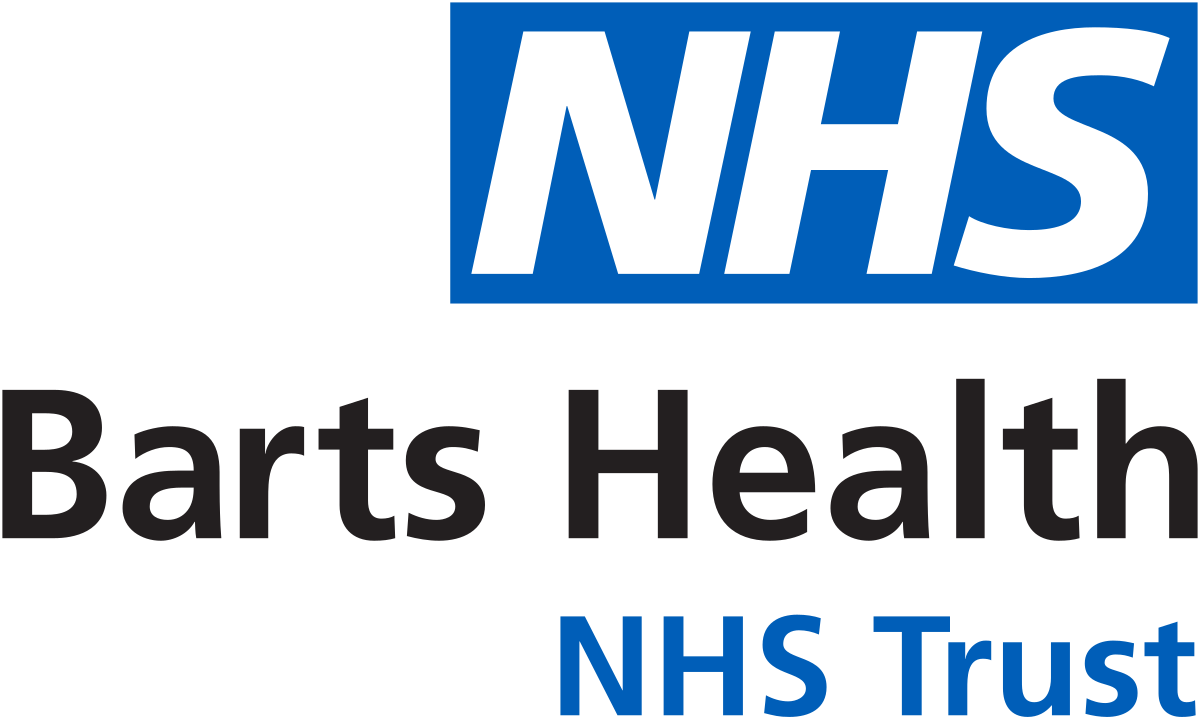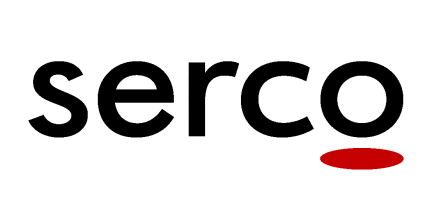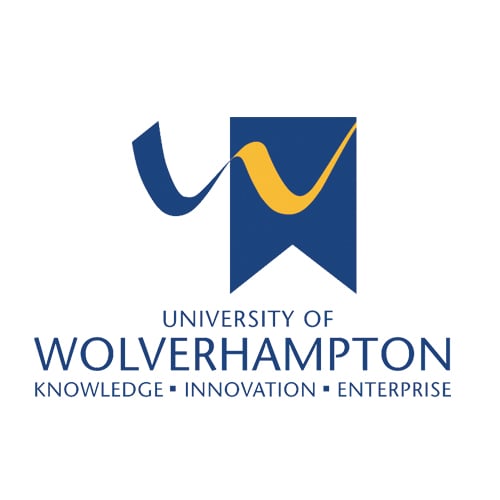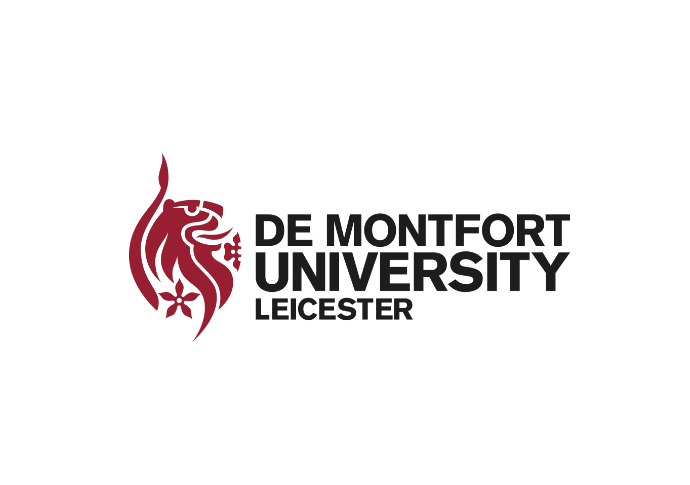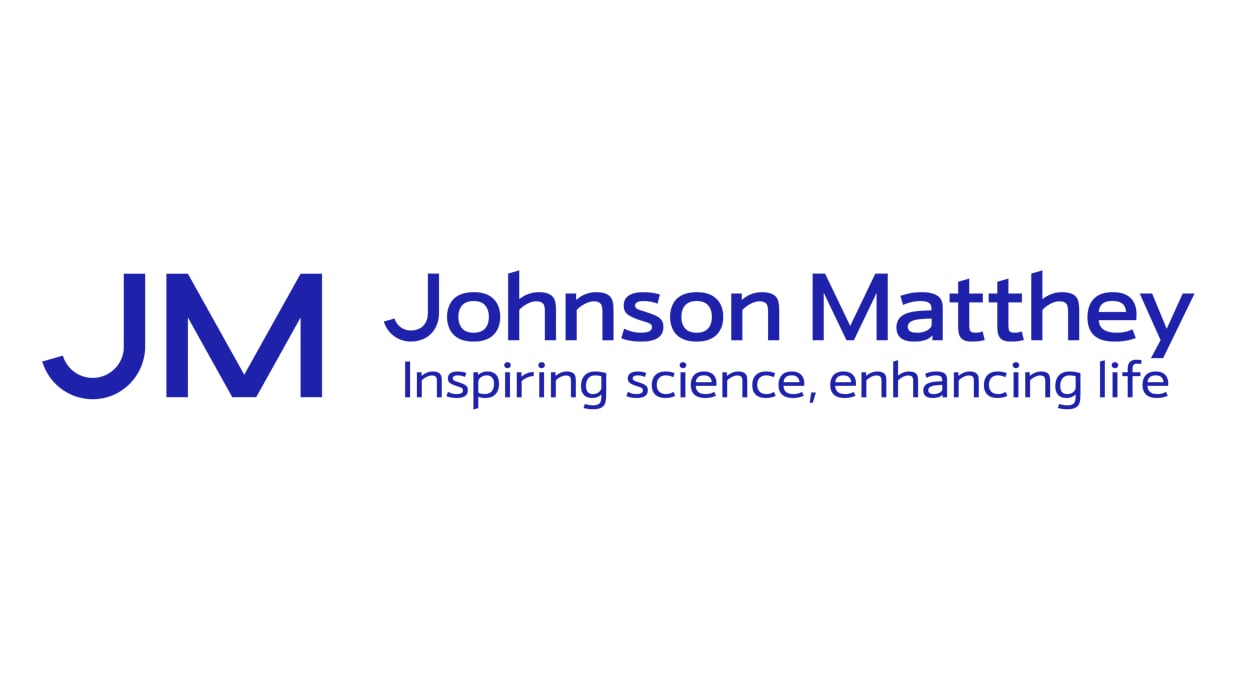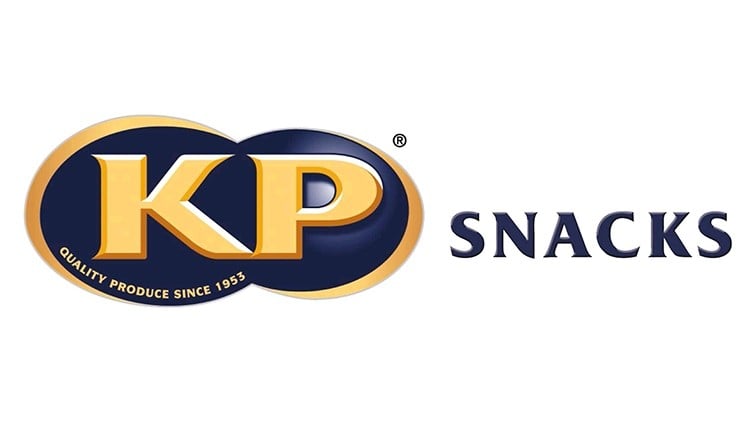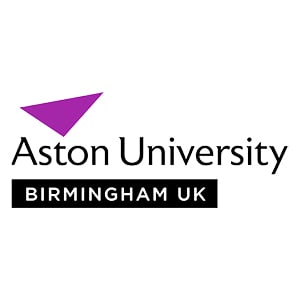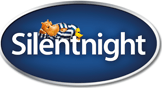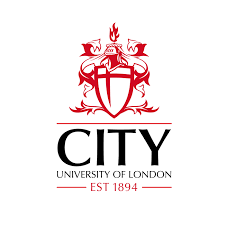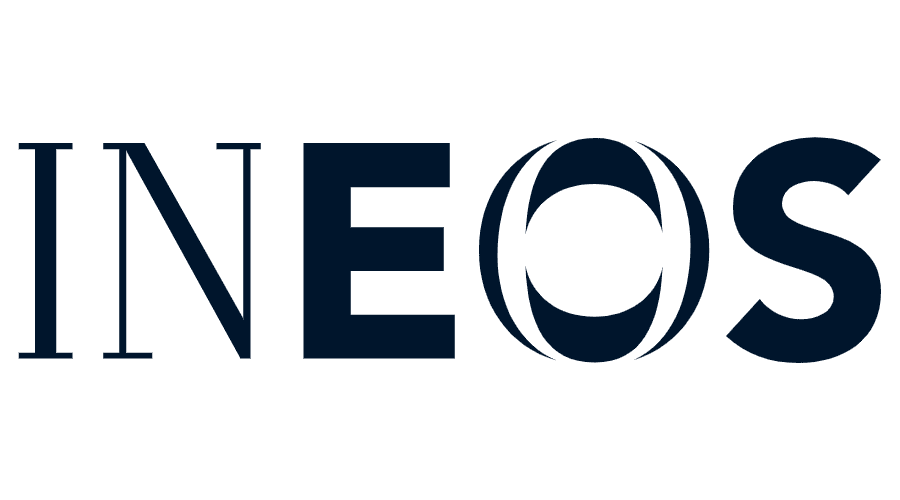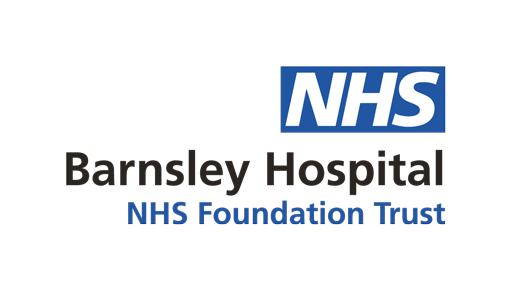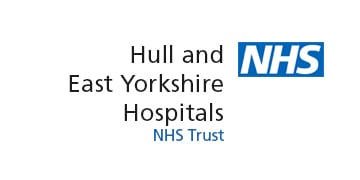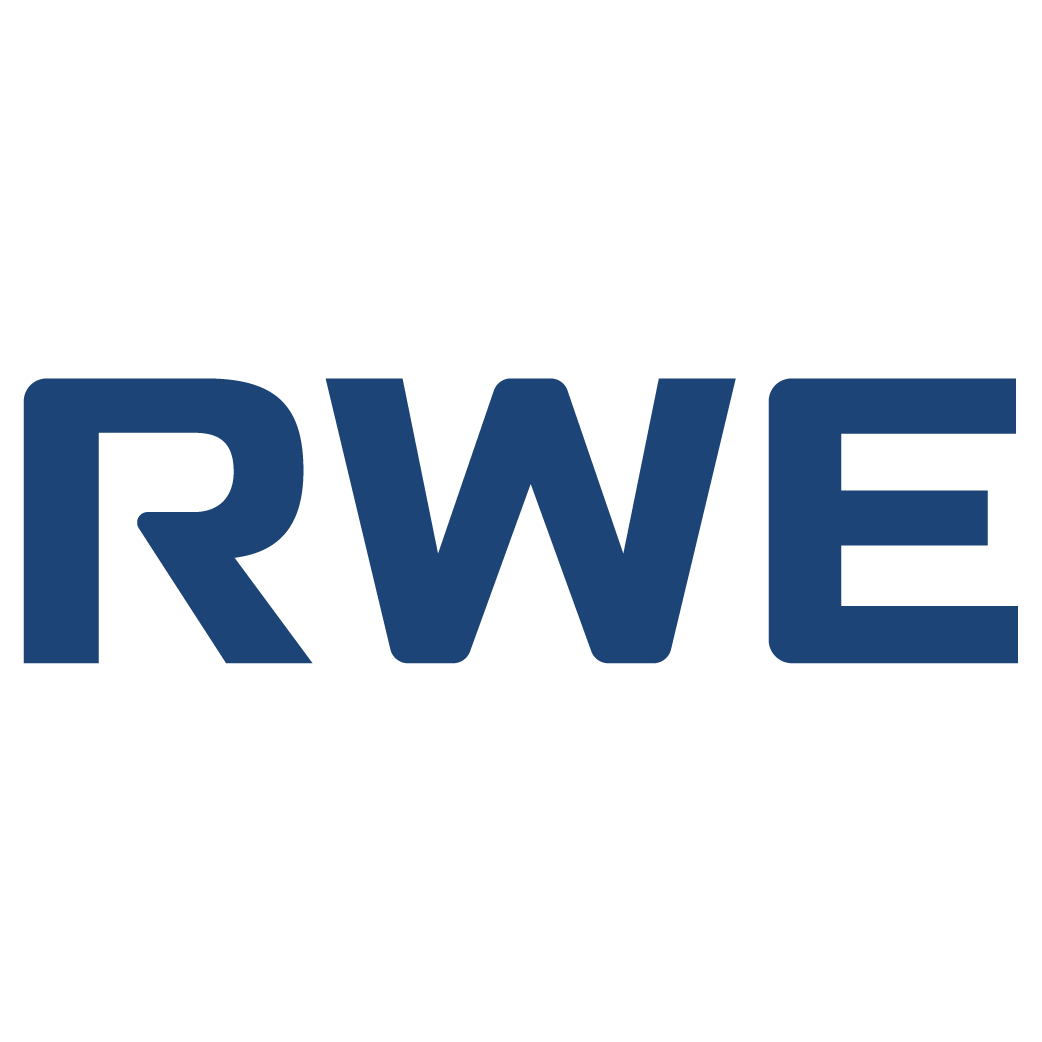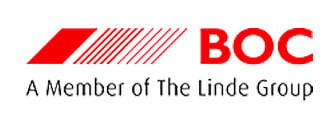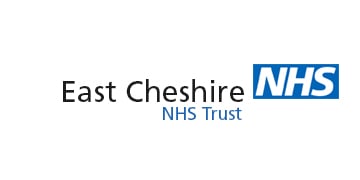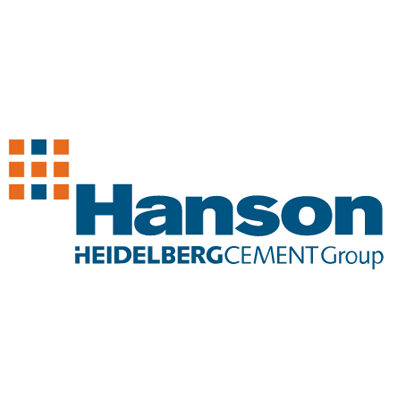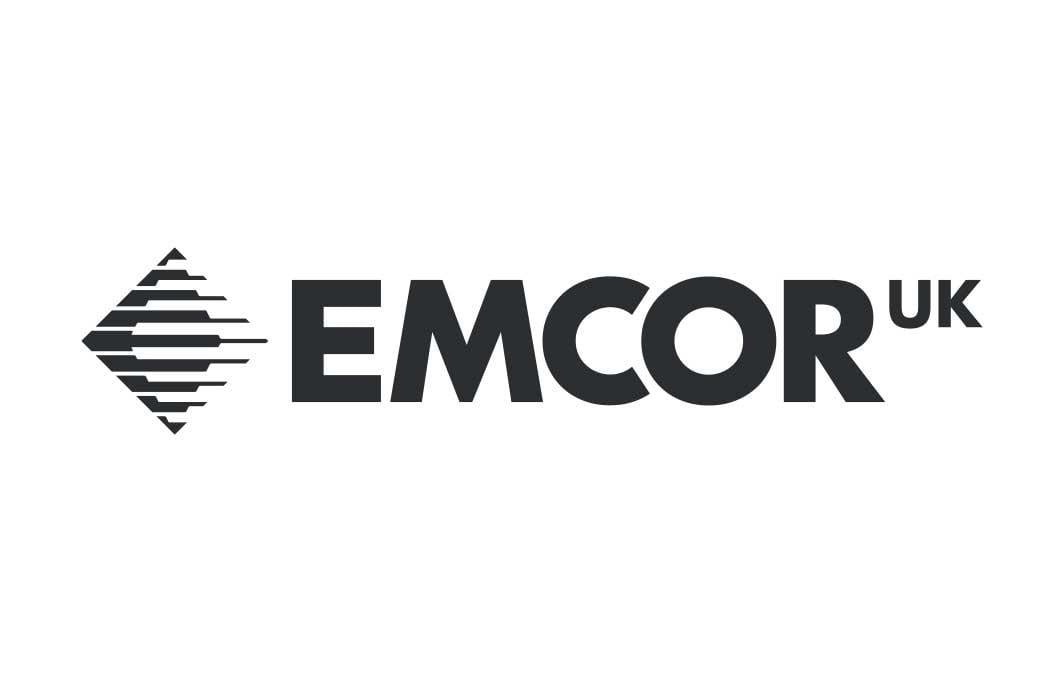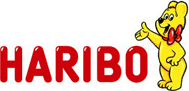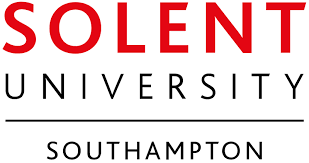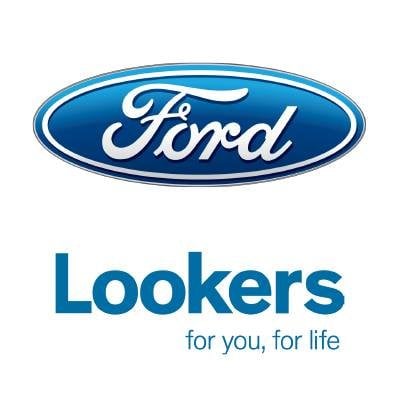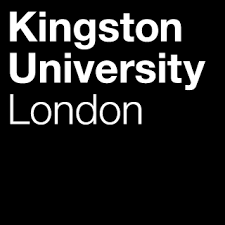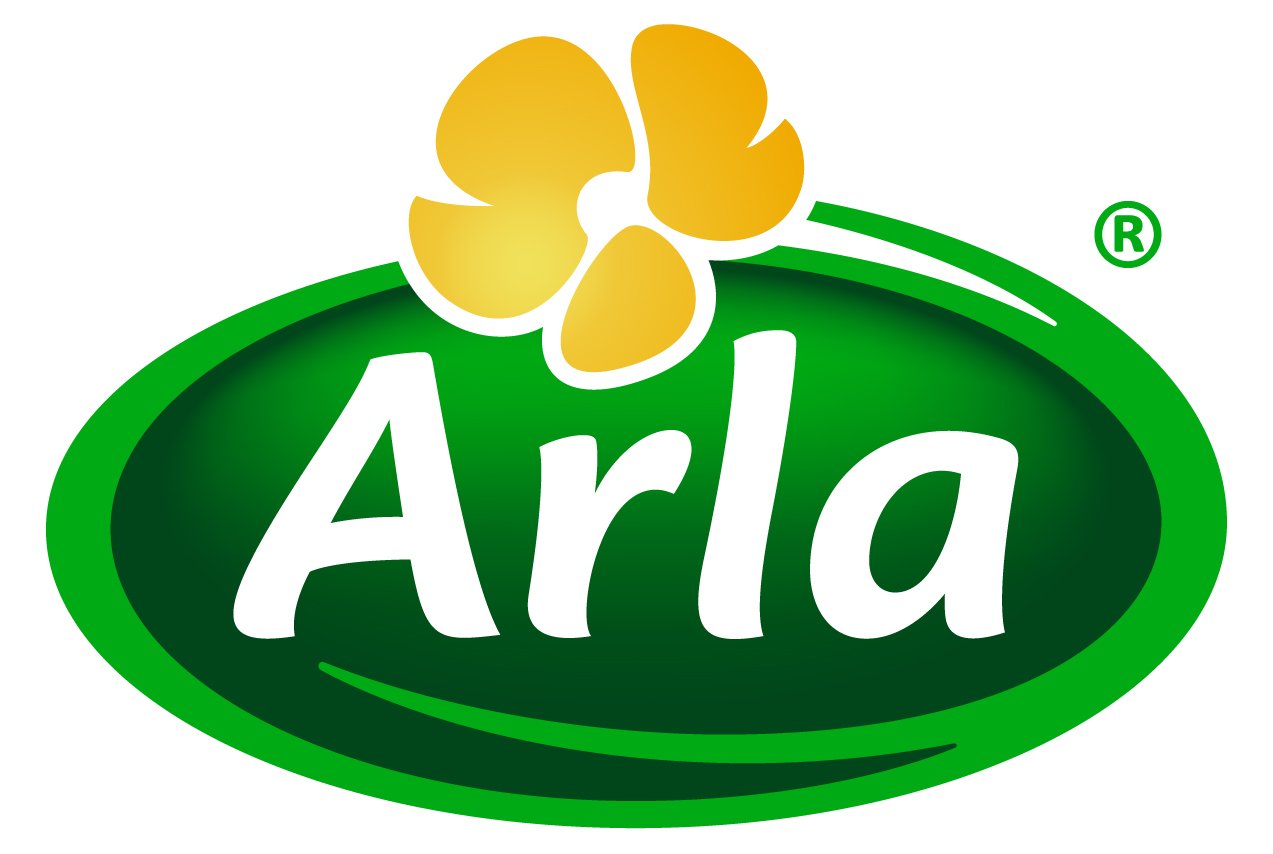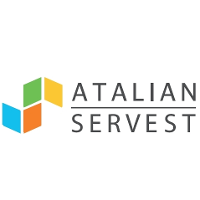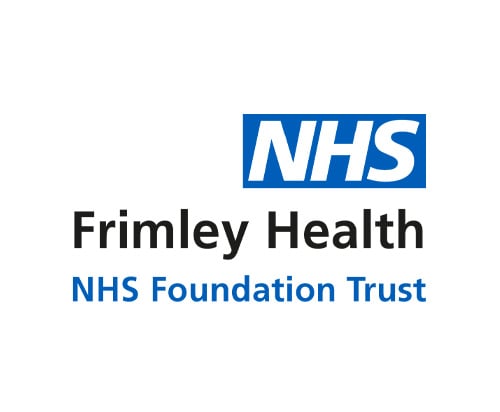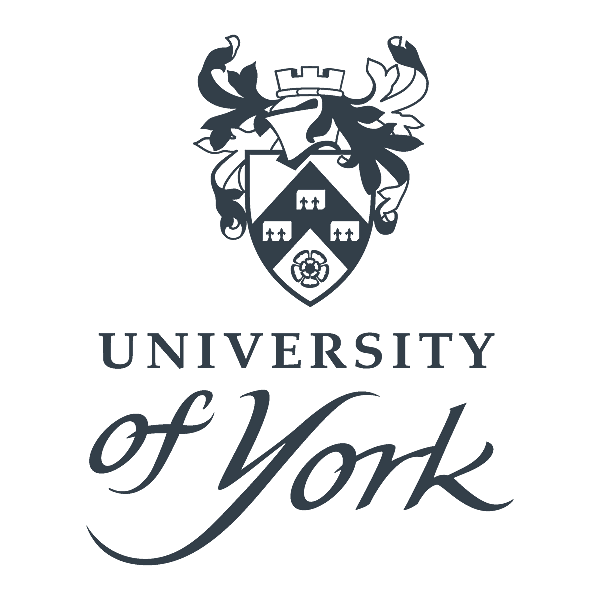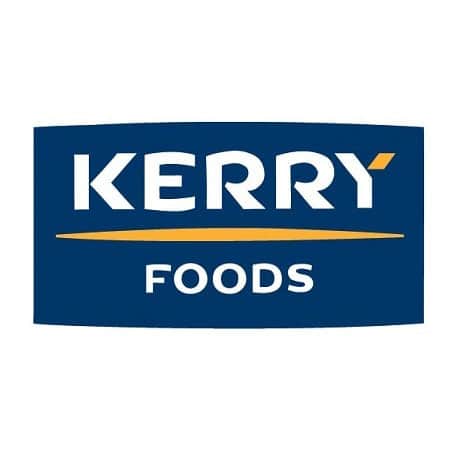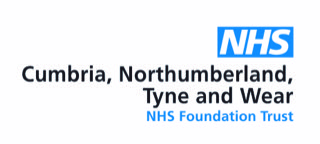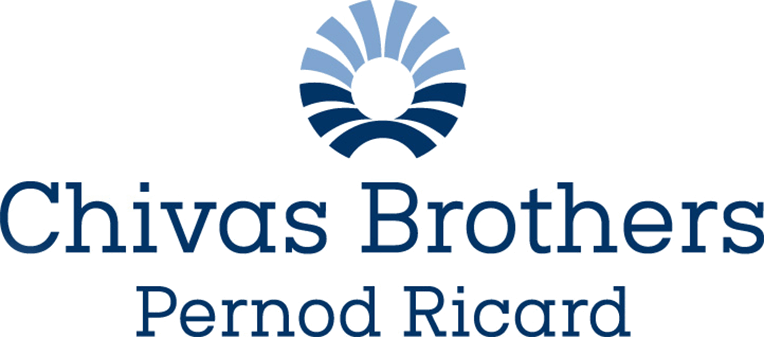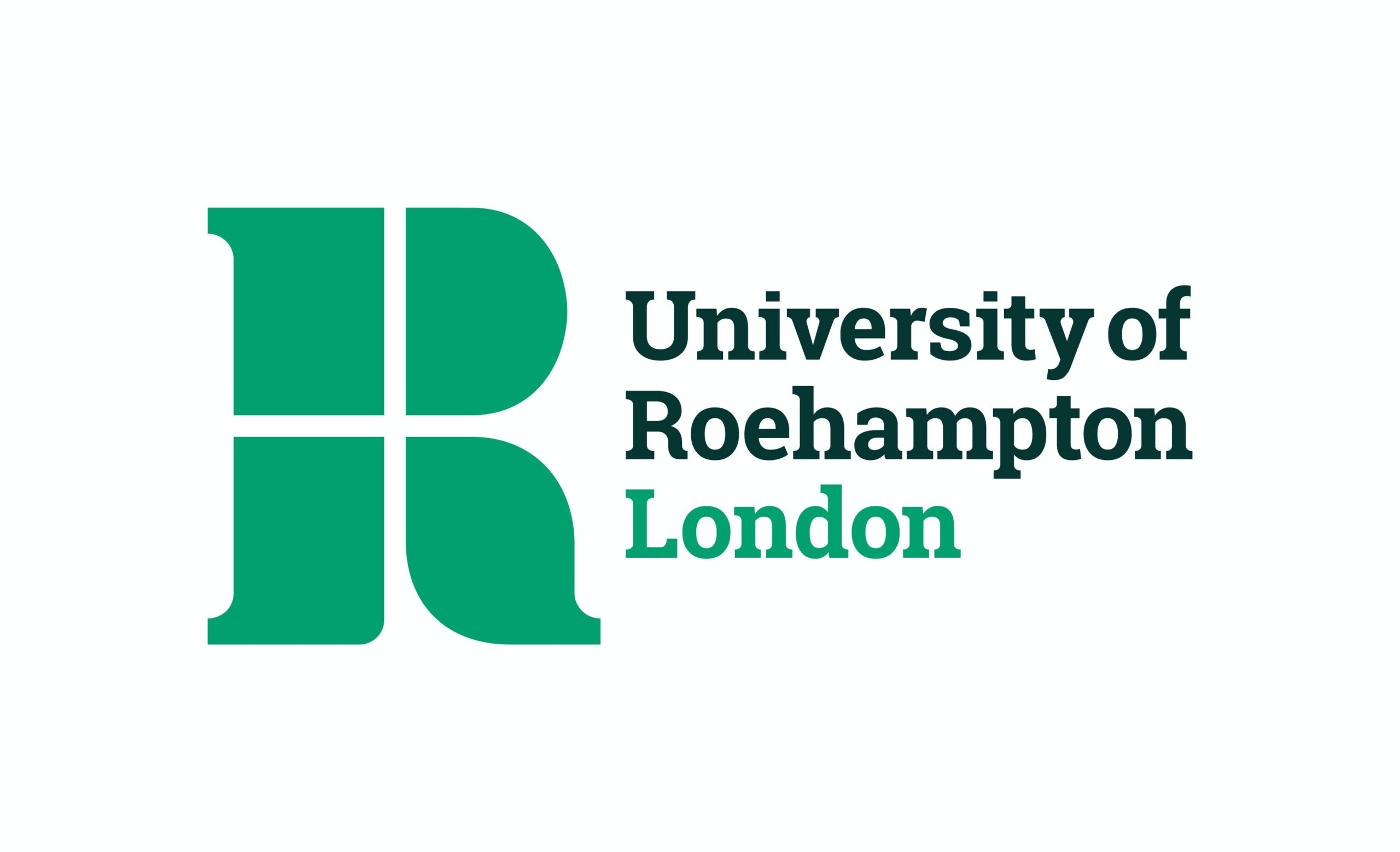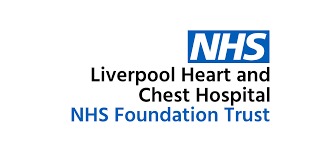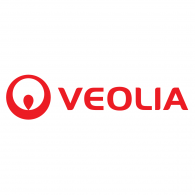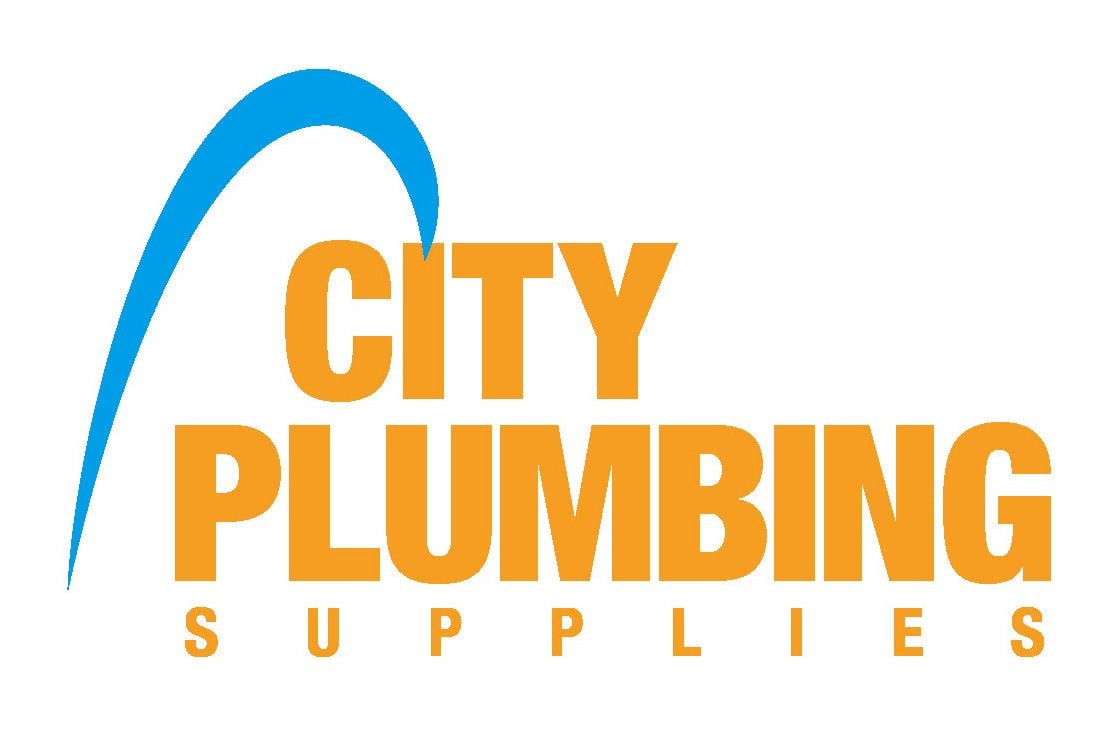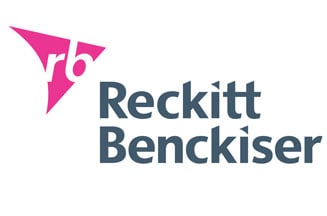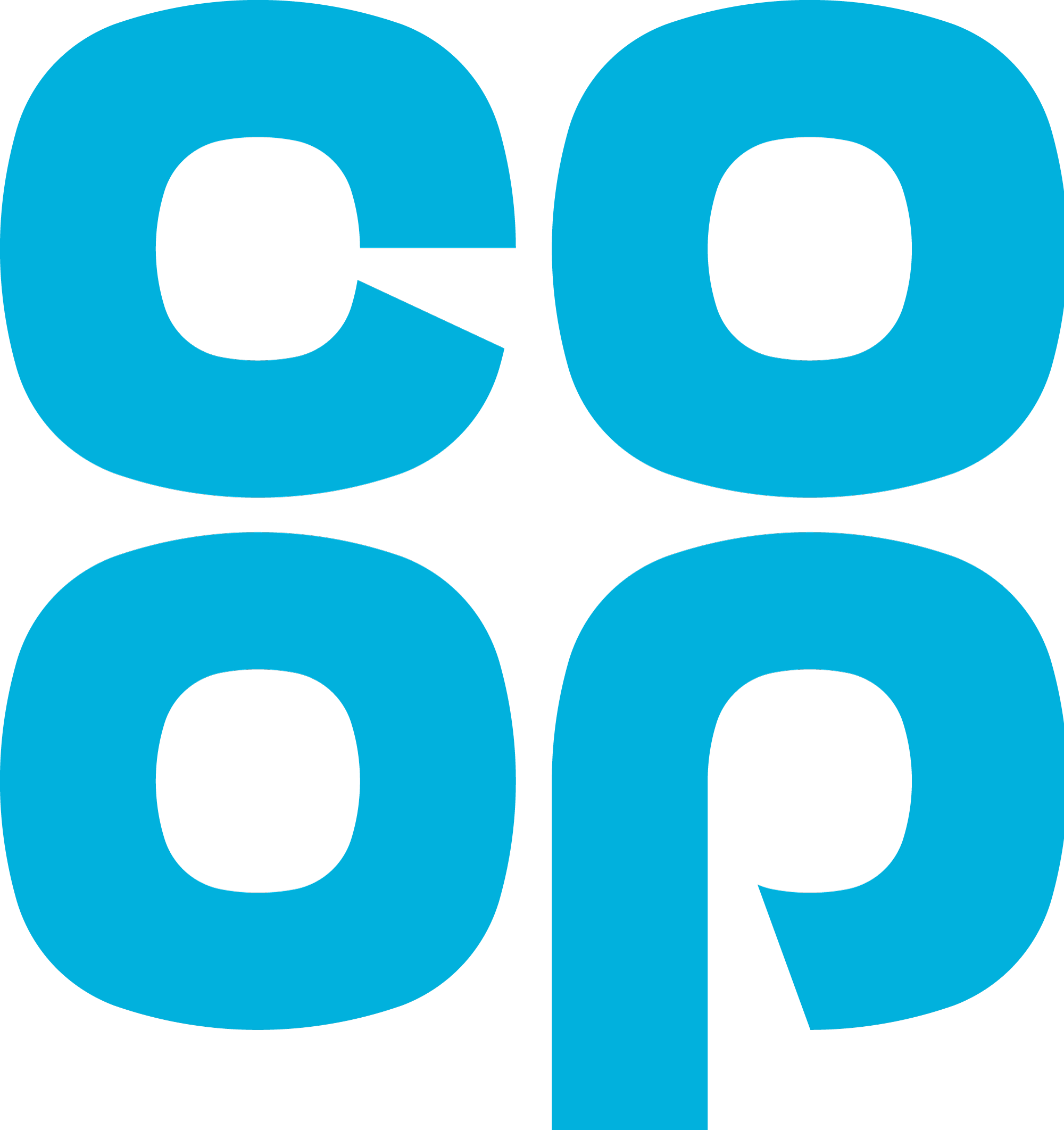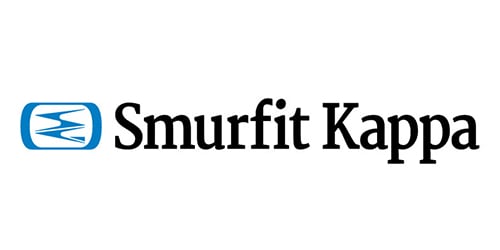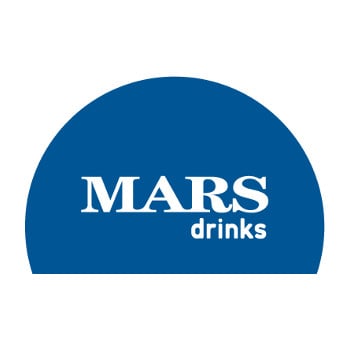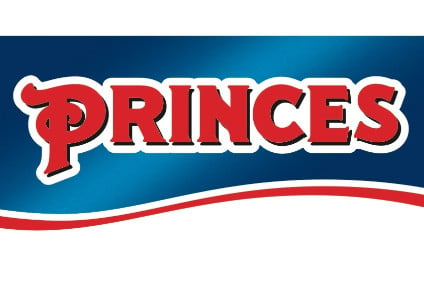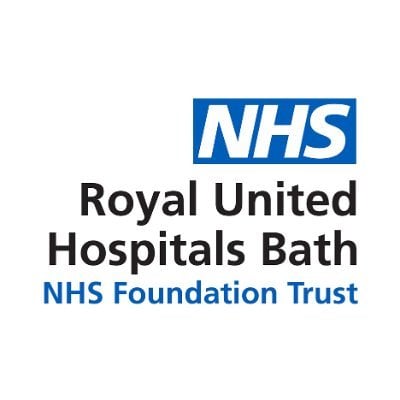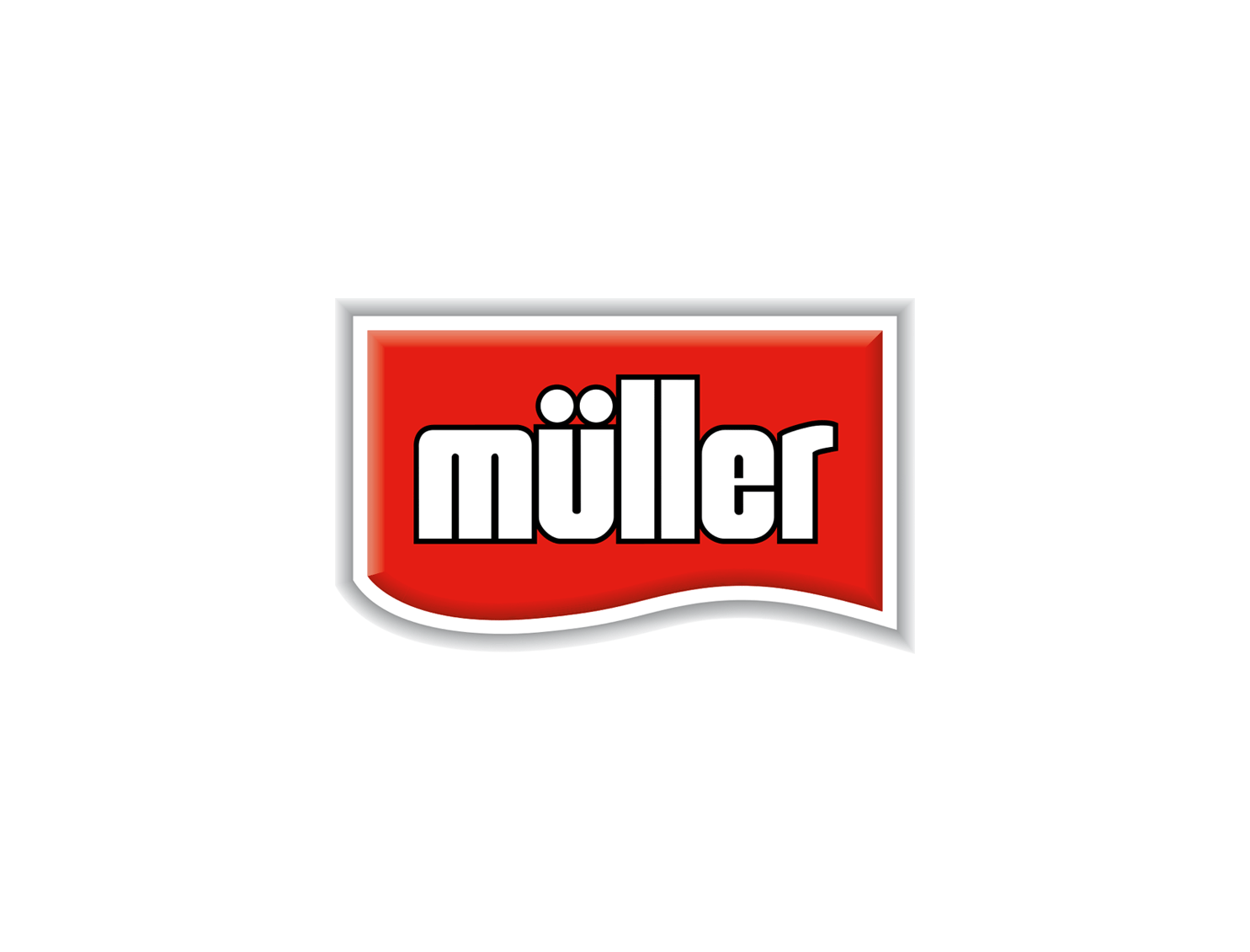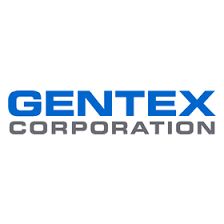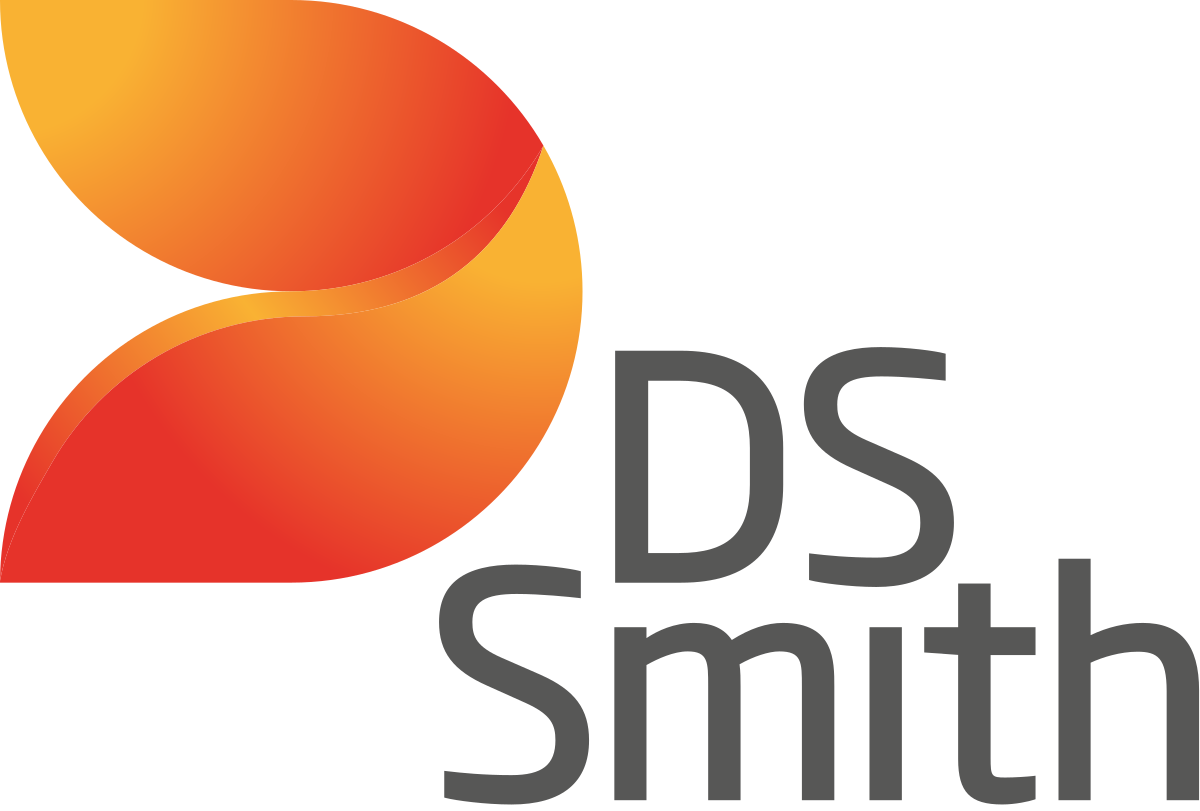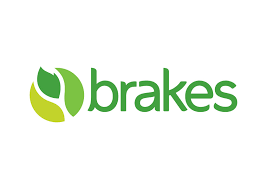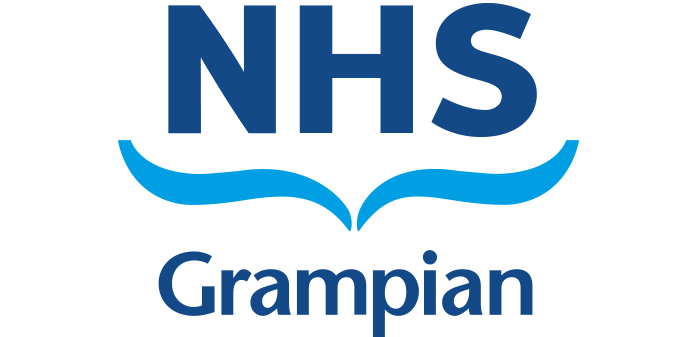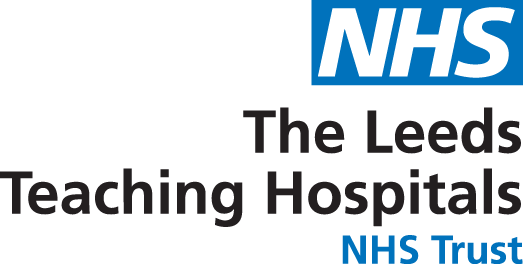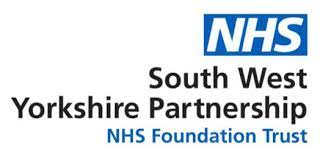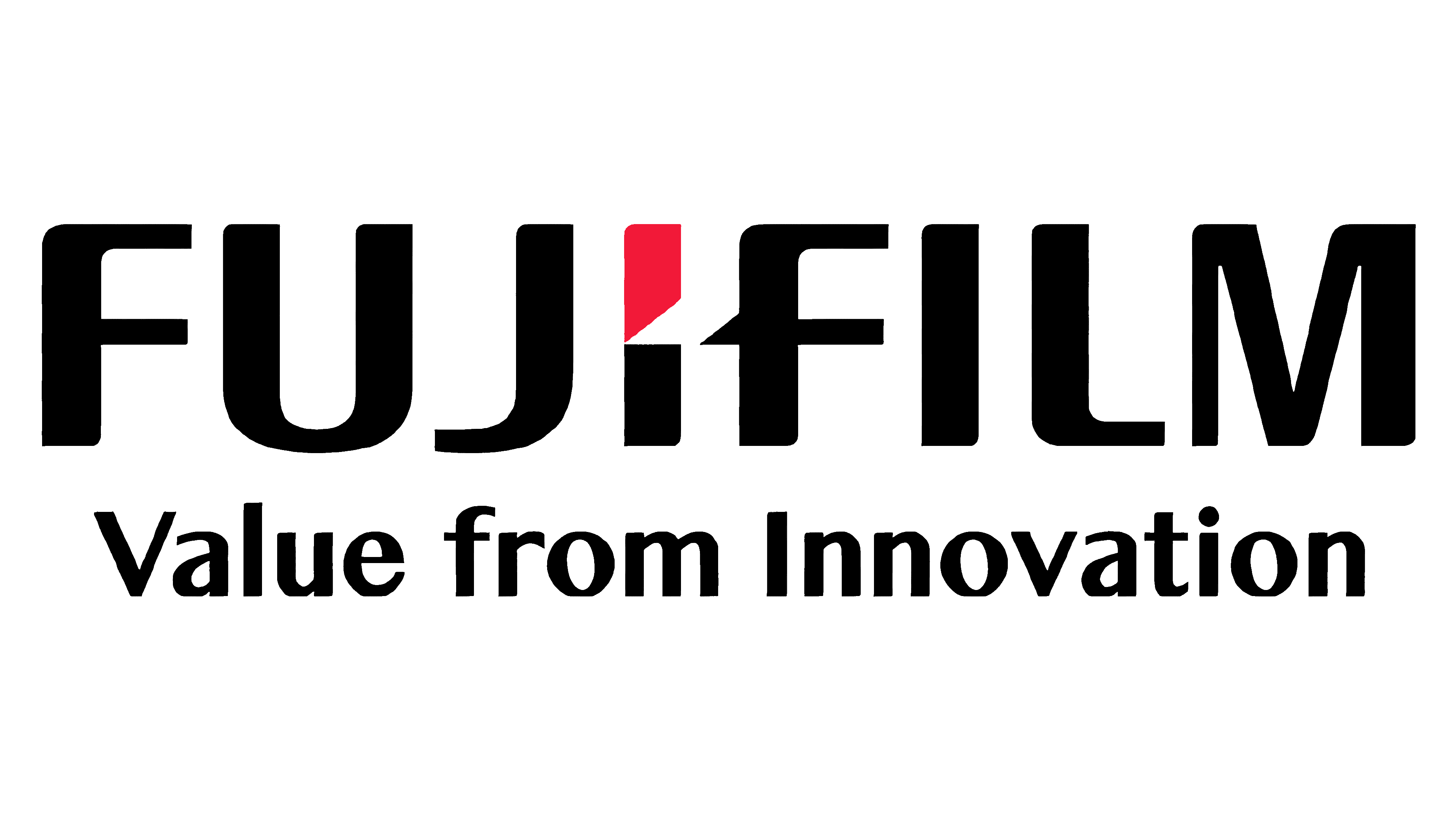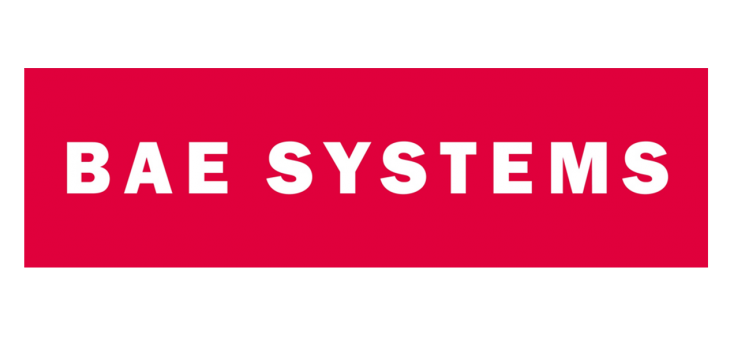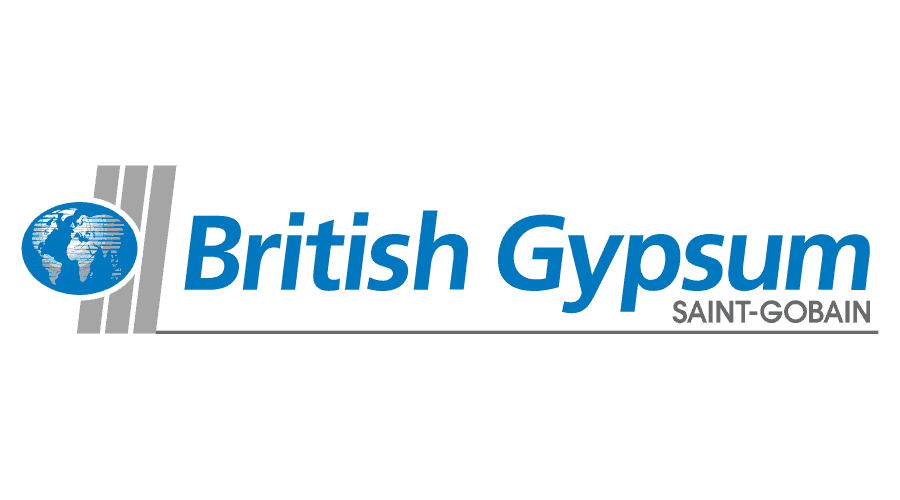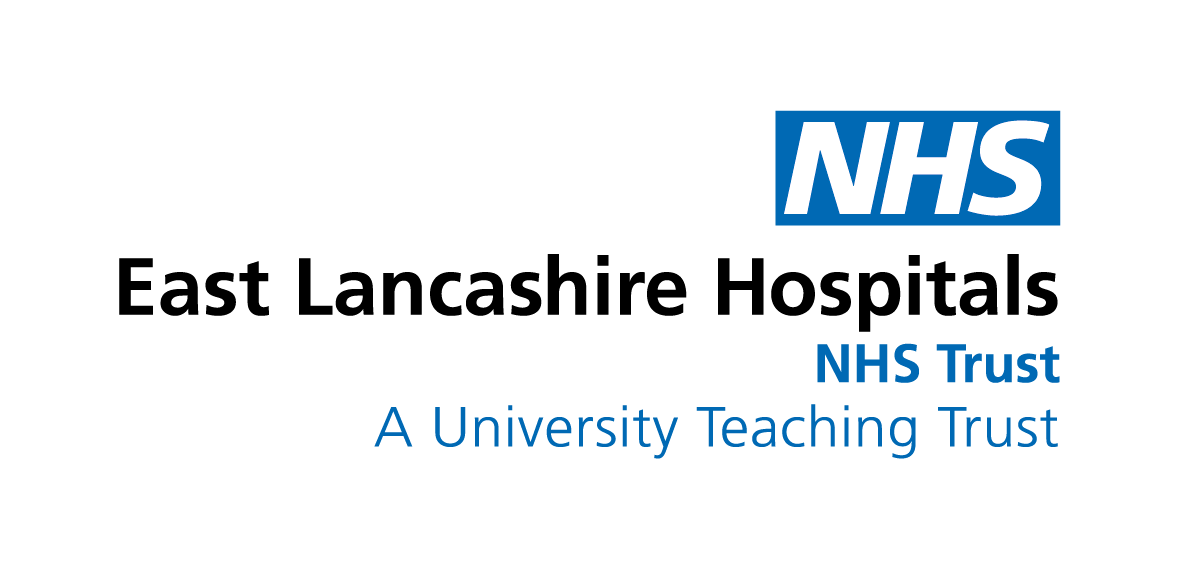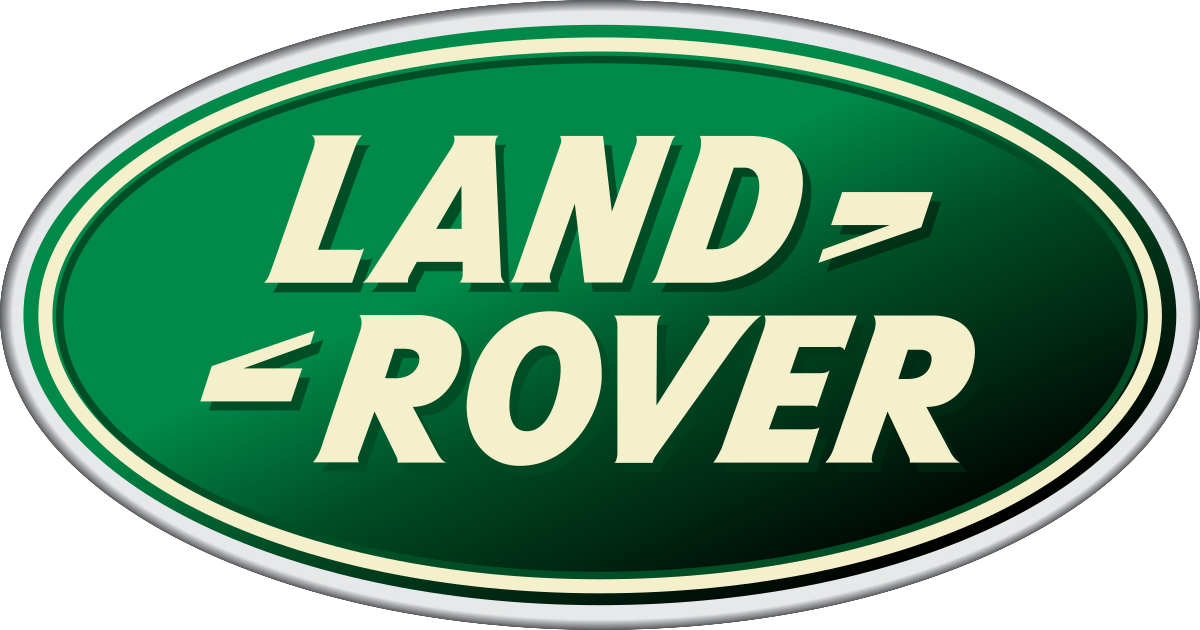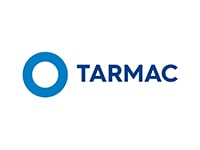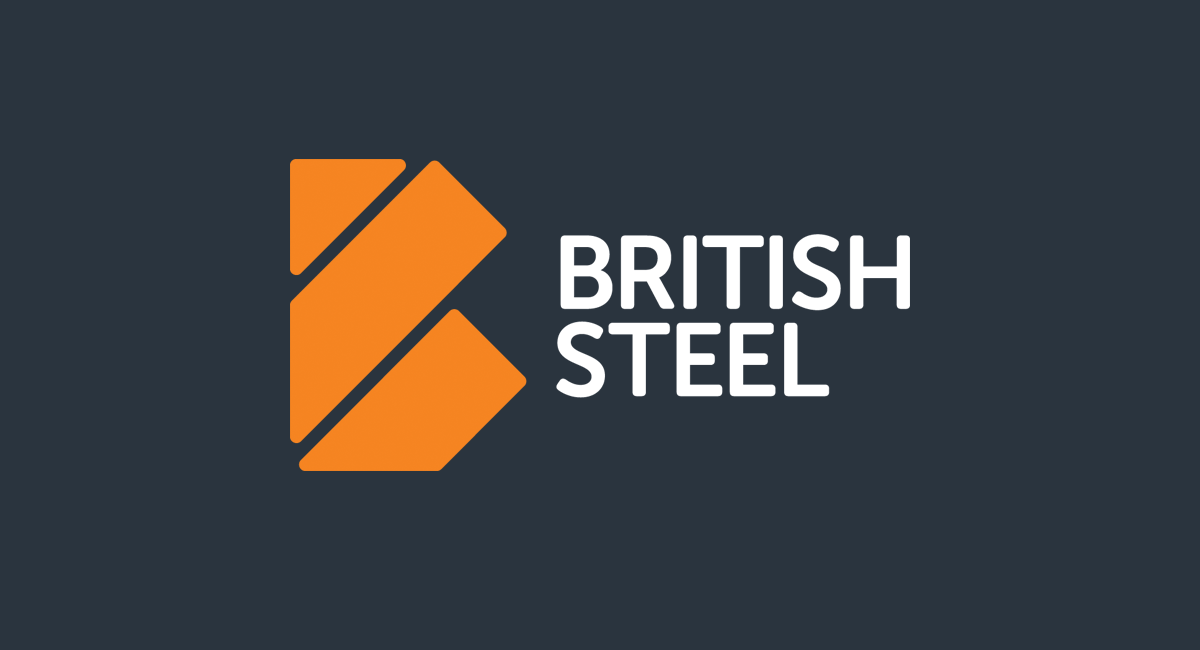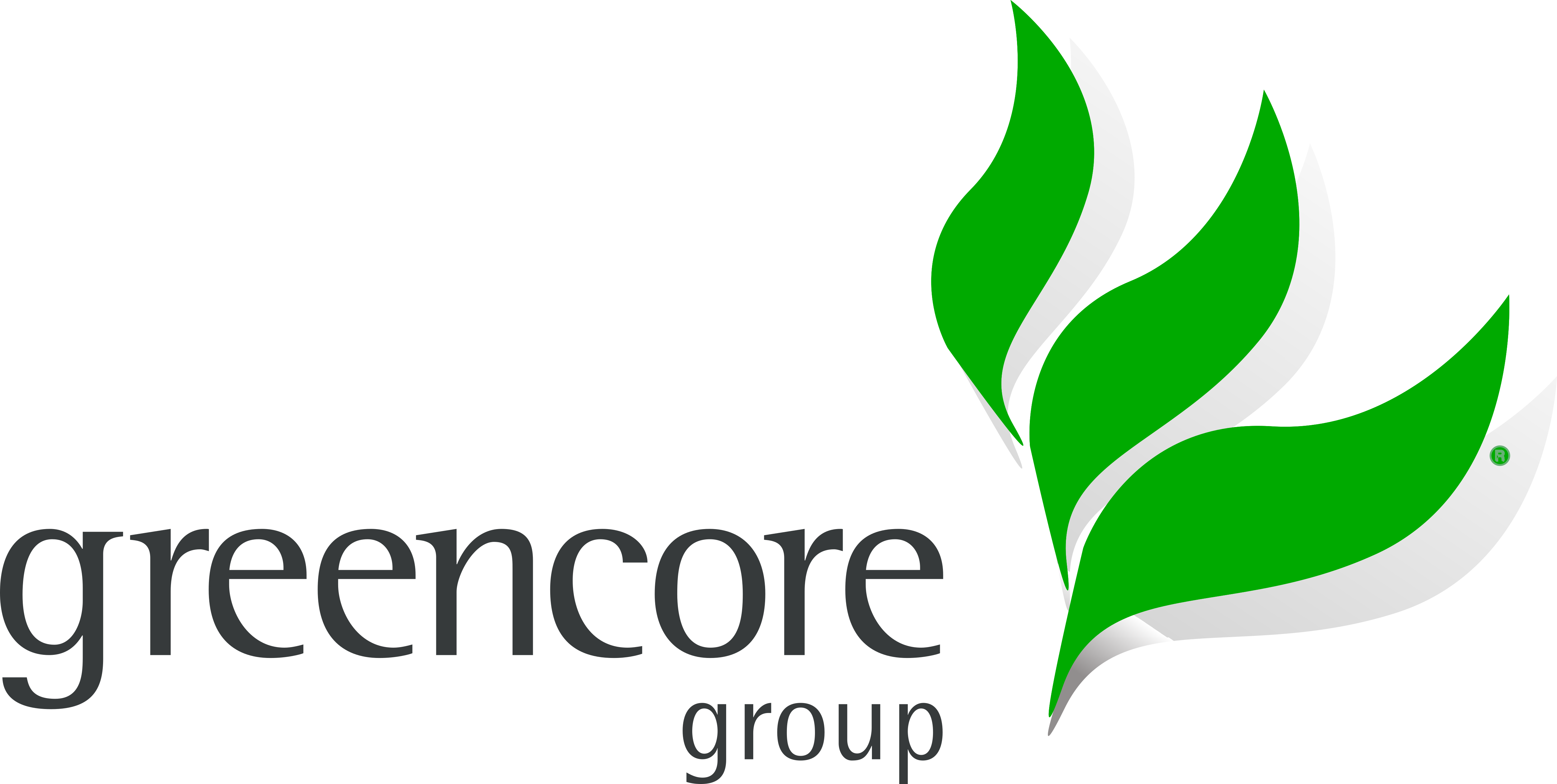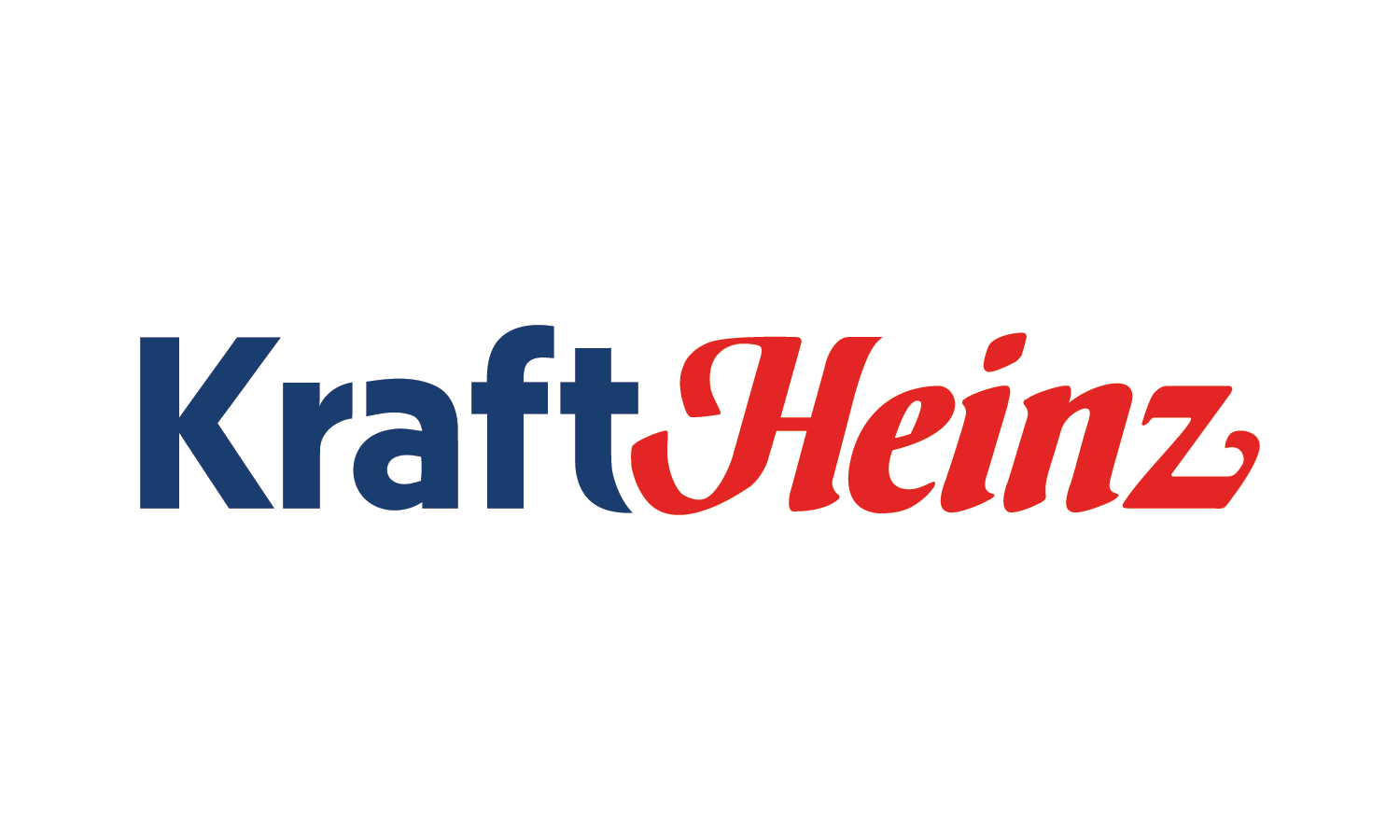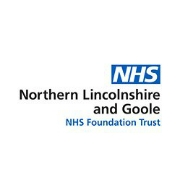 We're happy to help, contact us today...