Who are Guardian Electrical?
Guardian Electrical Compliance Ltd is the UK's leading provider of electrical safety services, specifically inspection and testing of fixed installations. Guardian offers legislative and technical support for Duty Holders' to ensure that their legal requirement to comply with the law is continually maintained. Founded in 2010, Guardian currently employ 250 (152 site based and 98 office based) staff, offering nationwide coverage to a client base of over 3,000 clients.
What do Guardian Electrical do?
Guardian deliver fixed wiring Inspection and Testing programmes, nationwide, for many blue-chip companies and public sector organisations. The business has vast experience across a variety of industries and working environments, from education through to manufacturing and production sites.
Guardian Electrical is able to offer the following knowledge and expertise
Guardian has a strong working relationship with organisations across the UK including Cambridge, Bath, Cardiff, Canterbury, Wolverhampton, & Sheffield Universities, Caterpillar, Weetabix, Haribo, Manchester United, Newcastle Airport, Muller Wiseman Dairies, BAE, GE Aviation, JCB, GKN, Toyota and Tata Steels to name a few. All of Guardian's clients are already successfully using the interactive website, TraQ-it, to monitor and maintain inspection and testing services.
TraQ-it, the industry's only truly interactive web-based reporting system, has been developed over a period of years to ensure records are always, current, accurate, consolidated and documented with a version history. As a consequence, the level of testing and therefore costs can be justifiably reduced. 
Some of our 3000 clients using TraQ-it...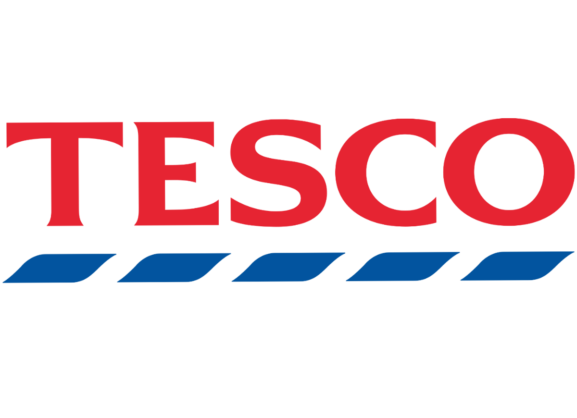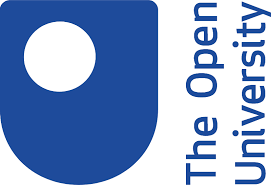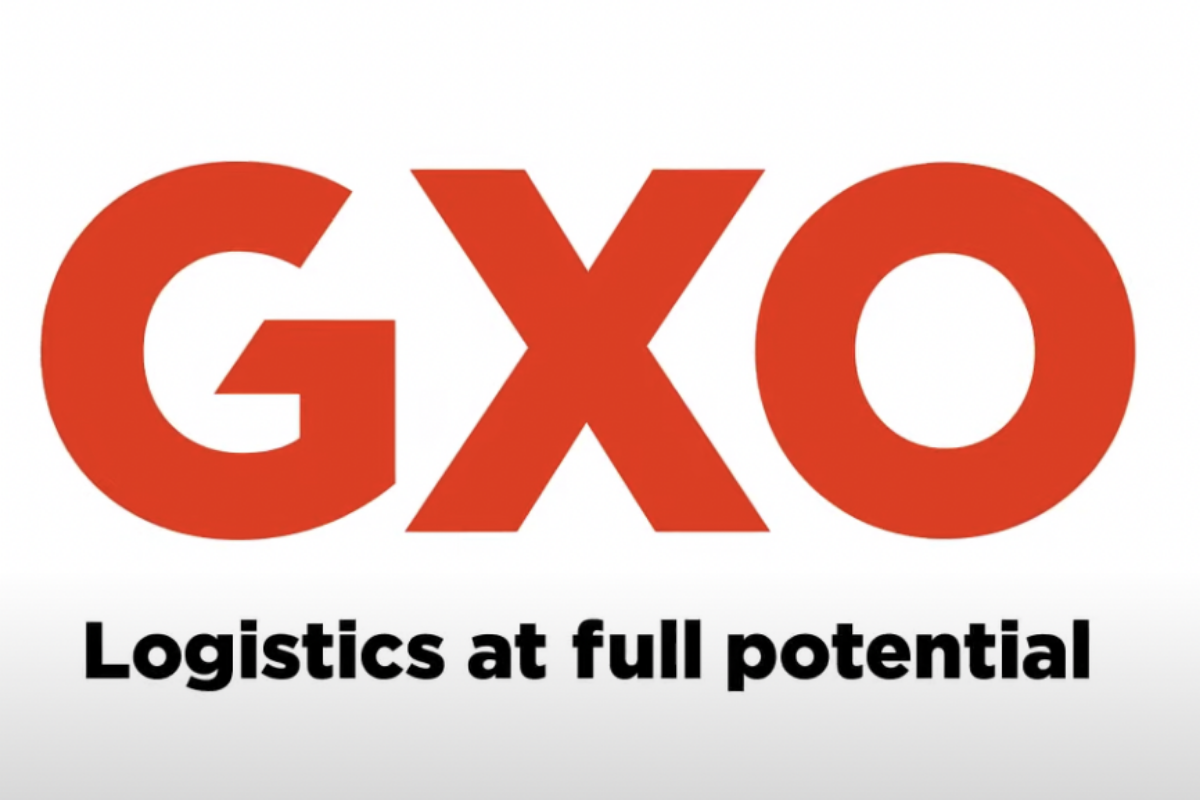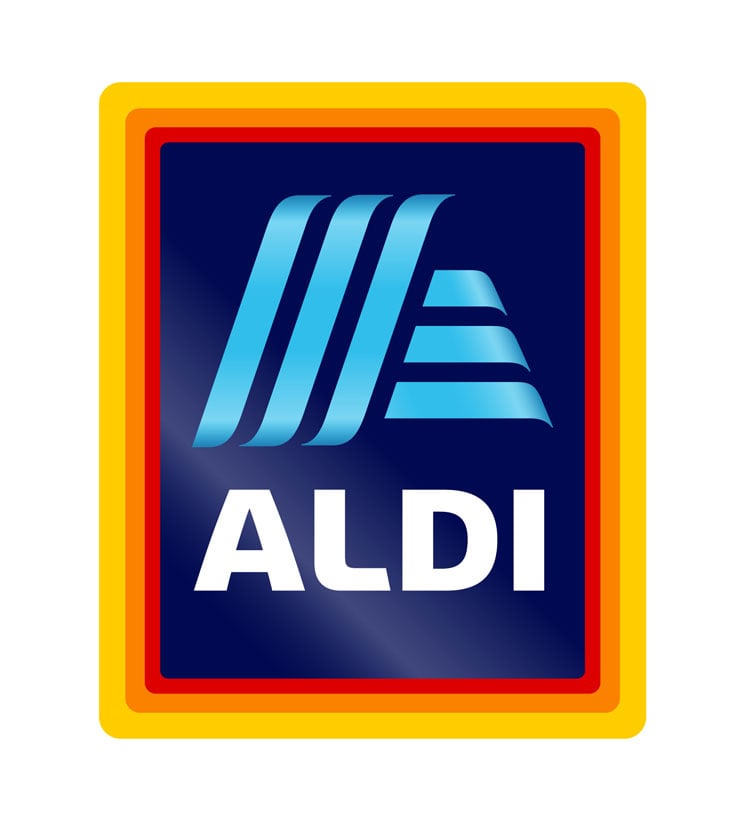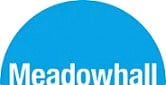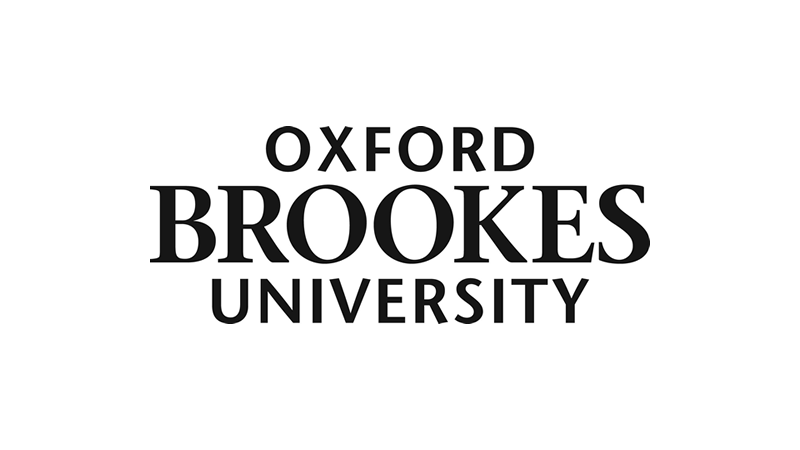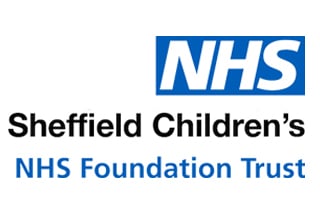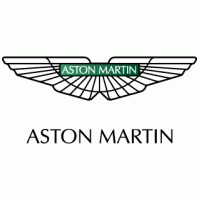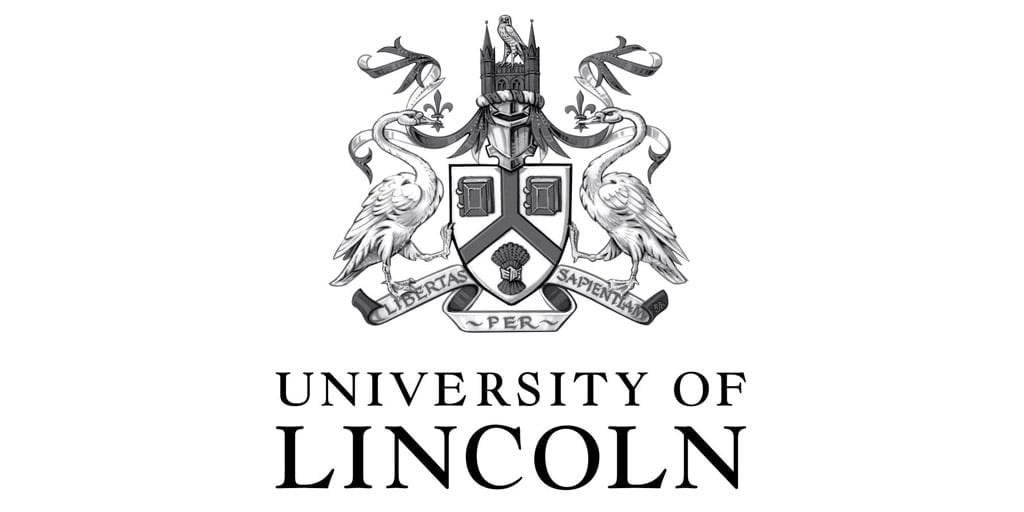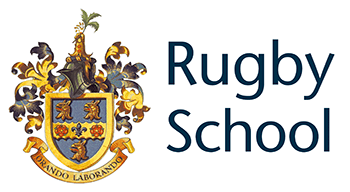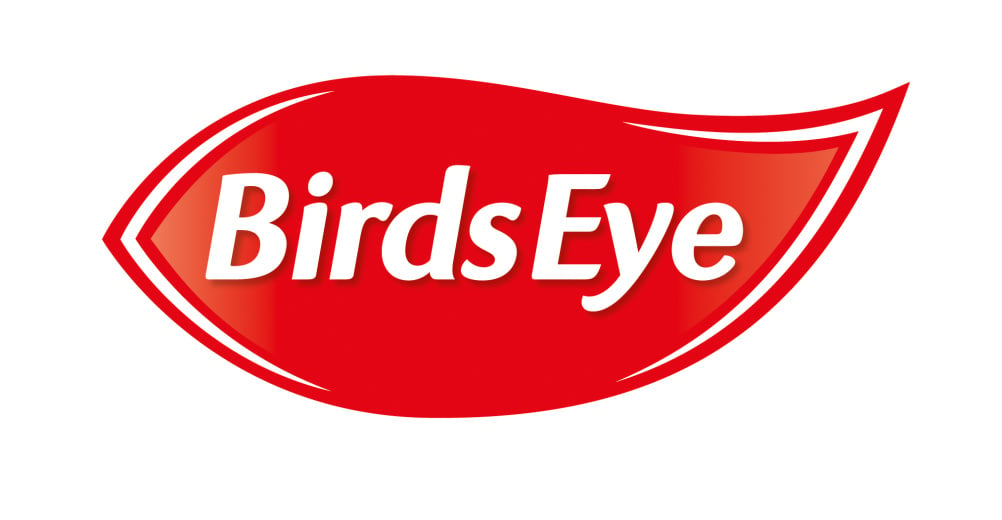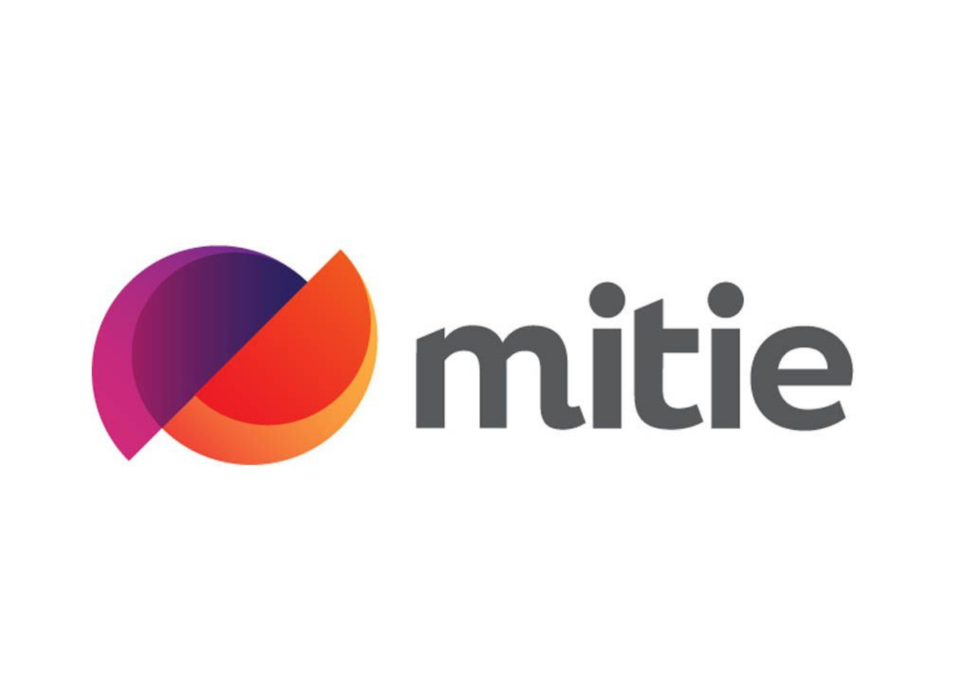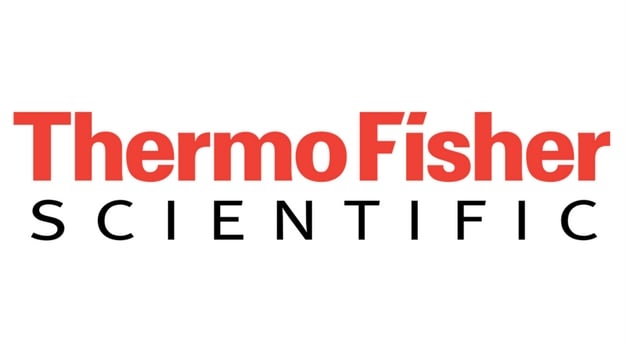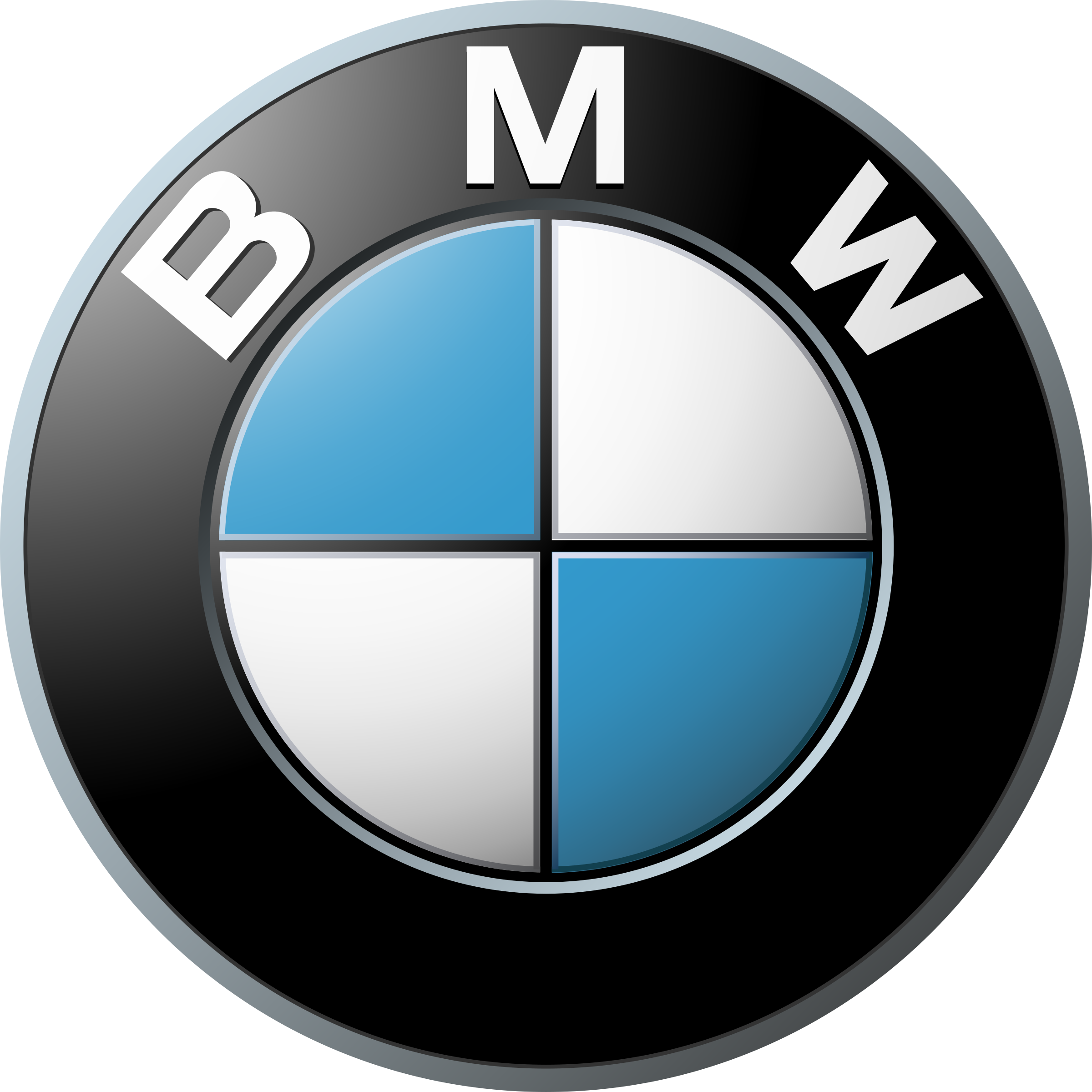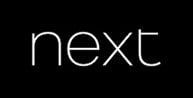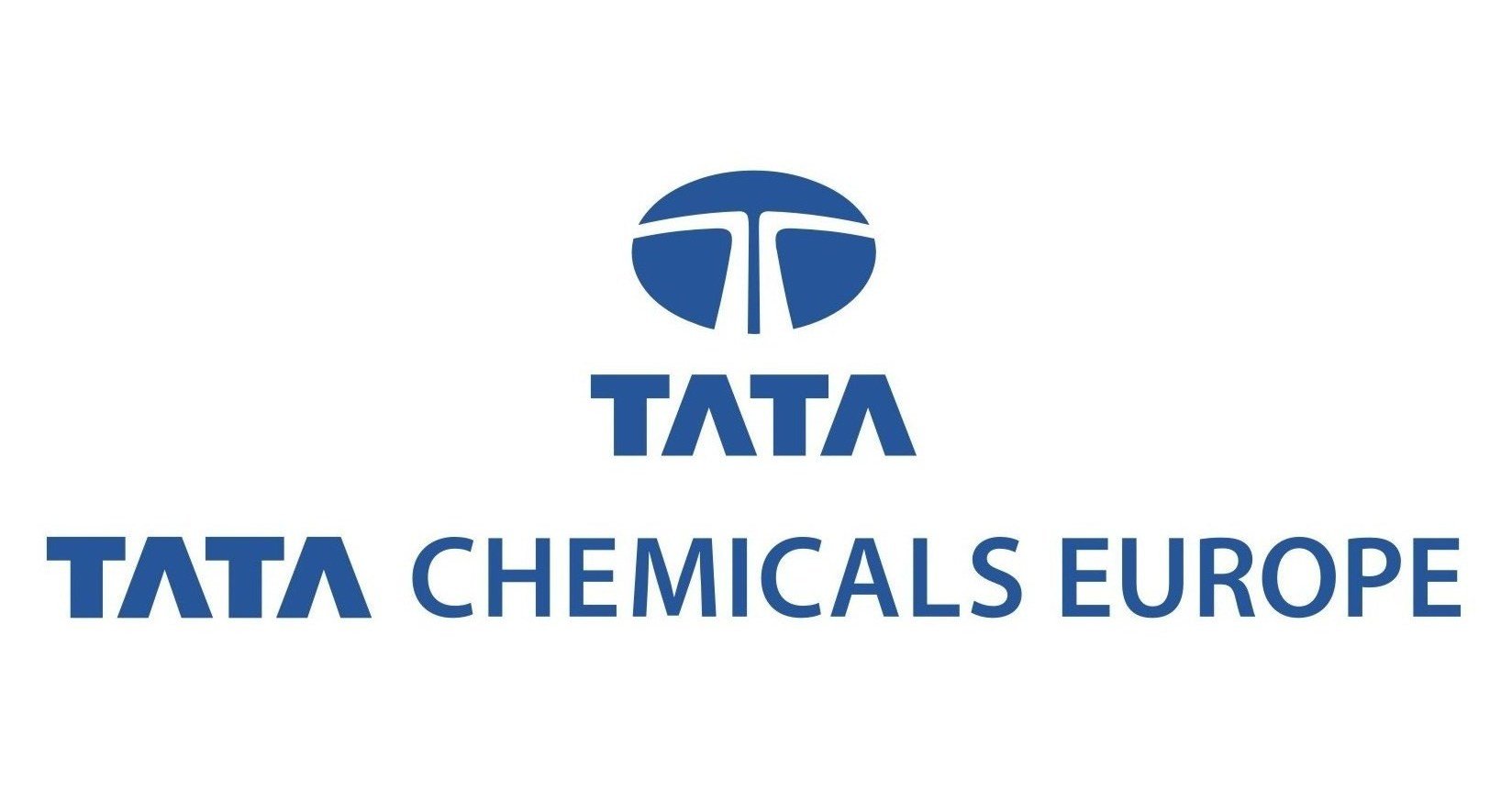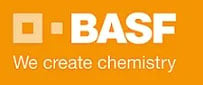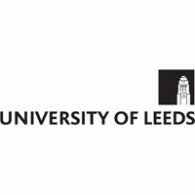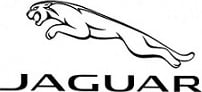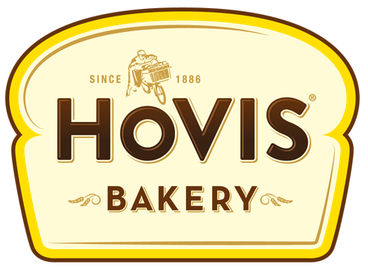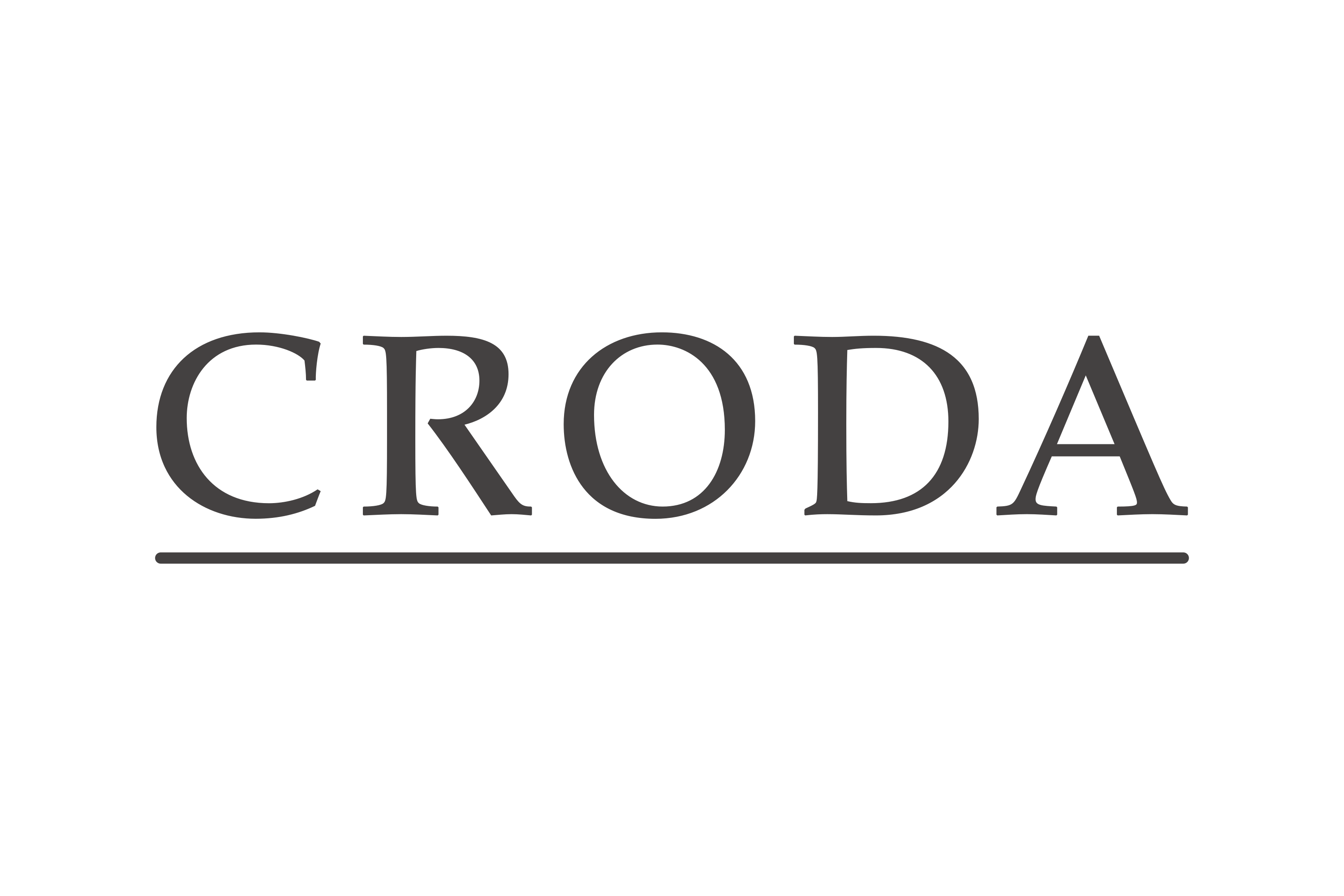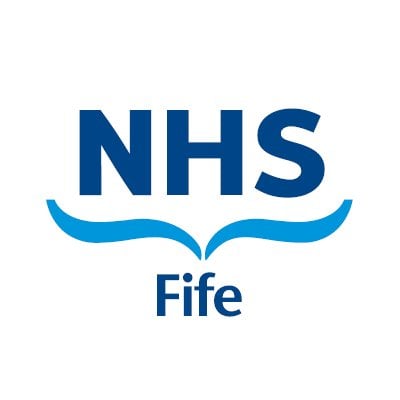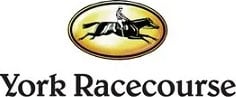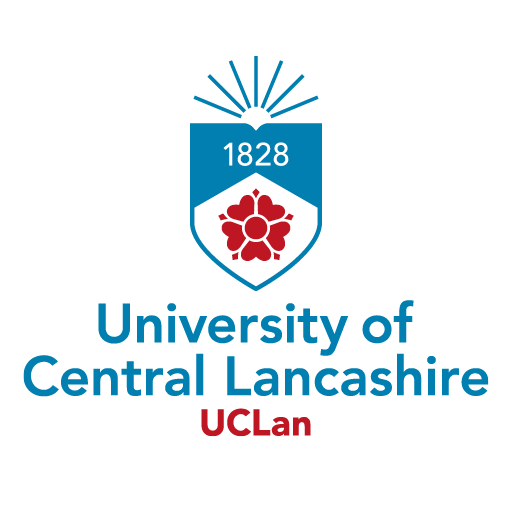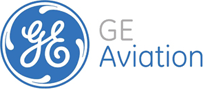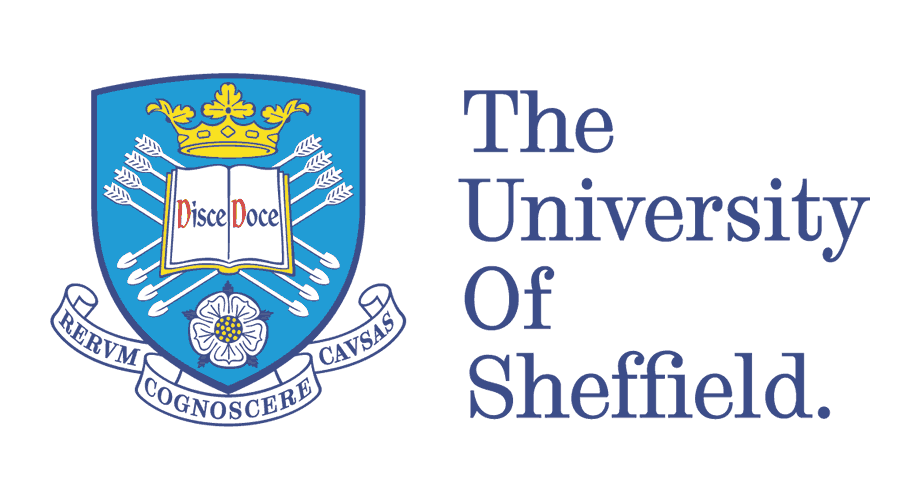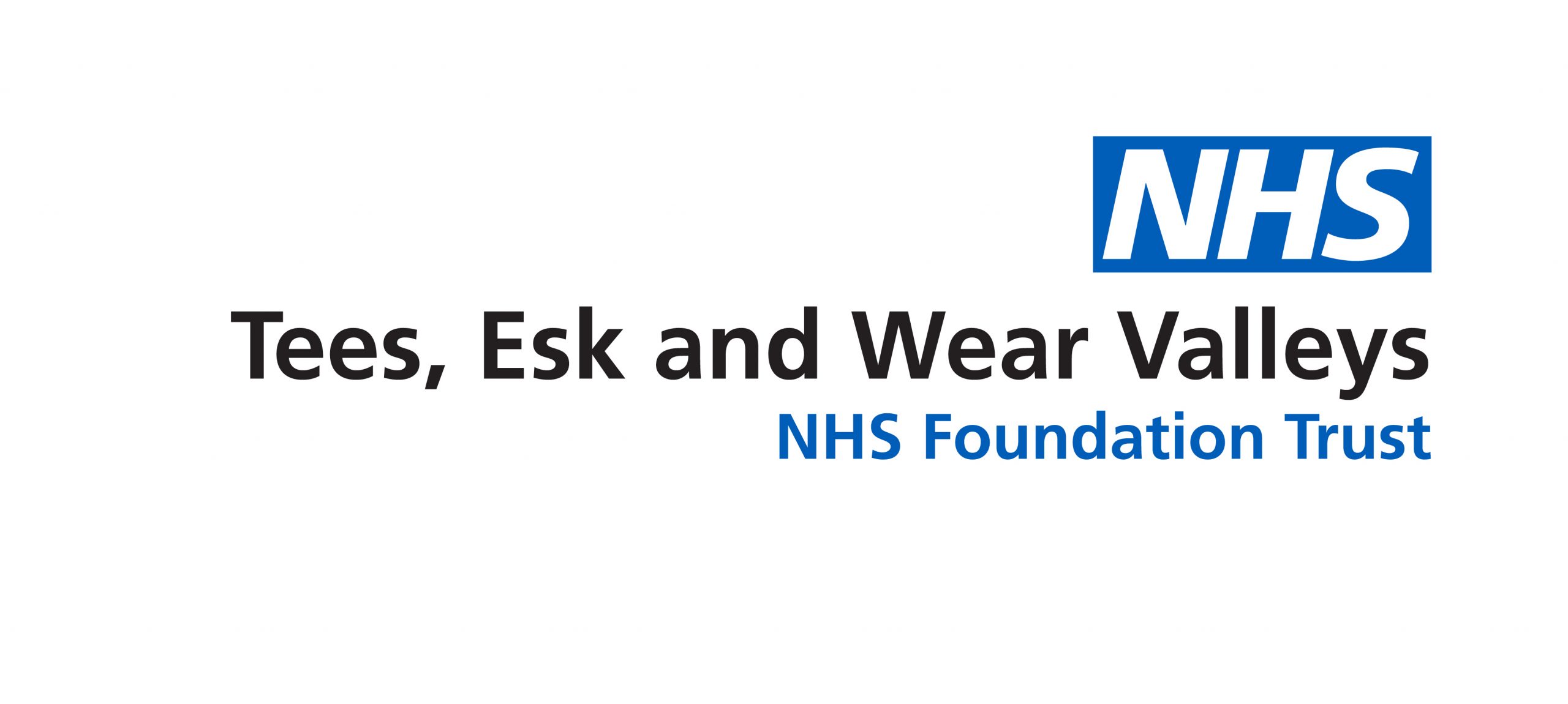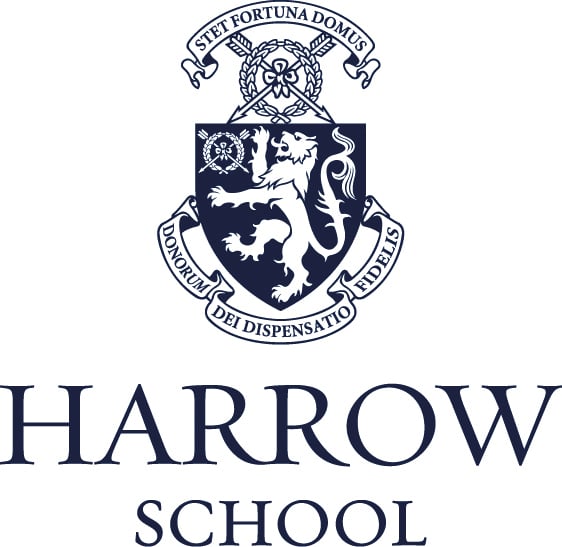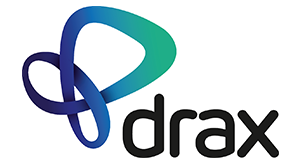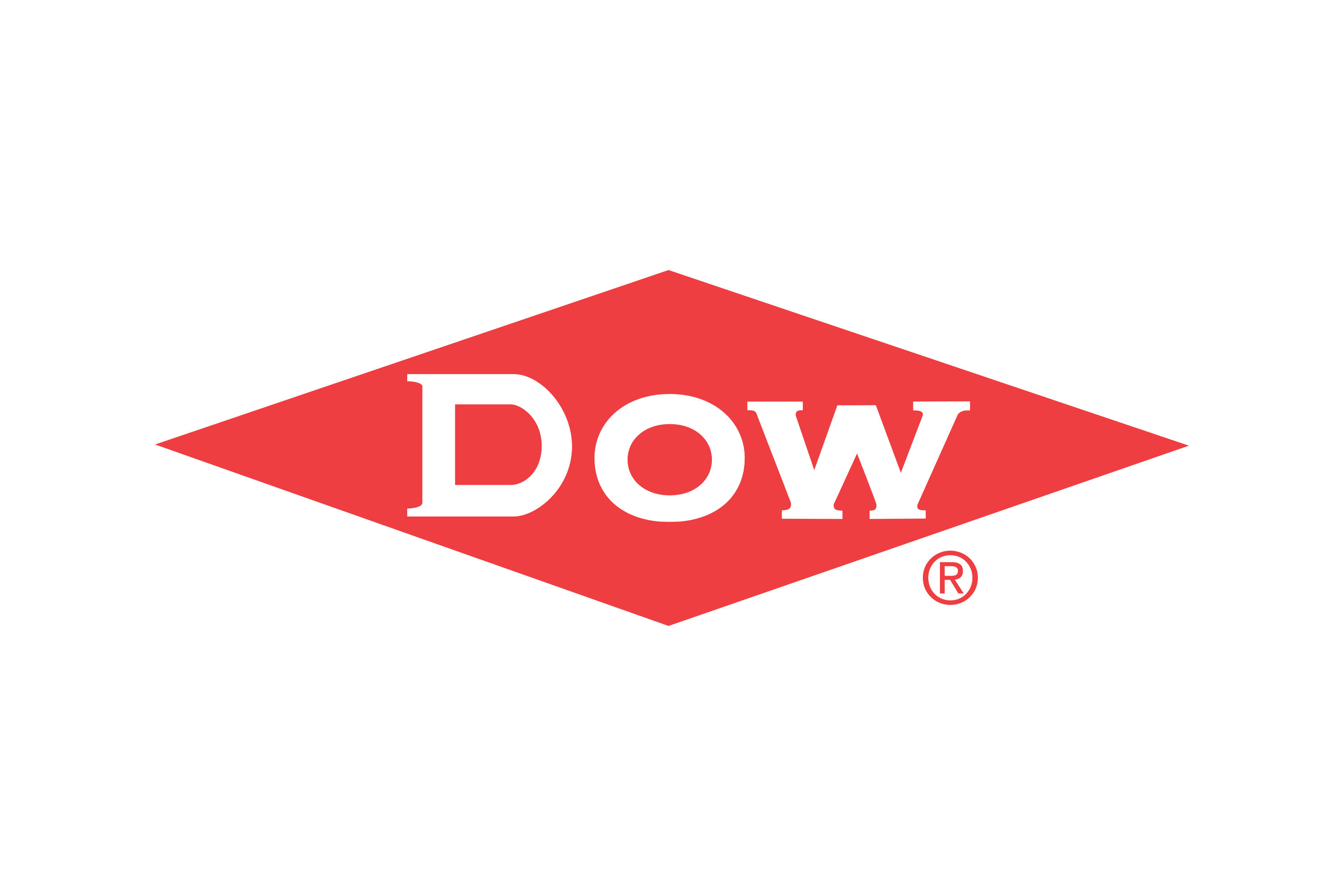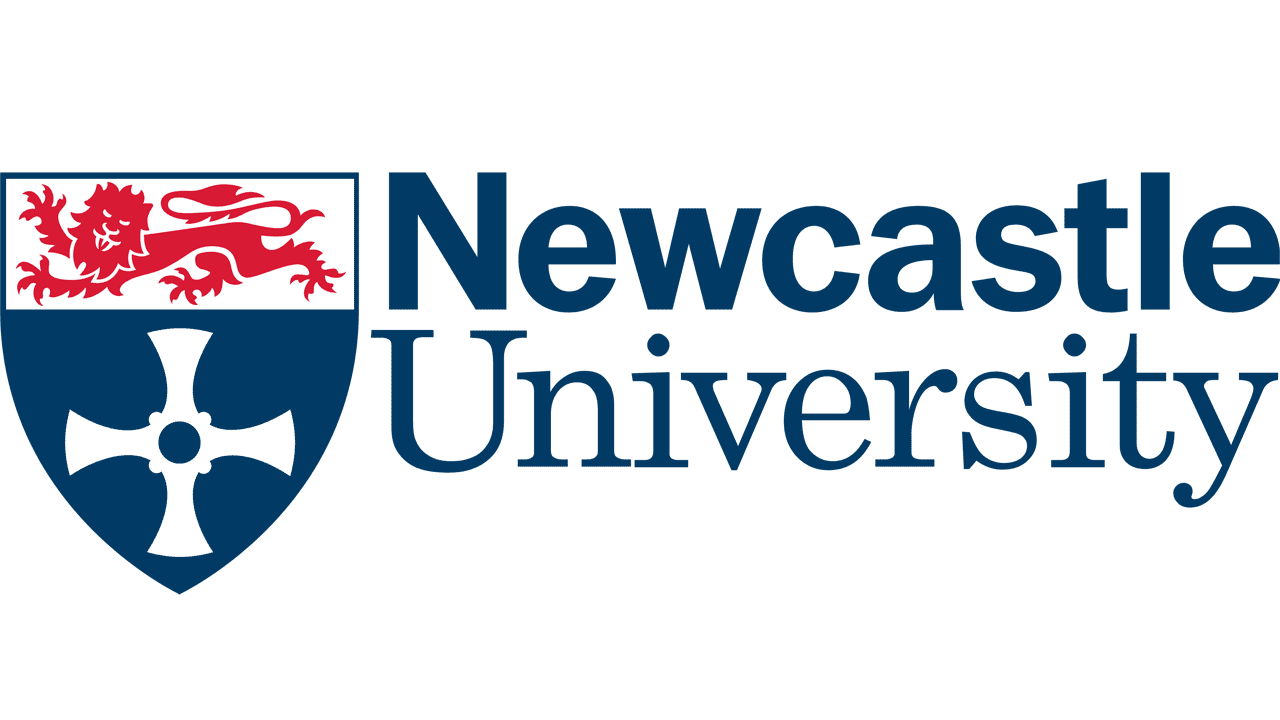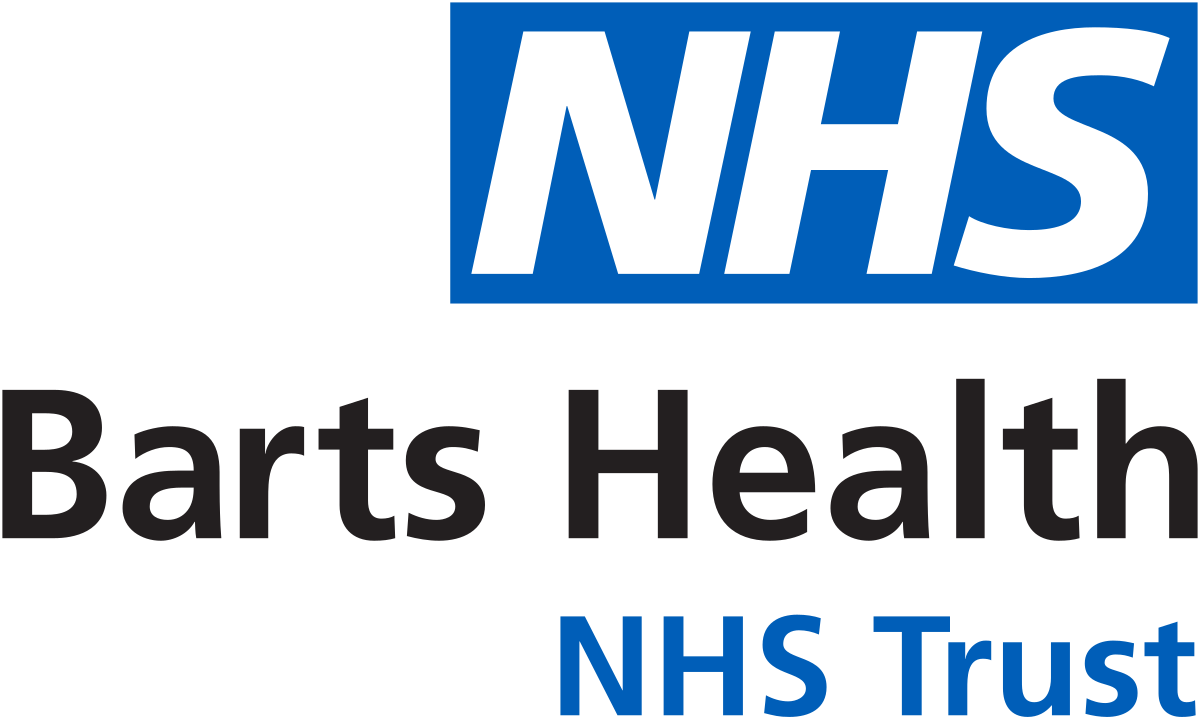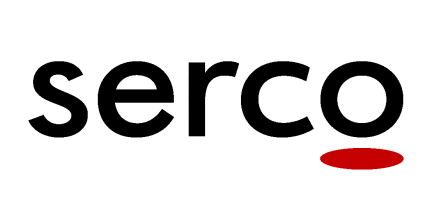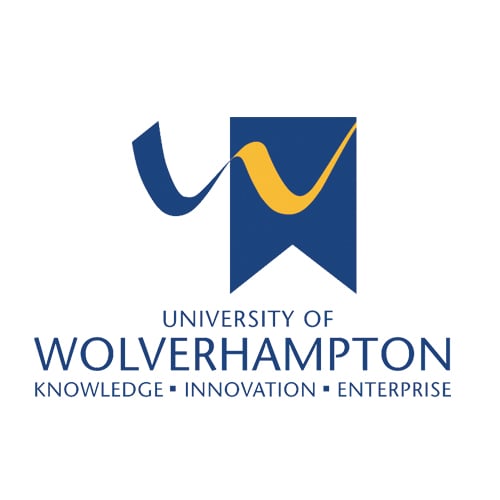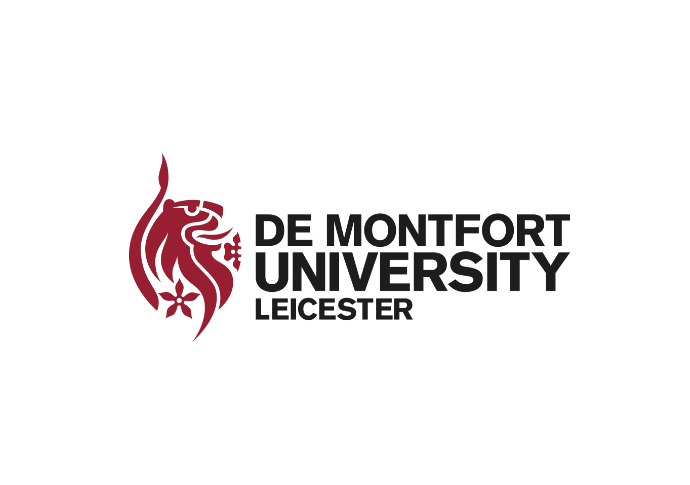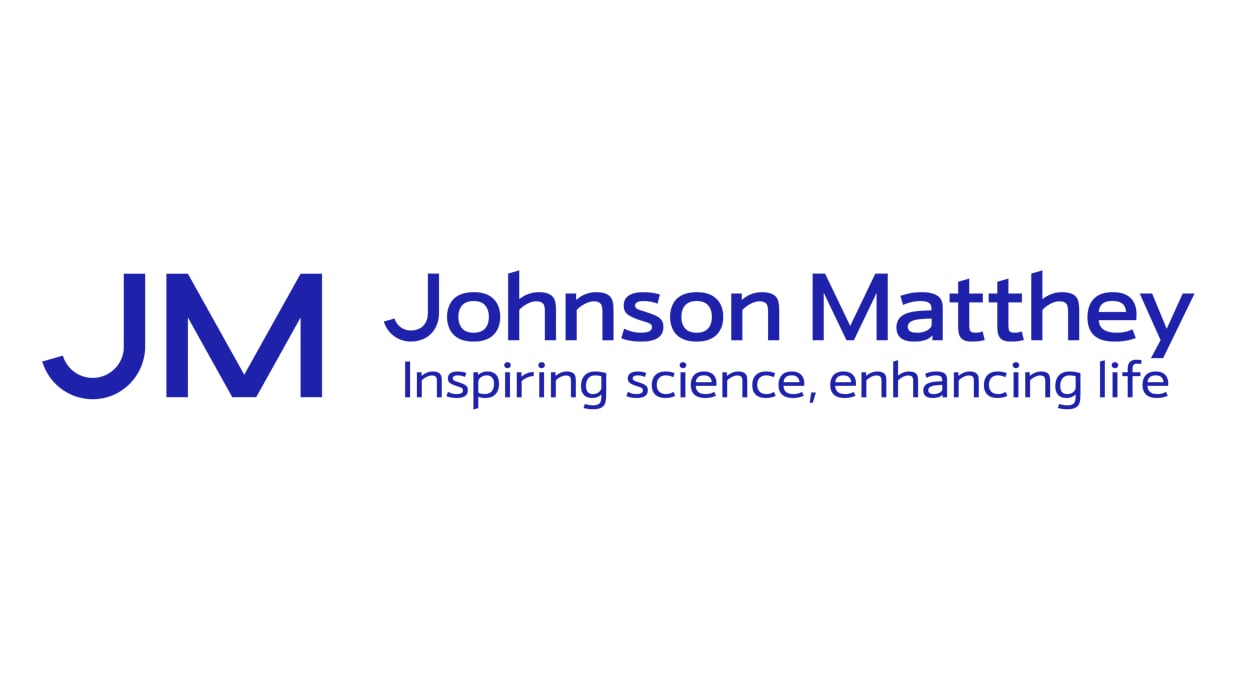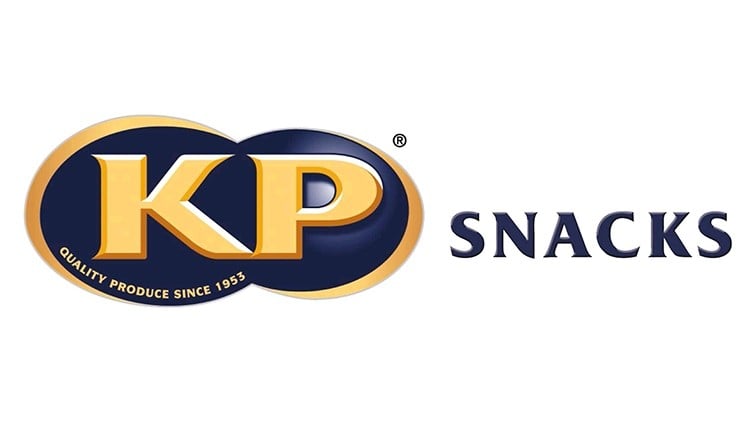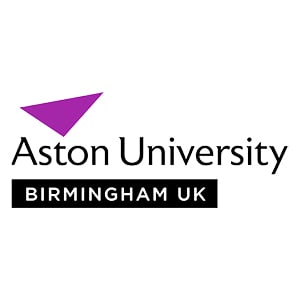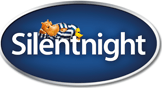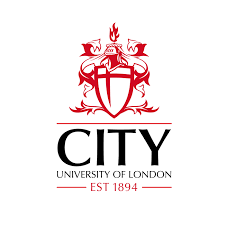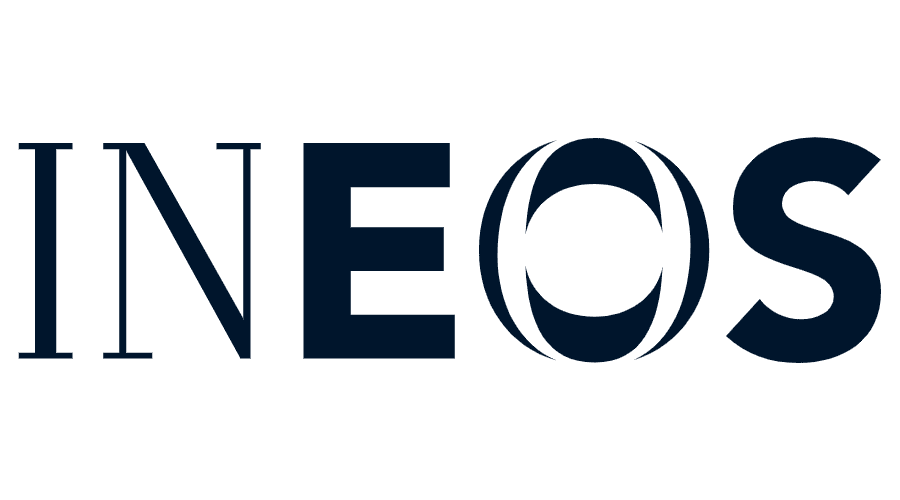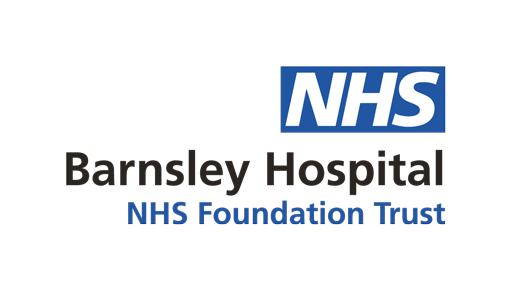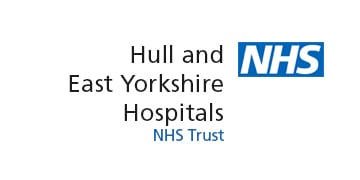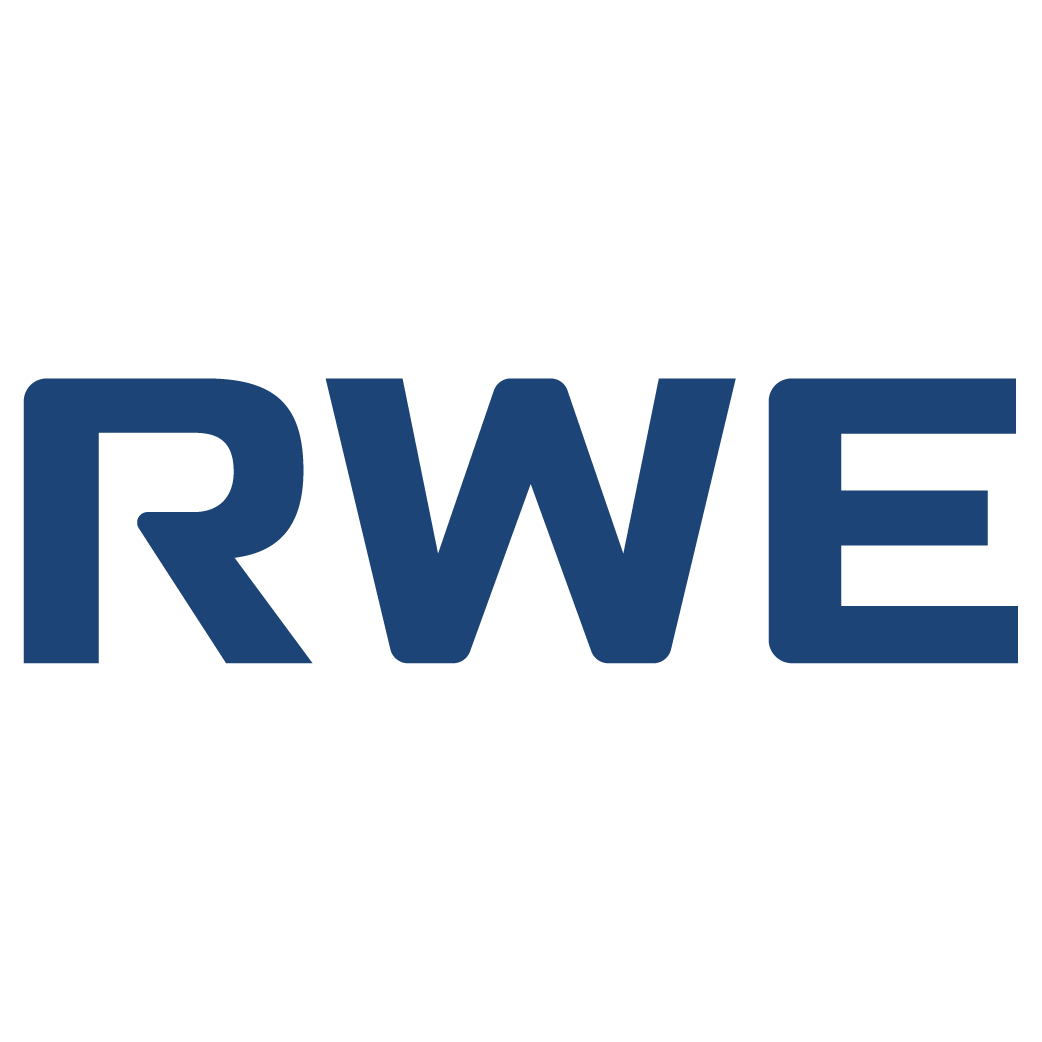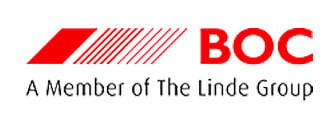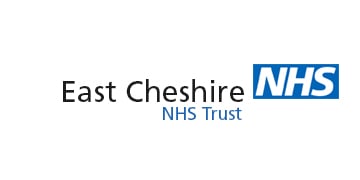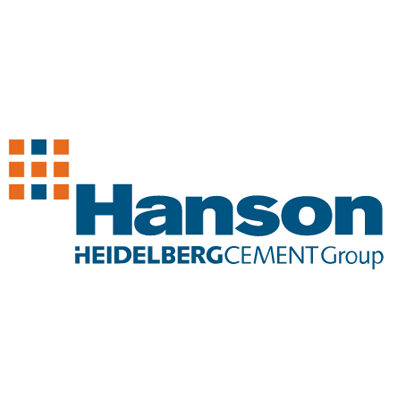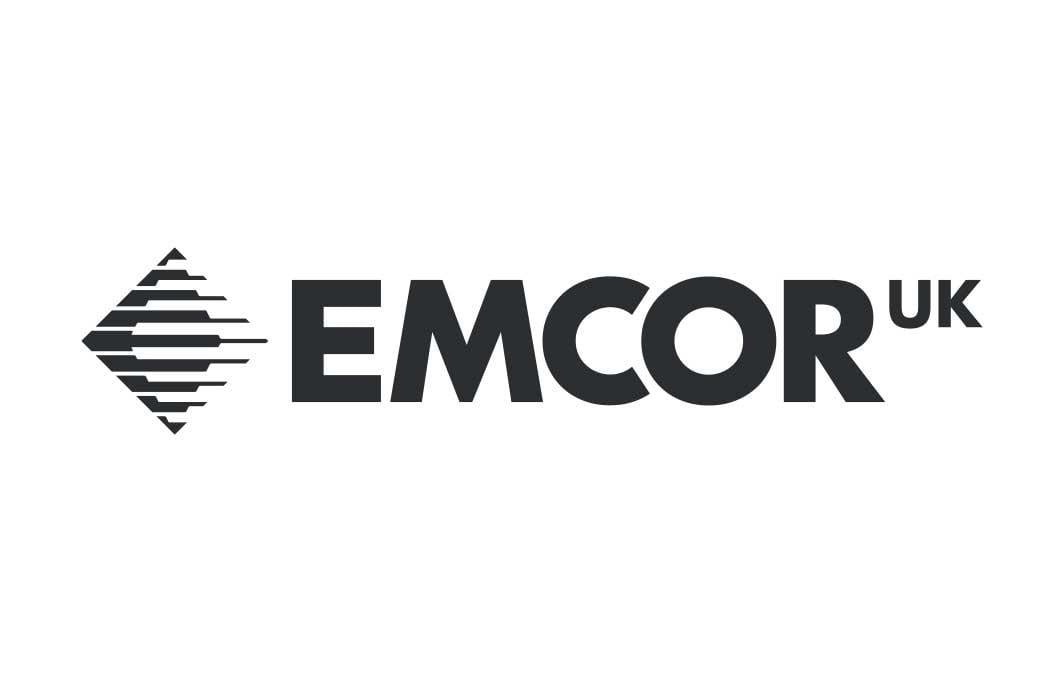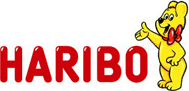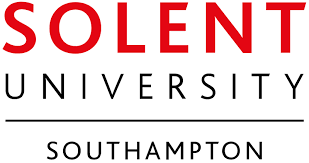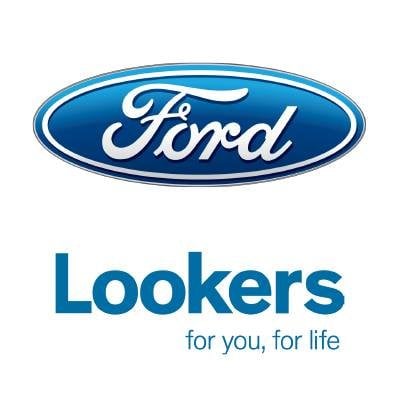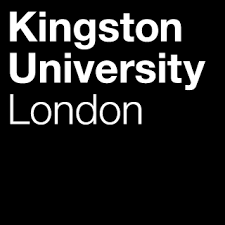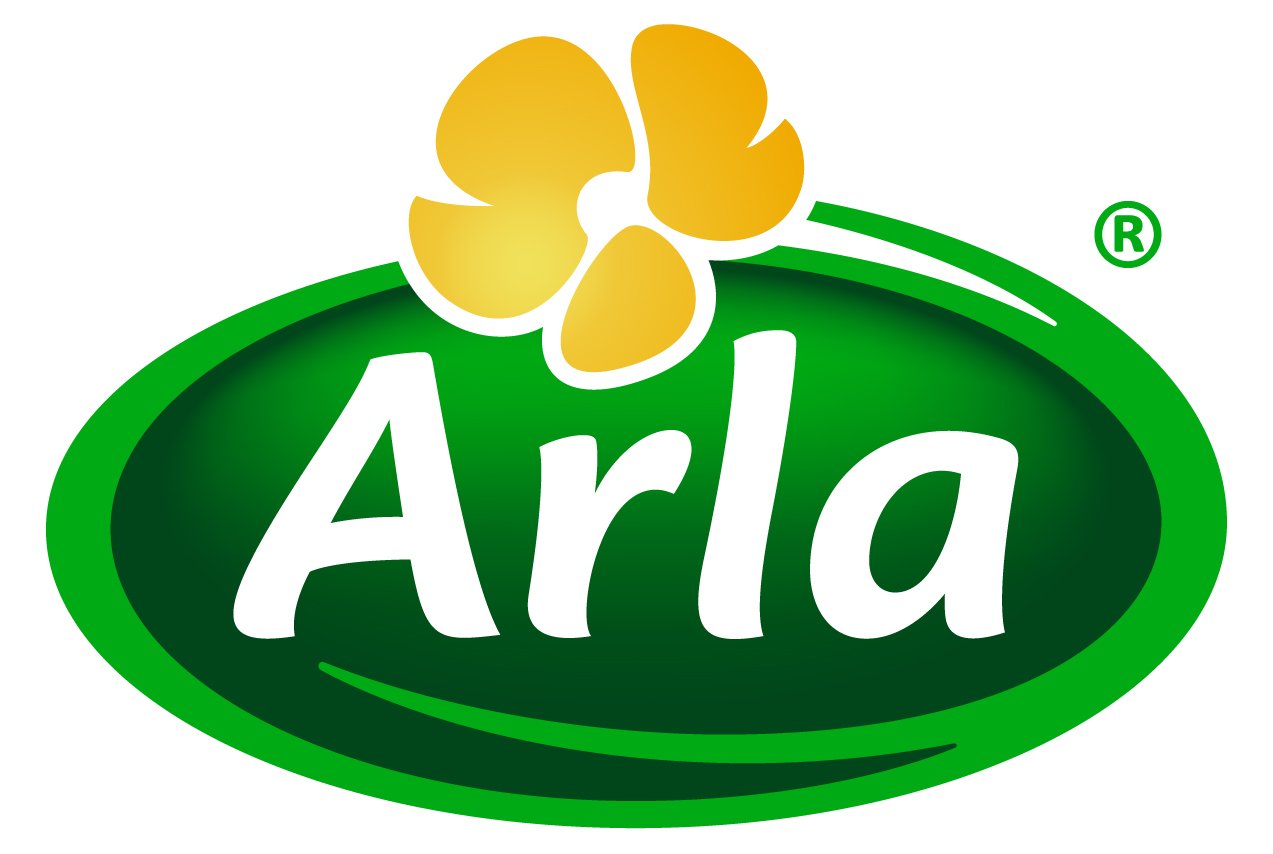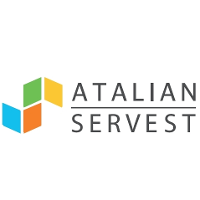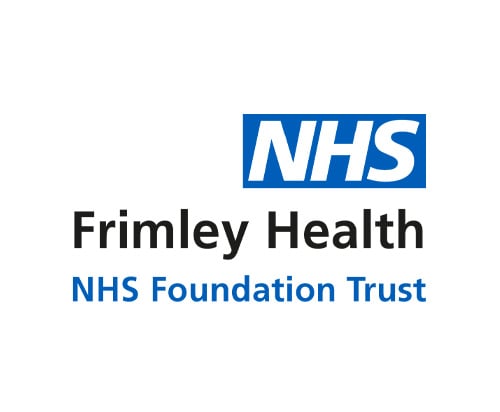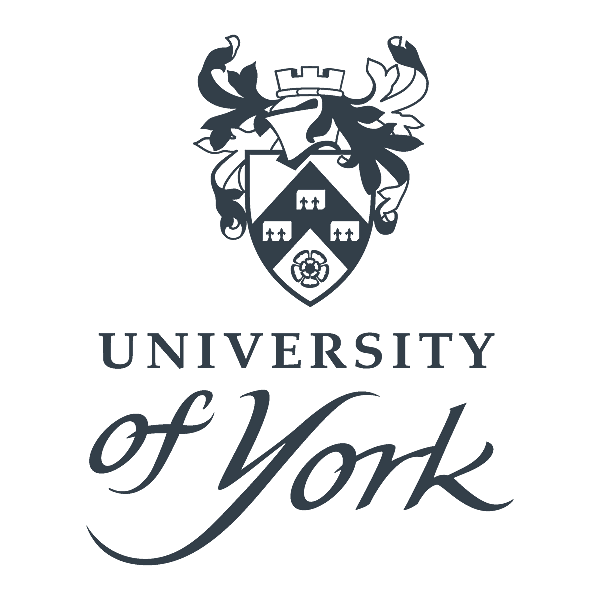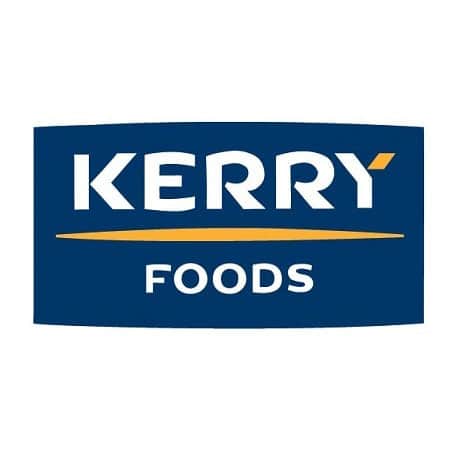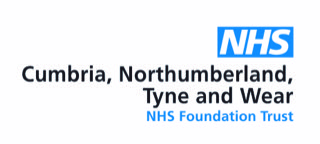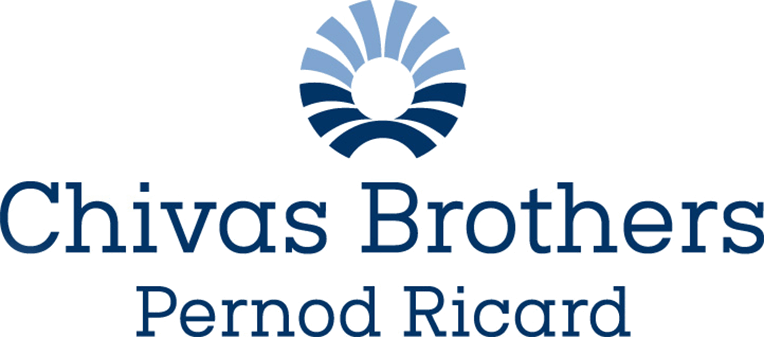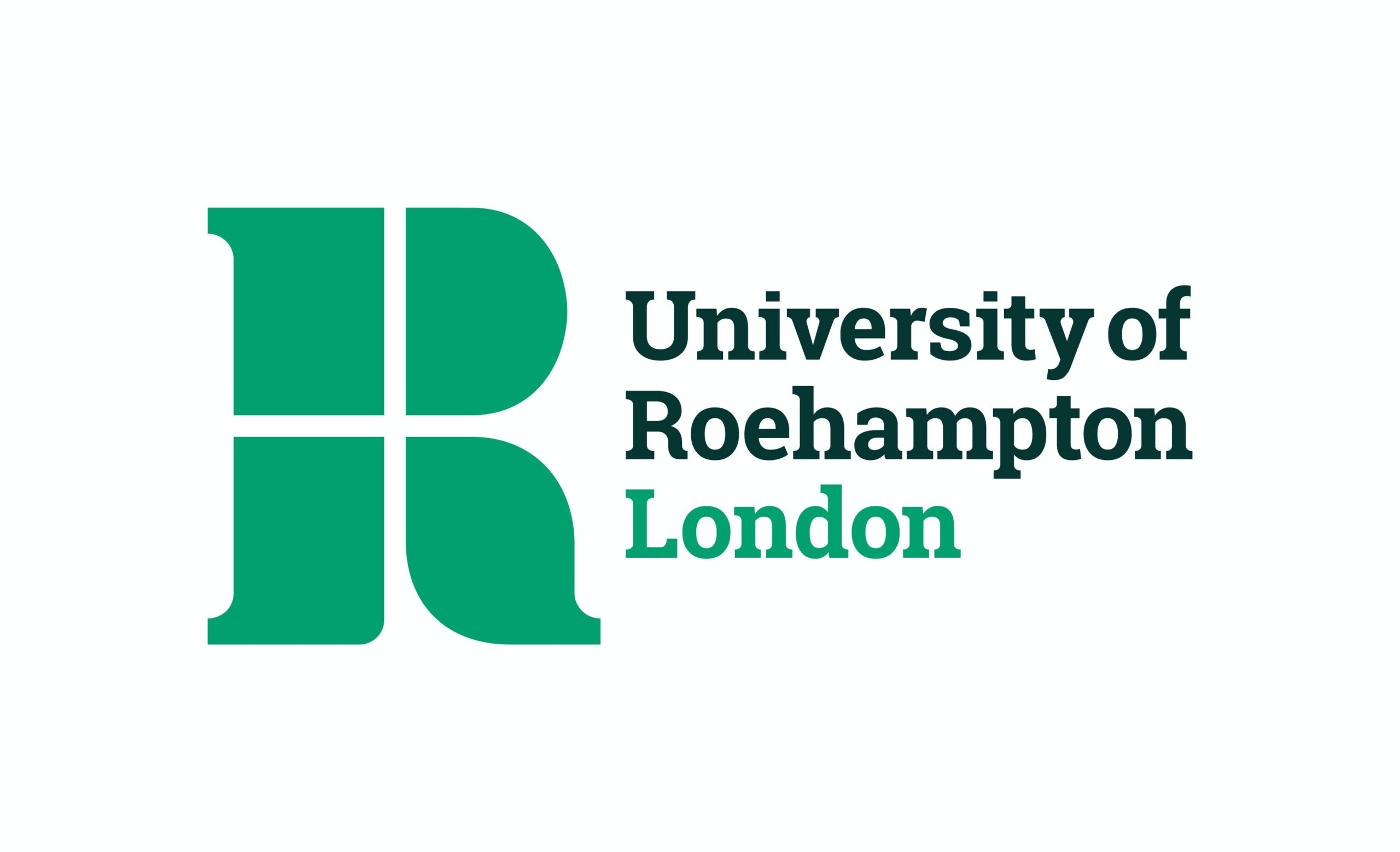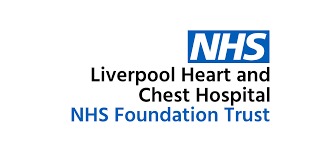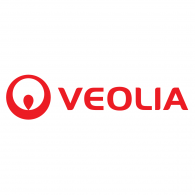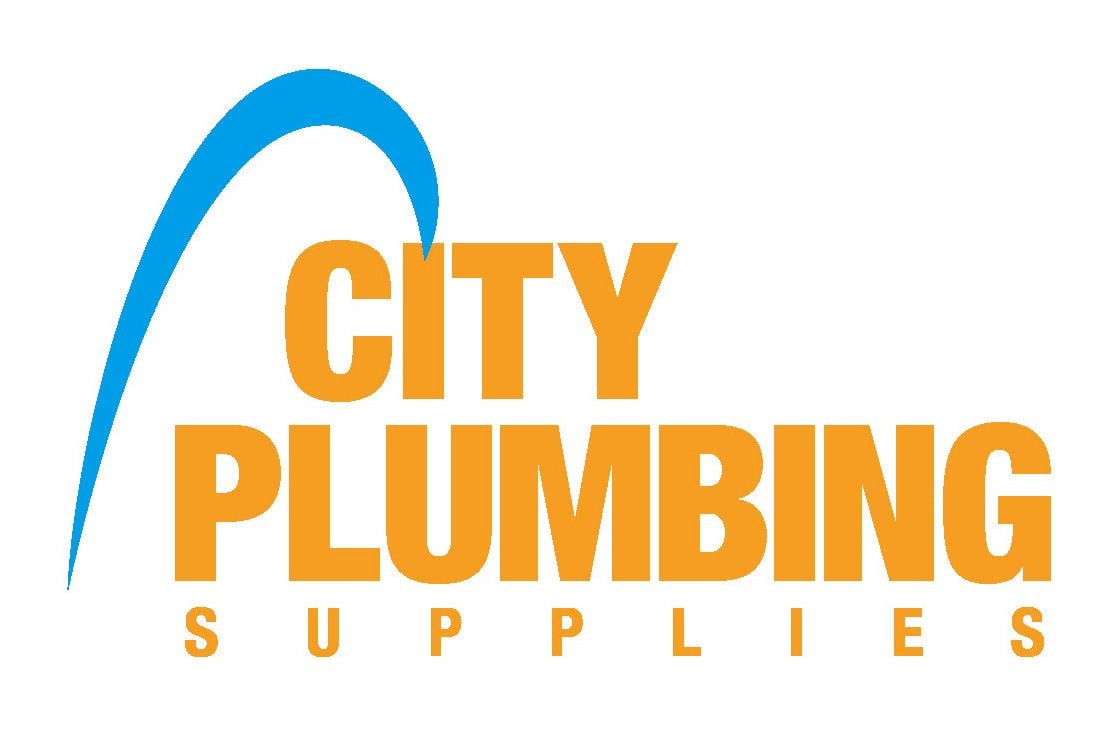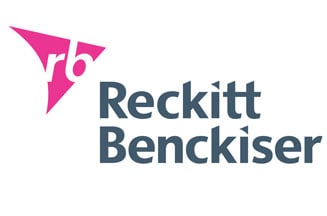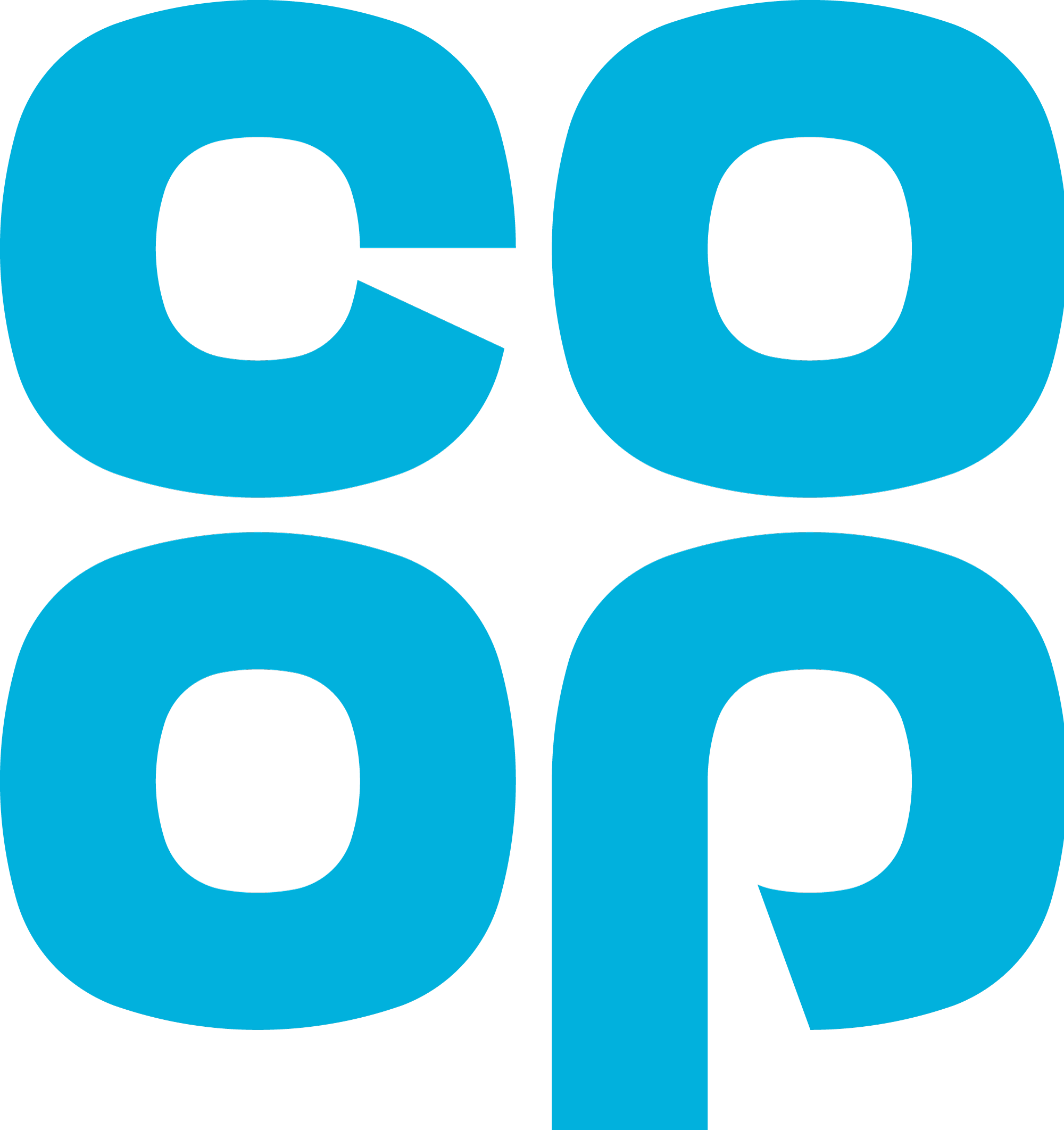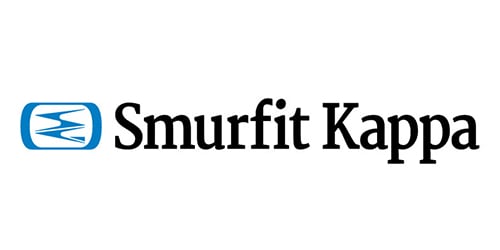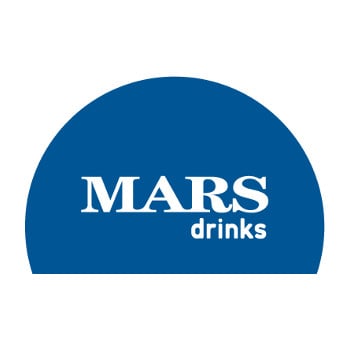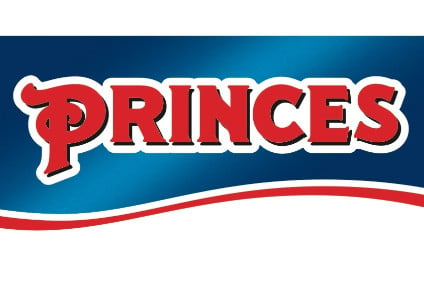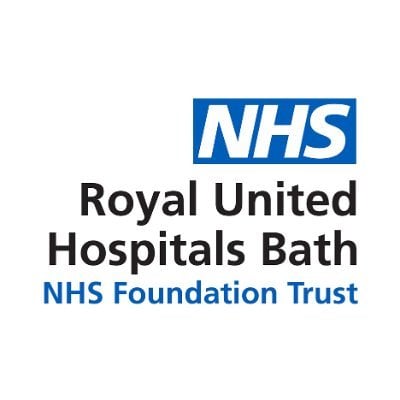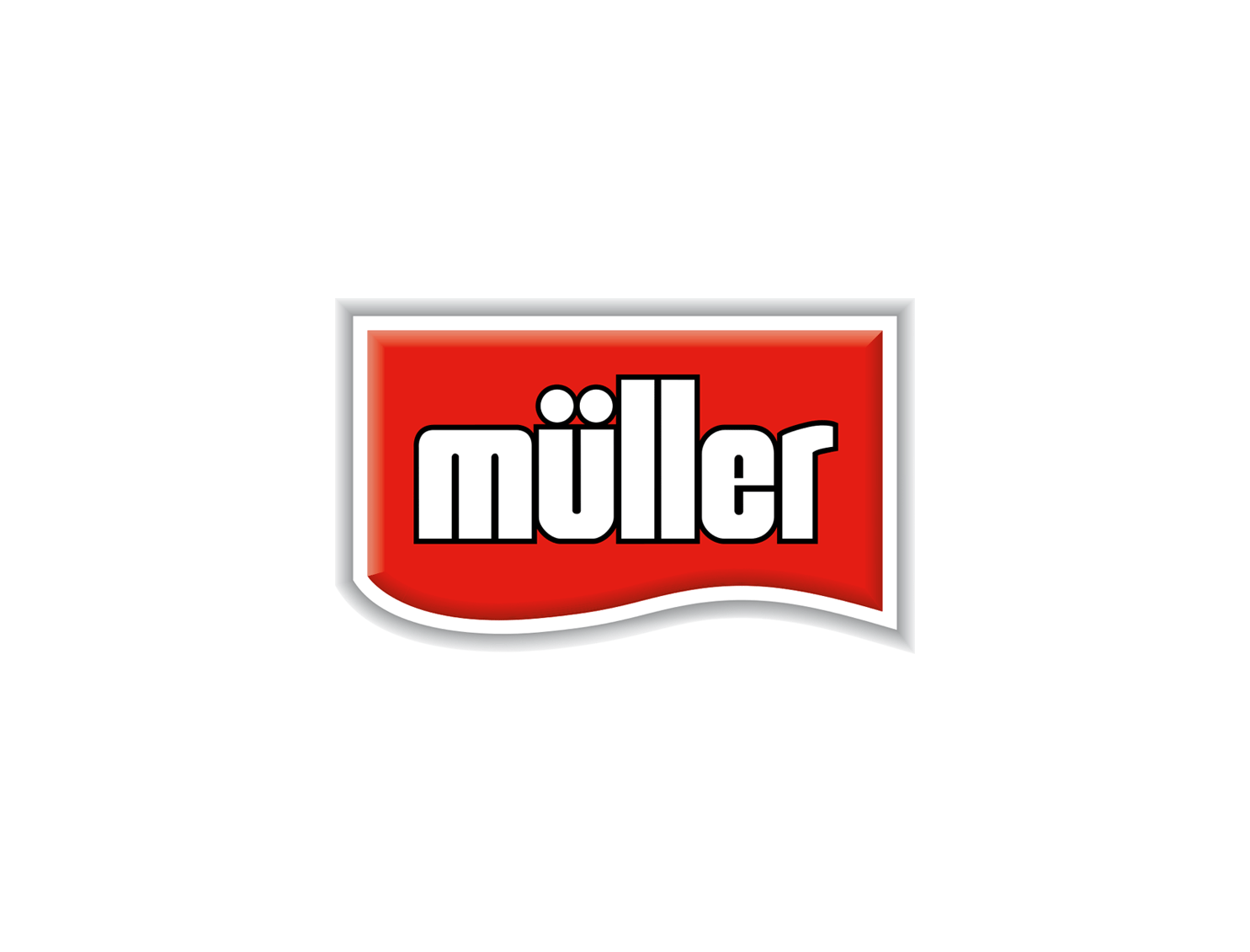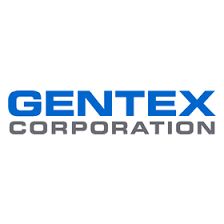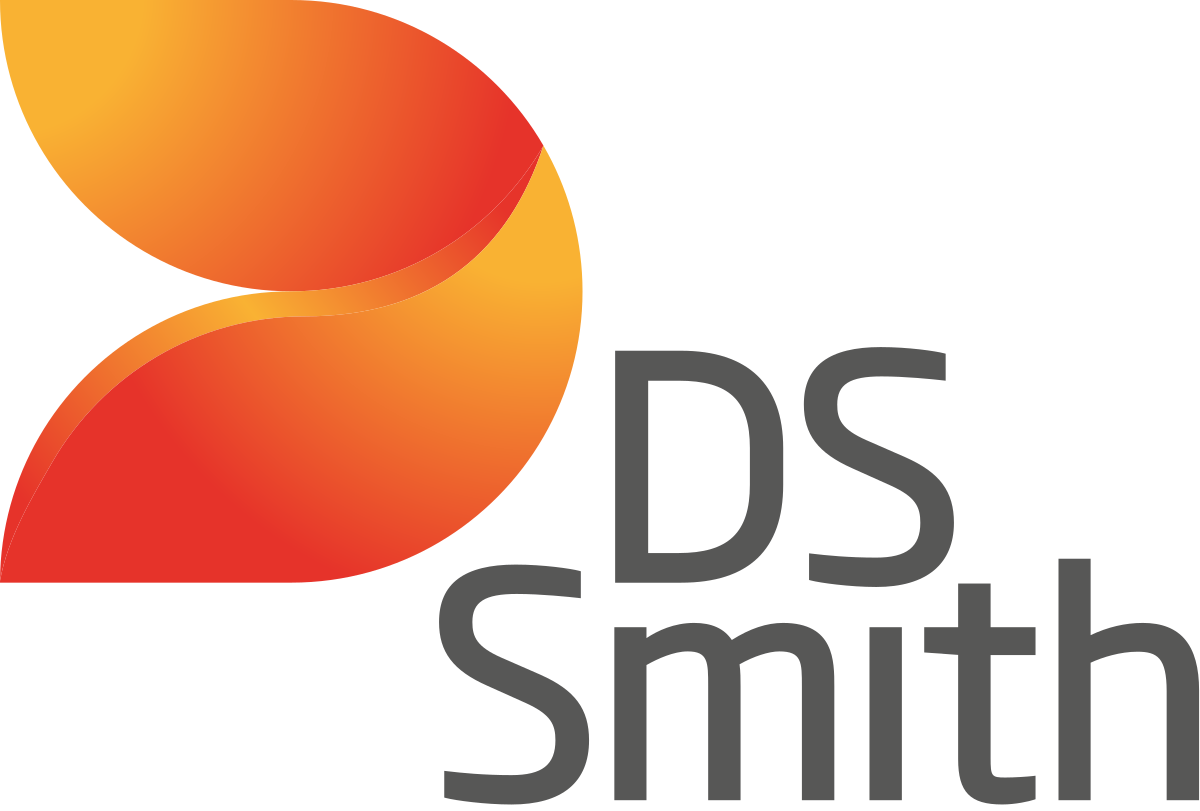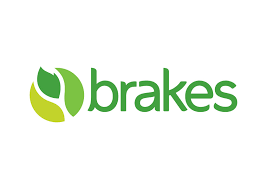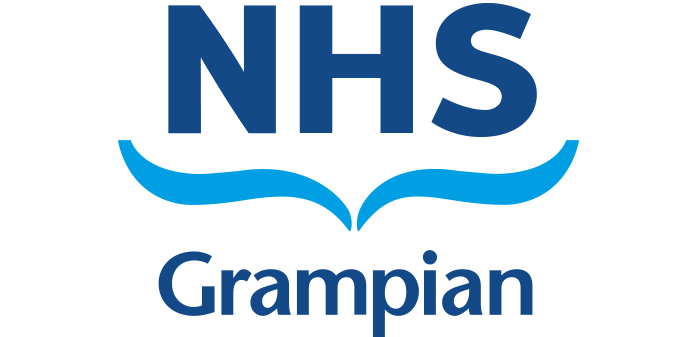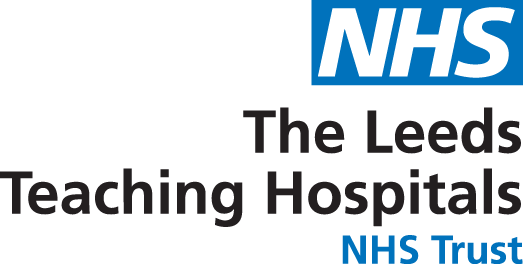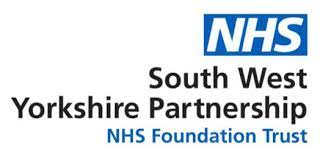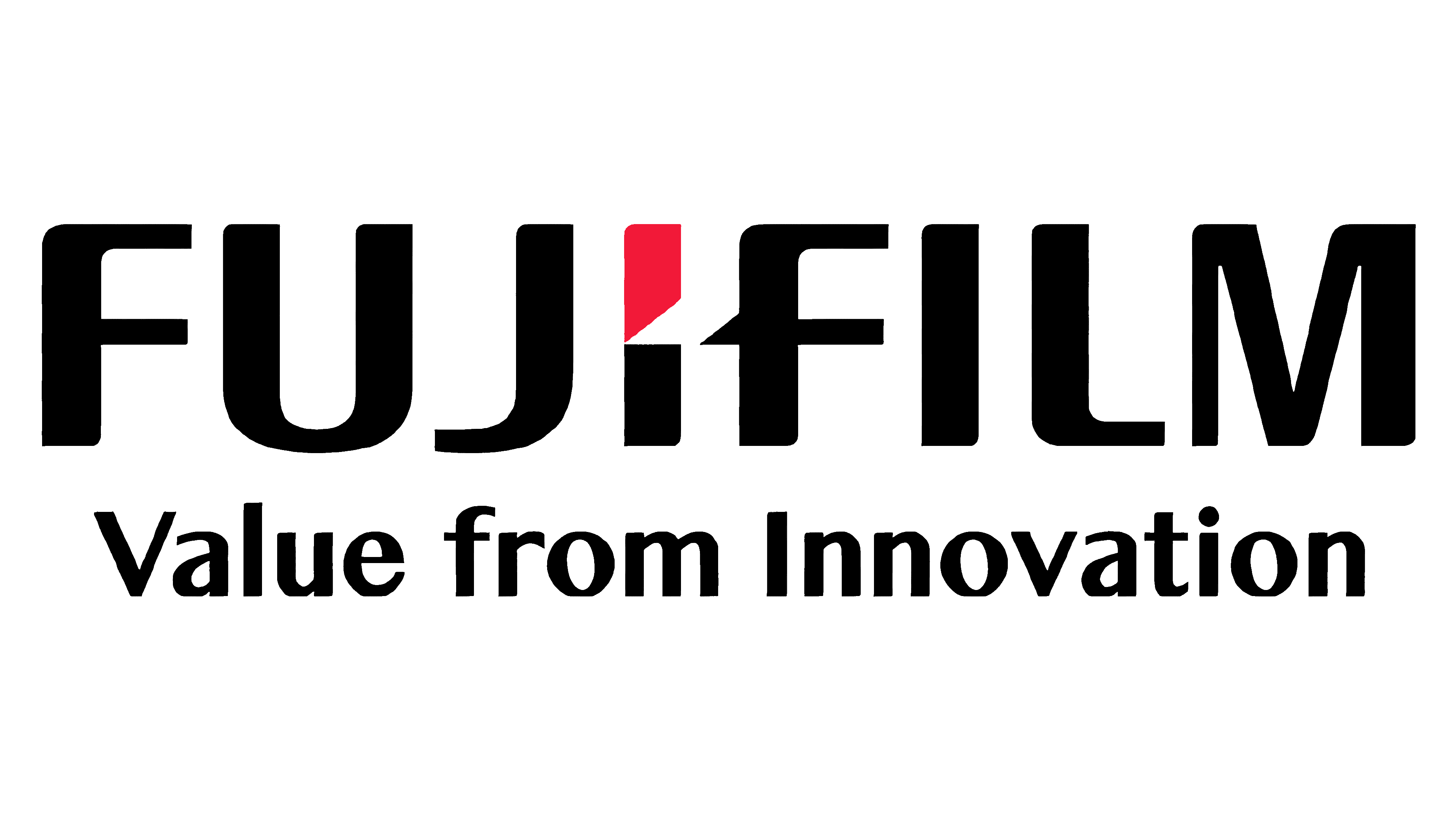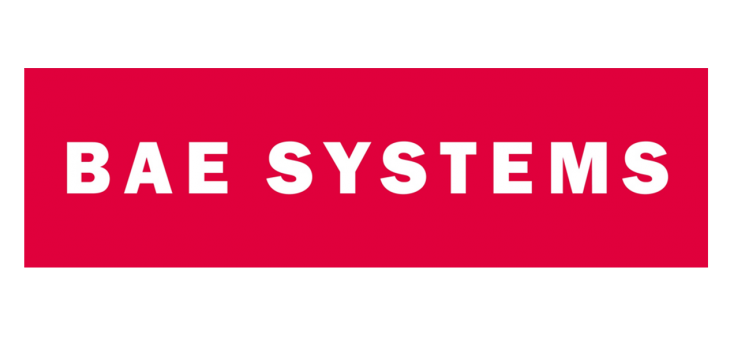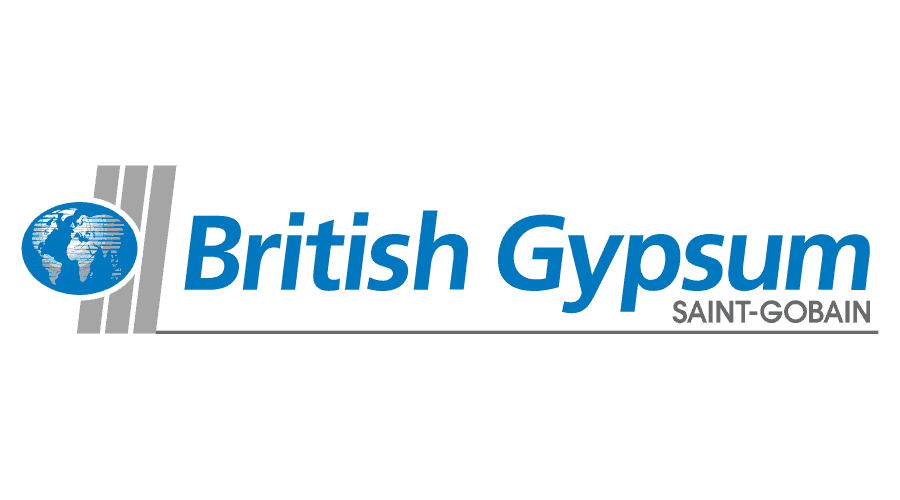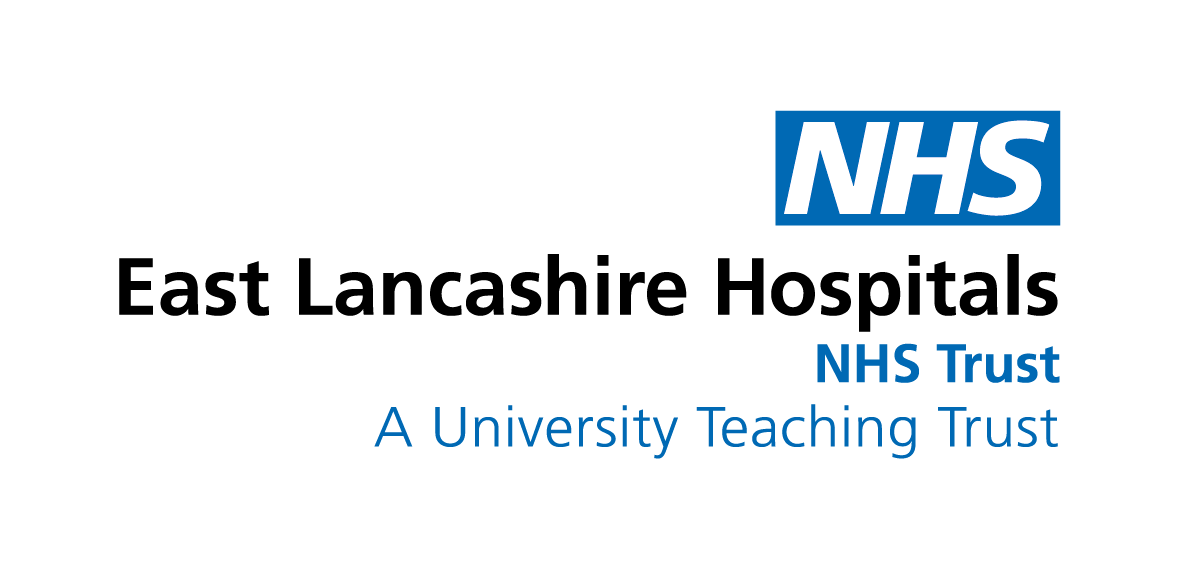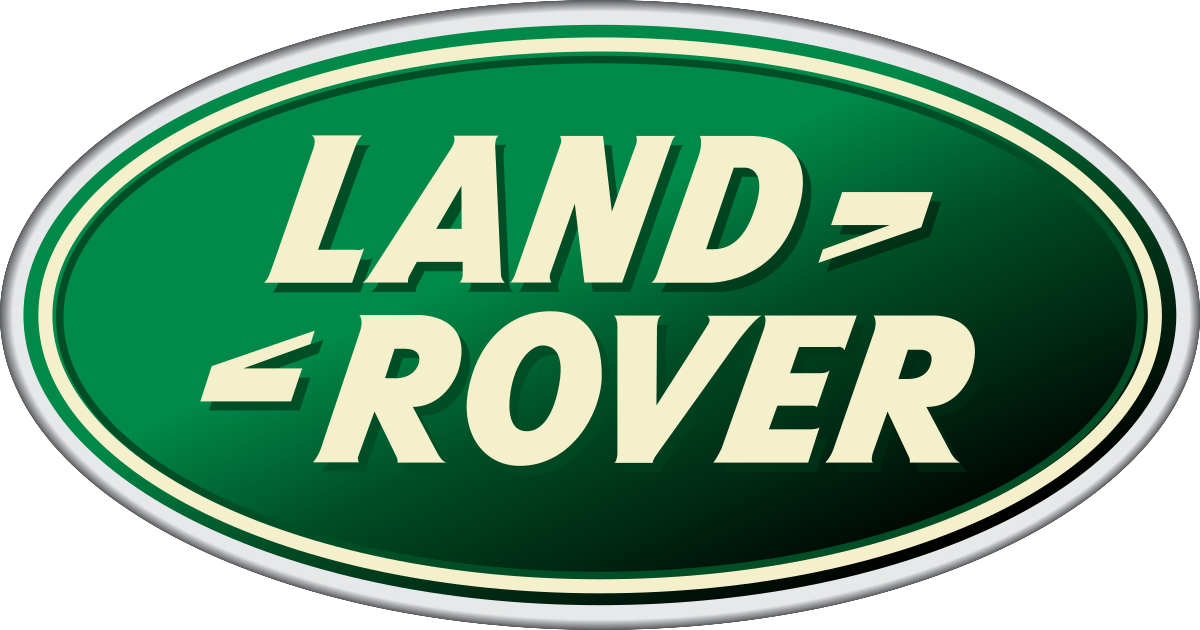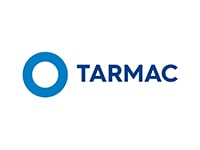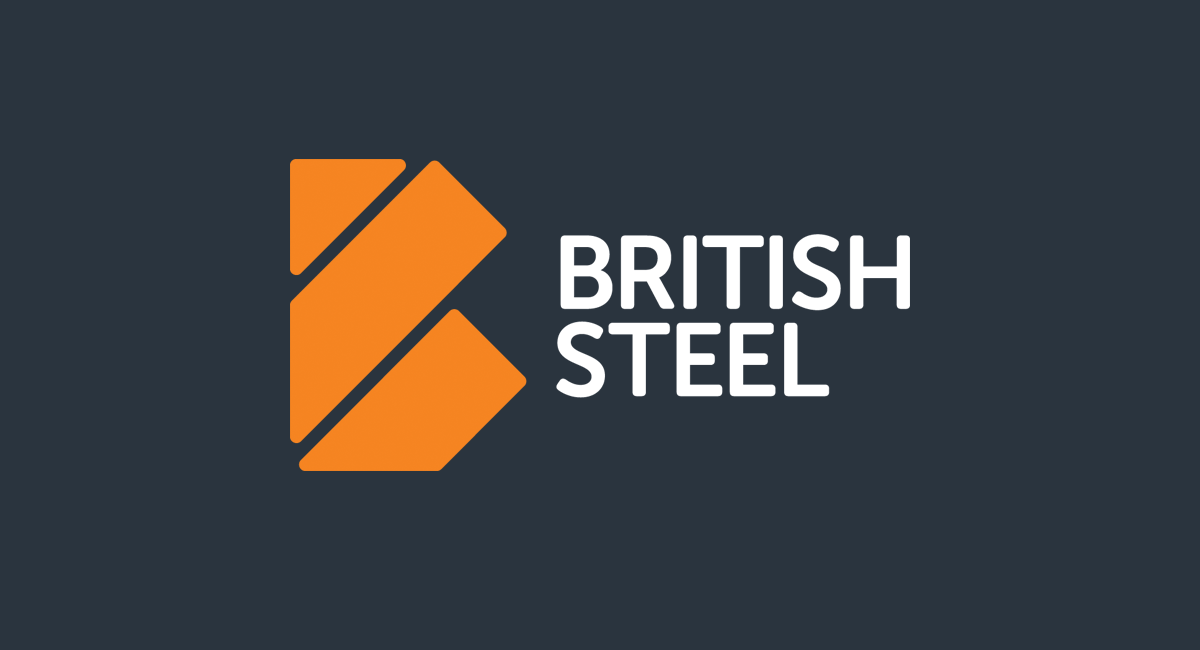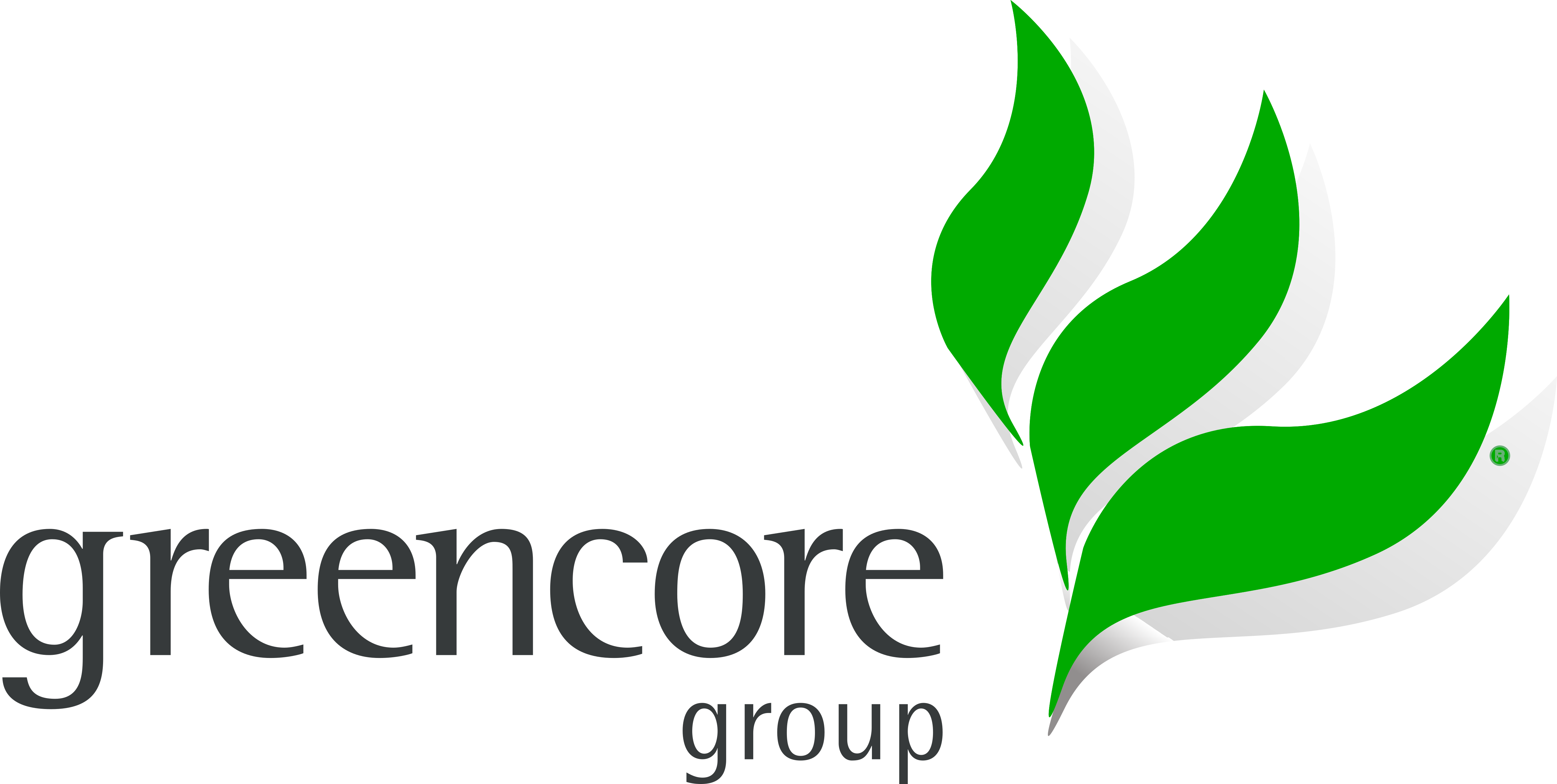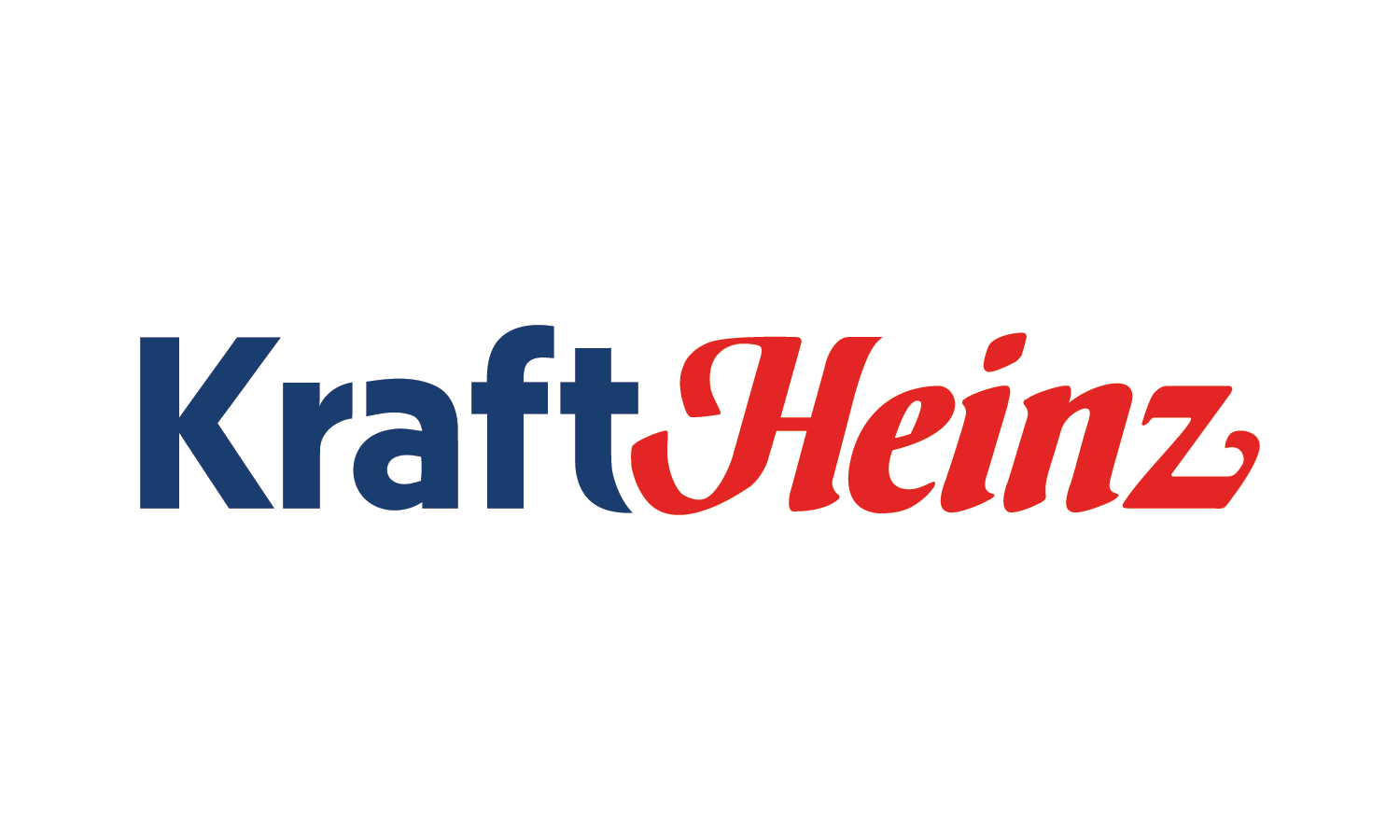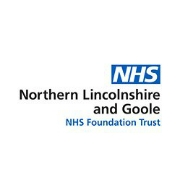 We're happy to help, contact us today...