Guardian is the go-to provider for a leading supermarket brand
Introduction
Guardian's provision of electrical compliance services began in the first half of 2019, when we were awarded the contract to deliver electrical compliance testing at 770 convenience stores throughout the UK. Glowing feedback on this project regarding delivery and performance paved the way for Guardian's participation in a tender for fixed wiring inspection and testing, including real time reporting, for the company's entire estate.
Interpreting the specification for the main supermarket portfolio, it was clear the client was looking for a detailed response in terms of a 'Complete Managed Compliance Service', by utilising the latest technology available. Our fixed wiring service is undertaken on this basis and was a perfect fit.
Ultimately, our work has led to practical working efficiencies, and as a consequence, life cycle cost savings whilst maintaining compliance with the Electricity at Work Regulations 1989 and the IET Wiring Regulations, BS7671:2018.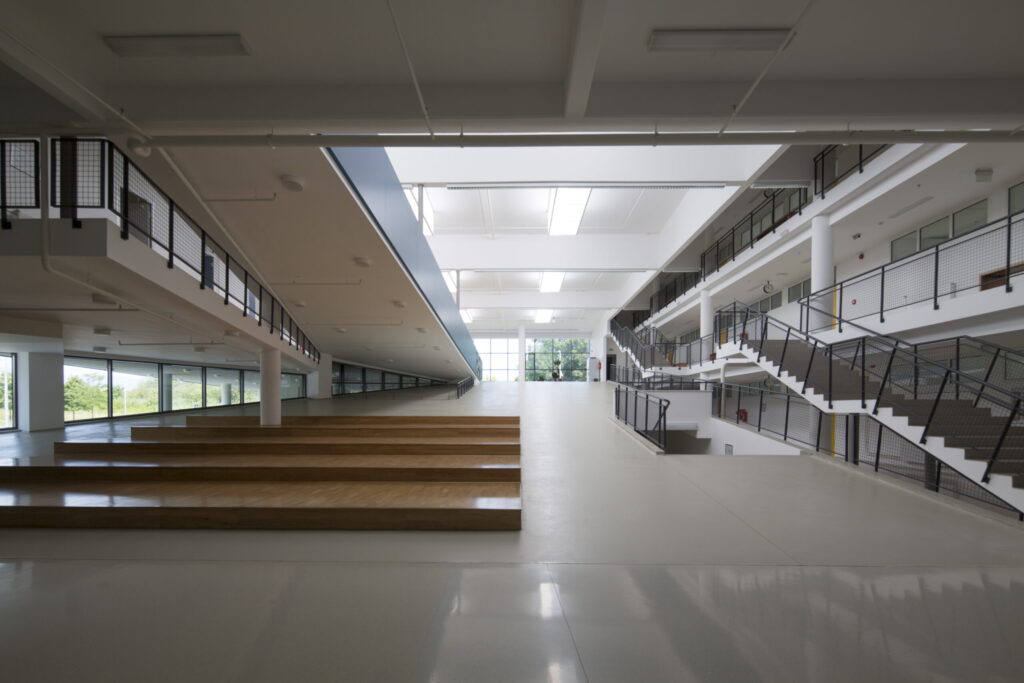 The challenge was to exceed client expectations and deliver a class-beating service that also had the capability to evolve, based on future client requirements.
A selected team of experienced Guardian specialists began working in earnest with the following brief:
Ensuring that once a site had been inspected and tested, the resulting records must at all times remain current, accurate, consolidated with a history of all certificated system changes stored in chronological order, so as to satisfy a potential audit from relevant bodies and more importantly, ensure compliance with both the EaWR 1989 and BS7671:2018.
Additionally, maintenance and contract staff employed by the client requiring instant site access to this information for the purpose of installation and maintenance activities, were able to do so, whilst complying with the client's safe working procedures.
Other than granting permissions to access information to maintenance and contracting personnel, the client did not want any of their staff involved in editing, maintaining or updating records, so a no-cost solution in terms of staff time.
The major challenge for Guardian was that whilst TraQit has the capability and functionality detailed above, instant site access to 'real time' information for tradesmen on site was proving a real problem.
The eventual solution was the deployment of QR or 'quick response' codes, a machine-readable code consisting of black and white squares, typically used for storing information such as URLs for reading by the camera on smartphones or similar devices. The TraQit App was developed and made available as a free download, allowing members of the supermarket chain et al to log in to their information, i.e. records, schedules and drawings via their smartphones, satisfying the client's requirement for instant site access.
As agreed with the client, QR codes are affixed to distribution boards at the time of inspection and test. Once the App has been downloaded, the engineer simply scans over the QR code with the smartphone/device, pop up TraQit logon details are requested and the relevant current records/schedules etc are then instantly accessed.
The client is now working with and monitoring PTSG's practices and methodology closely throughout the next few years to ensure, via TraQit, that the requirements for Paragraph 69 can be met and in consequence records are always current, accurate, and consolidated with a history of certificated changes. Only then can compliance with the specific requirements of EaWR 1989 be truly achieved and a justifiable alternative life cycle cost saving approach be introduced.
We're happy to help with any questions you may have