Inspection and testing in the pharmaceutical sector
The United Kingdom's pharmaceutical market is among the global top 10 markets. Wholesale turnover of pharma goods in 2020 was nearly £55 billion.
There is a clear requirement for electrical safety and reliability in the pharmaceutical industry. Managing the electrical constituents of buildings on sites such as these is essential to ensure organisations can maintain a continuous and competent solution to deliver results.
Laboratories and designated research areas generally require contractors to be inducted before access is permitted. Experiments can last for a number of months and require a continuous power supply. There are special considerations to be made for certain equipment such as -80° freezers, which can only be isolated for a short period of time.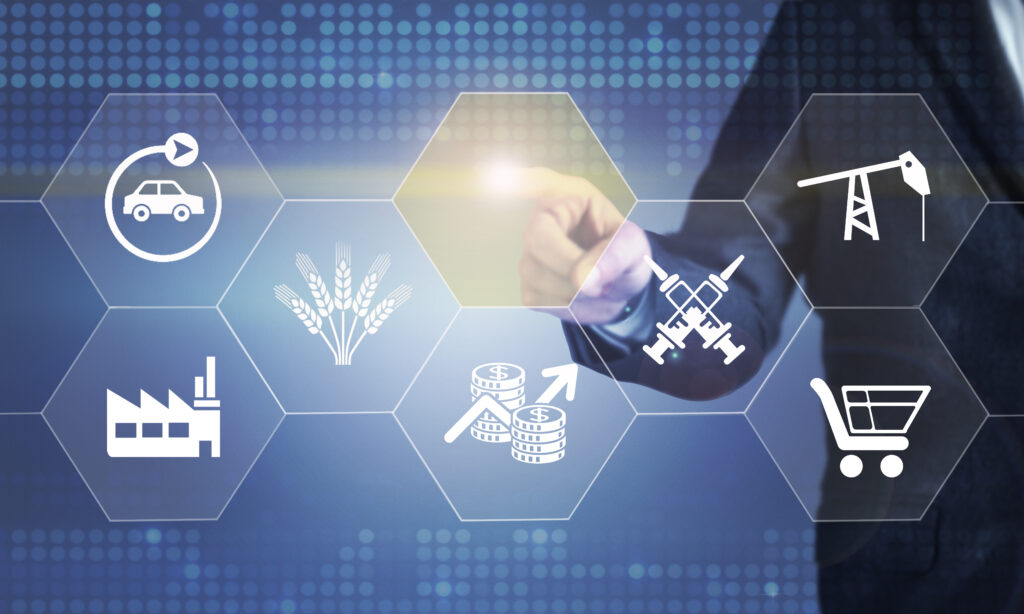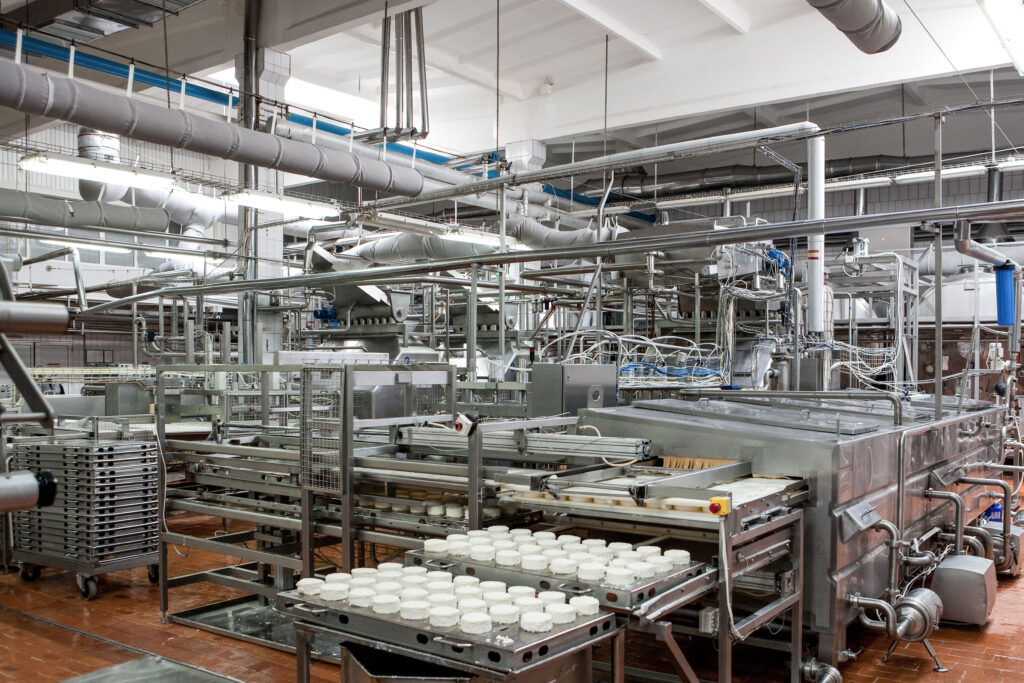 Supporting flagship companies with electrical safety
Guardian works with some of the largest and most prestigious clients in this sector. Two flagships of the drug manufacturing industry include AstraZeneca and GlaxoSmithKline; Guardian supports both to maintain electrical safety standards at various sites.
We overcome the challenges of working in the pharmaceutical sector in a number of ways. We instigate pre-start meetings with our dedicated contracts manager (who is an electrical engineer) and experienced inspectors that understand the regulation requirements for special locations – and the need for communication.
Careful planning is undertaken, that includes stakeholders, to ensure all specialist areas and experiments are known. We also conduct a review of any back-up systems (generator/UPS) to ensure essential circuits are protected. We are available for out-of-hours/weekend work when required.
Clients Guardian works for in the pharmaceutical industry include:
Reckitt Benckiser
Estee Lauder – Whitman Laboratories
Eli Lilly
Lonza
Recipharm
GSK
AstraZeneca
Piramal Pharma
B Braun
Dr Reddy's Lab
AESICA
Catalent Pharma
Pfizer
We're happy to help with any questions you may have