Inspection and testing in the chemical sector
The chemical sector is one of the largest in the UK and is a hugely important part of the nation's economy. A natural innovator, the UK spent more than £5.4bn on research and development in 2019.
Electrical compliance is crucial to the effective operation of chemical plants, as well as being a legal requirement. Process plants can be potentially explosive atmospheres (DSEAR/ATEX) and Guardian is well aware of the requirement for safety measures including specialist PPE.
Not all sites have a defined DSEAR report/area(s). To achieve isolation of process, we generally attend sites during shutdowns.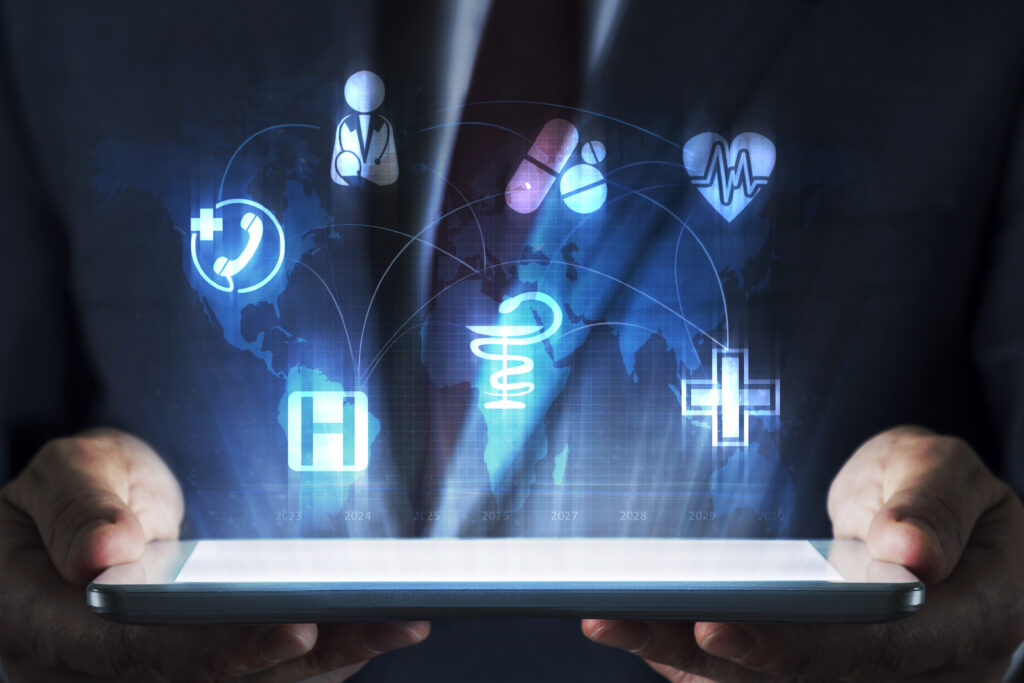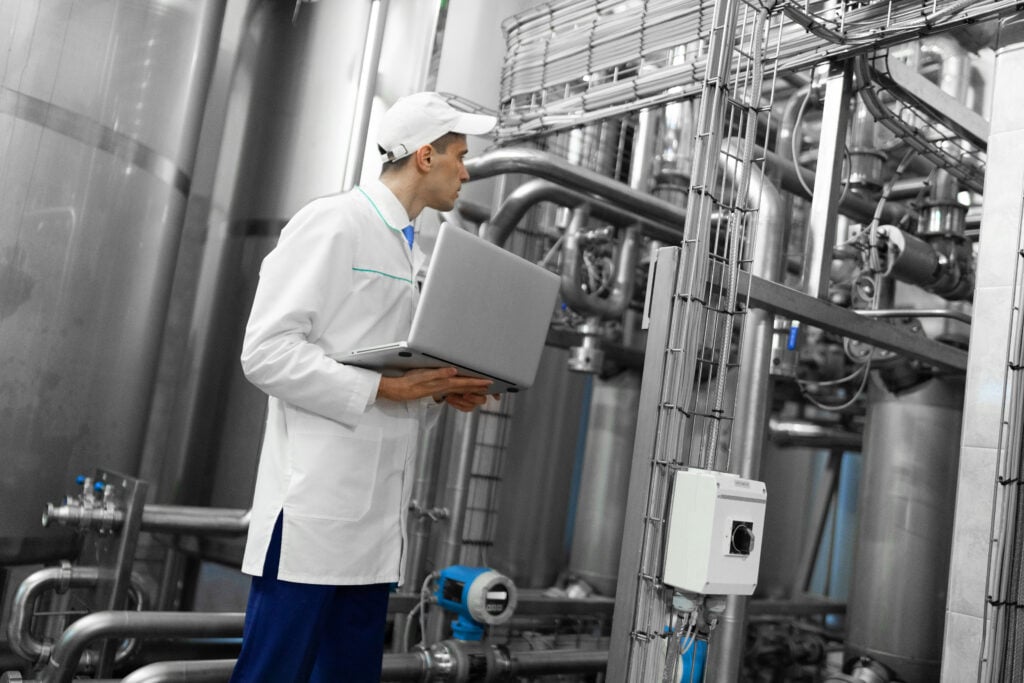 Supporting the chemical sector with electrical compliance
When planning and carrying out testing, it is vital to ensure we are acutely aware of the plant process. Depending on the chemical product, a process may have to be complete before electrical isolations can take place. Only our experienced and qualified inspectors who understand DSEAR/ATEX areas may complete work for our clients.
We overcome the challenges of working in the chemical sector in a number of ways. We instigate pre-start meetings with our dedicated contracts manager (who is an electrical engineer) and experienced inspectors that understand the regulation requirements for DSEAR/ATEX areas – and the need for communication.
In the case of arranged shutdowns. We may have multiple teams on site to minimise inconvenience caused. In the case of Birds Eye in Lowestoft, we had ten teams on site for a weekend during an arranged shutdown. Therefore, we are used to working out of hours and weekends as required.
We're happy to help with any questions you may have