Inspection and testing in hospitals - during their normal operations
There is a preconception that medical locations cannot be inspected and tested due to the nature of their 24/7/365 usage. This is not the case. Guardian has vast experience in this field and have developed unique programmes of work for over 50 hospitals, which enable electrical testing to be completed with minimal disruption to operations.
Numerous NHS Foundation Trusts, GlaxoSmithKline, Pfizer Ltd and AstraZeneca in the healthcare sector are now using TraQit for free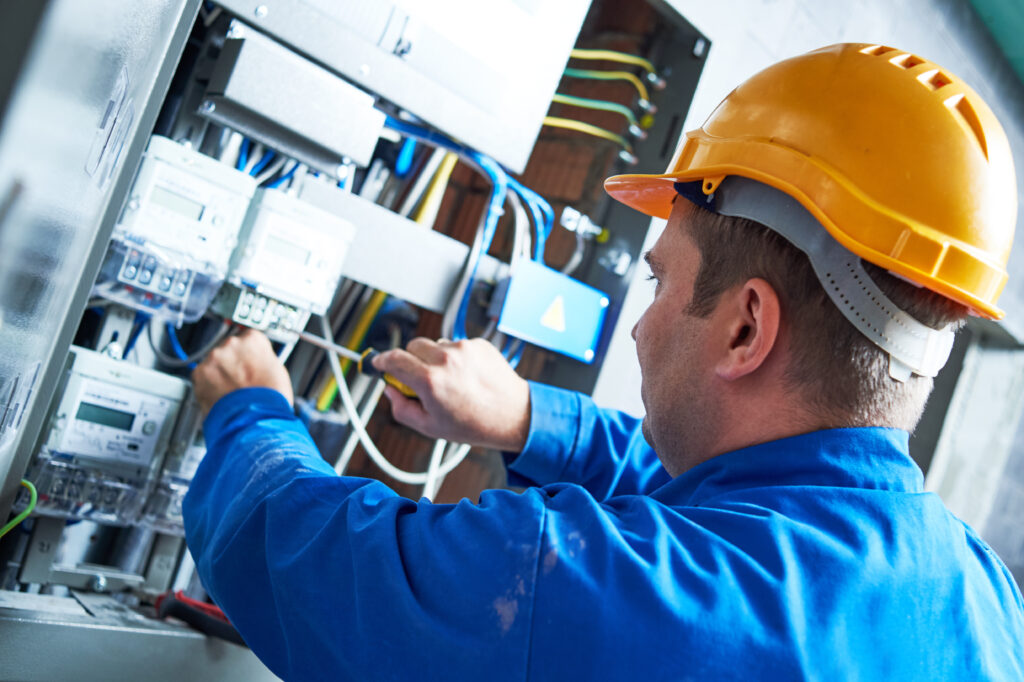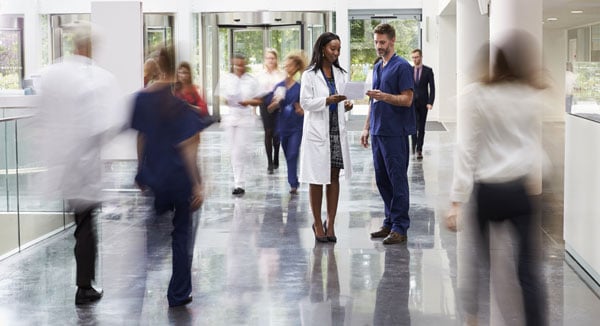 The Princess Alexandra Hospital
Guardian was selected to attend site and present its capability to deliver a programme of works for the Fixed Wire Inspection and Testing. During this presentation, in addition to demonstrating our ability to deliver the project, we also presented the Senior Estates Manager with an alternative solution to achieve compliance with the EaWR 1989.
Our method was to adopt a two-stage strategy that would cause the least impact on the hospital's normal operations and deliver further cost savings, in the medium- to long-term life of the hospital.
The significant advantage of the first stage approach was the ability to determine which departments of the hospital may be affected by isolation of main and sub-main distribution.
Due to its success, the Senior Estates Manager chose to accelerate the second stage, which was originally a five-year programme, to a two-year programme. Within three years, the whole electrical installation of the hospital had been 100% tested in accordance to the EaWR 1989.

Download or view our full case study
Just one of our satisfied customers
Andrew Bell, Senior Estates Operations Manager at Princess Alexandra Hospital, wrote:
"My experience of using Guardian is that they are professional, diligent and are at the forefront of the Inspection and Test industry. I would recommend them to any establishment in the healthcare sector."