Why a complete managed compliance service is necessary in the education sector
For educational establishments, forming a sustainable relationship with a high-quality supplier of electrical compliance services can:
Ensure safety in all electrical installations
Fulfil your legal obligations
Guarantee all electrical records can be consolidated by your Dutyholder – vital, should there ever be a breach of the Electricity at Work Regulations (EaWR) 1989.
A supplier with an effective online reporting system can also save Dutyholders untold time, money and headaches. That was the case at Oxford University Brookes.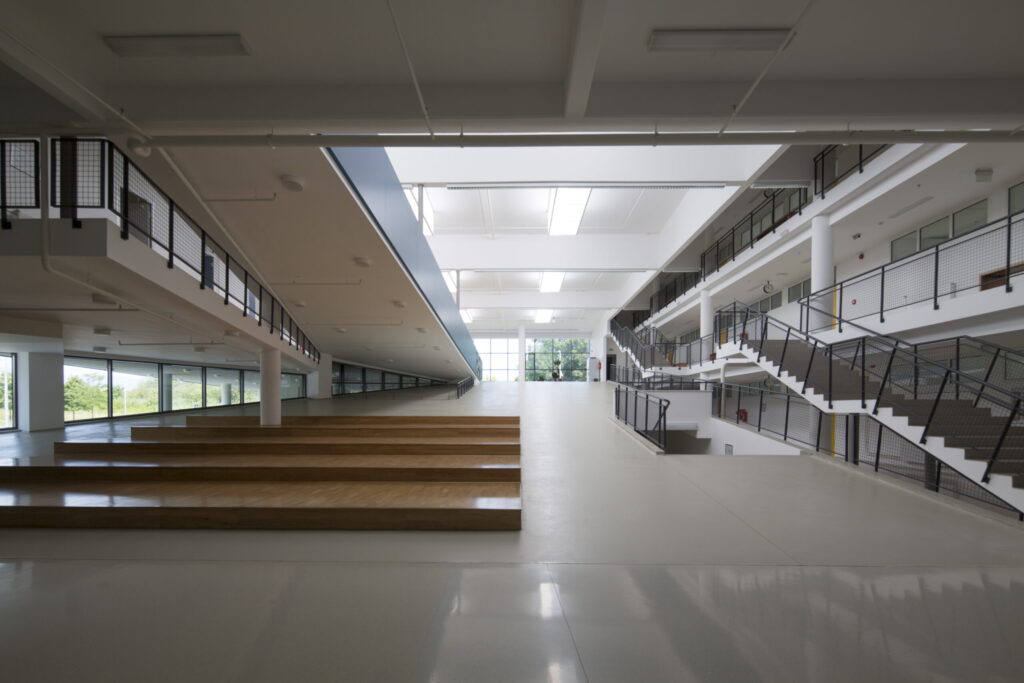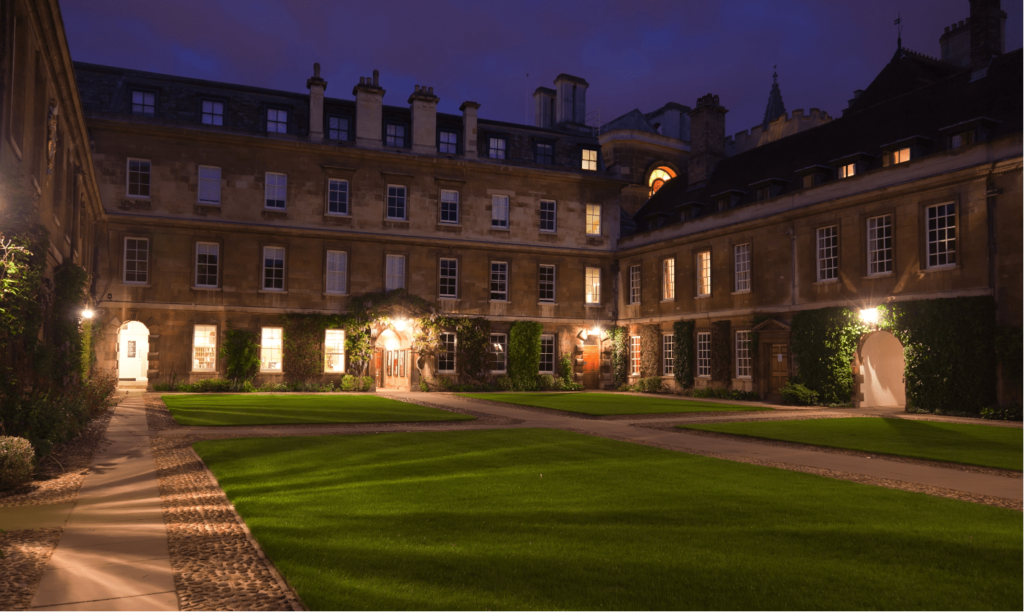 Transforming electrical compliance at one of the UK's leading modern universities
Oxford Brookes University enjoys an international reputation for teaching excellence and innovation as well as strong links with business and industry.
Estates and Facilities Management is an intrinsic part of the University, in which the representatives play an important role in the lives of students and staff every day. The way the department deliver services and present the built environment, has a demonstrable impact on the way in which Oxford Brookes is perceived and remembered.
An integral part of the Estates & Facilities Department is the electrical maintenance team, who are responsible for; new electrical installations, corrective remedial actions, and planned maintenance.
The specification outlined by the University Electrical Services Manager, Steve Holtom is as follows:
Achieve compliance with the Electricity at Work Regulations 1989
Ensure potential health and safety issues are addressed with minimal disruption
All electrical works completed by both the in-house team and contractors are to be recorded
However, Steve soon expanded his requirements due to the ongoing investment and refurbishment programme being undertaken by the University. With numerous projects progressing simultaneously and multiple electrical contractors on site, Steve identified the need for greater control over the estate's electrical installation information. So, in addition to the foregoing:
Multiple users were required to access electrical records if needed i.e. Steve's absence on site, urgent requests – individual viewing rights, allowing each user to only be able to view the information necessary for their job/task
Collation of all electrical documents such as Network Drawings, EIC Reports & Emergency Lighting Reports for the whole site in one place
Paperless reporting – preferably all online with remote access for engineers
Finally, peace of mind for Steve himself, as the Duty Holder on site
Guardian has a strong working relationship with a number of universities across the UK including, Bristol, Cambridge, Bath, Cardiff, Canterbury, Leicester, Liverpool, Leeds, Trinity College Cambridge, Sheffield and Wolverhampton to name a few. All of which are already successfully using our interactive website, TraQit, to monitor and maintain inspection and testing services.
Oxford Brookes University's Steve Holtom attended a Guardian Electrical Safety Seminar in Bristol in 2012, which, whilst providing guidance on Electrical Duty Holders' Responsibilities also provided a demonstration of TraQit, Guardian's interactive web-based reporting system.
Whilst leading the market in the onsite delivery of electrical inspection and testing, Guardian has developed TraQit which is an interactive online portal that was developed at a significant cost after several years, to enhance existing services whilst providing a unique solution unmatched by our competitors.
The benefits of TraQit struck a chord with Steve: "The idea of managing all the information in one place was a very attractive proposition. Other features that stood out were the TraQ-it™ alerts which would mean not missing an inspection and the ability for others to view the information should I not be available."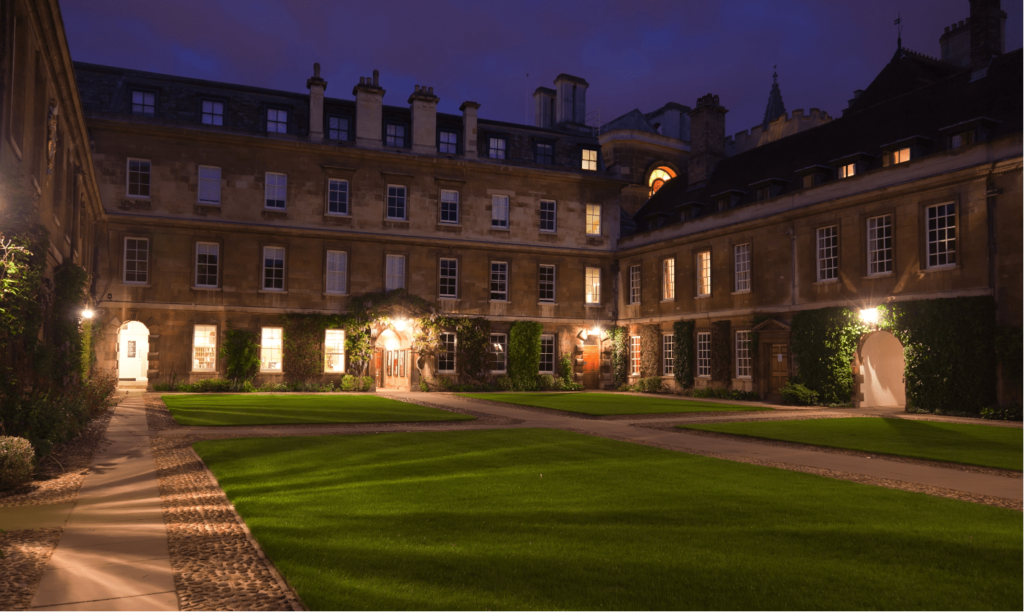 Download or view our full case study
The Guardian Approach to Testing
Upon successful award of the tender, our project management team worked extensively with Oxford Brookes University to establish the programme of works. This is where Guardian's experience of working with over 25 universities proved invaluable. Our team wasable to identify and plan for potential hindrances to the smooth running of the project, taking account of areas with special requirements such as; Laboratories and Plant Rooms and minimising out of hours working without compromising compliance.
Electrical Network Drawings Electrical drawings to identify and label the detail of your electrical installation in order to comply with Reg 12 EaWR.
100% Inspection and Testing (ASFARP)
Comprising:
Thorough Visual Inspection
Main, Sub-main, Final Circuit Testing
Corrective Action on Dangerous Electrical Non-compliances
Code 1 and 2 Notices are immediately brought to the attention of the client. Following corrective action the client notifies Guardian to maintain up to date records.
Electronic Records – TraQit Paragraph 69 advises that test results should be kept for the lifetime of the installation. Our Unique Web Based System, TraQit allows anytime update of the results.
"The competency of the engineers on site provided peace of mind that when arranged they would get on with the works with minimal disruption. They communicated with all staff whilst onsite and during the four years onsite I have yet to receive a complaint regarding works undertaken by your engineers."  Steve Holtom
We're happy to help with any questions you may have