Inspection and testing in Aerospace and Aviation – during normal operations
There is a preconception that organisations in the aerospace industry cannot be inspected and tested due to the nature of their 24/7/365 operations. This is not the case. Guardian has vast experience in this field and has developed unique programmes of work for numerous airports, which enable electrical testing to be completed with minimal disruption to operations.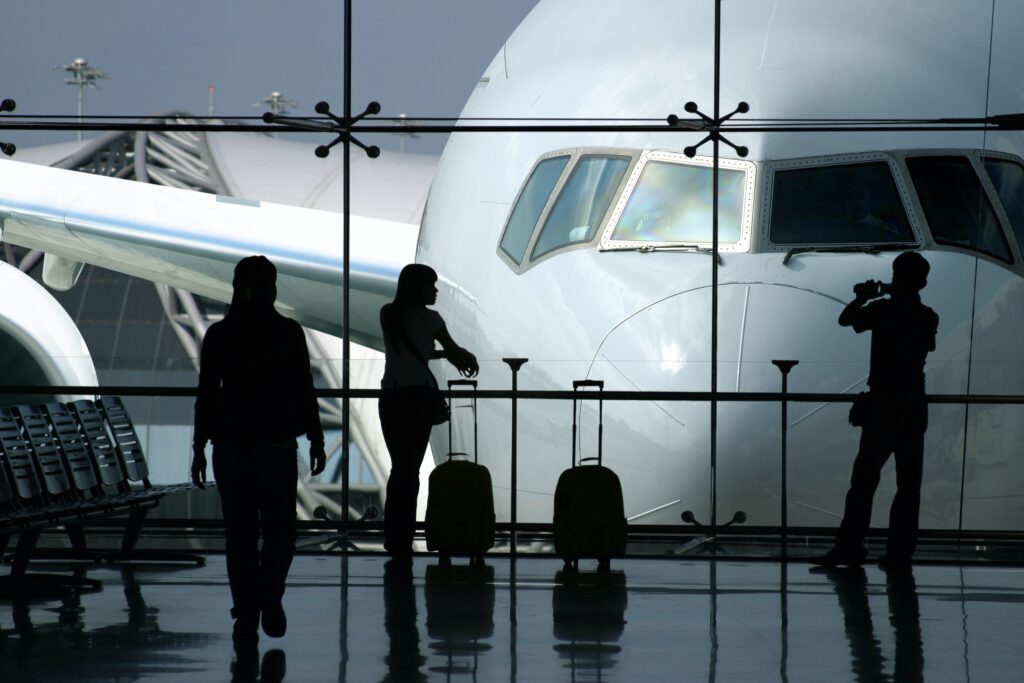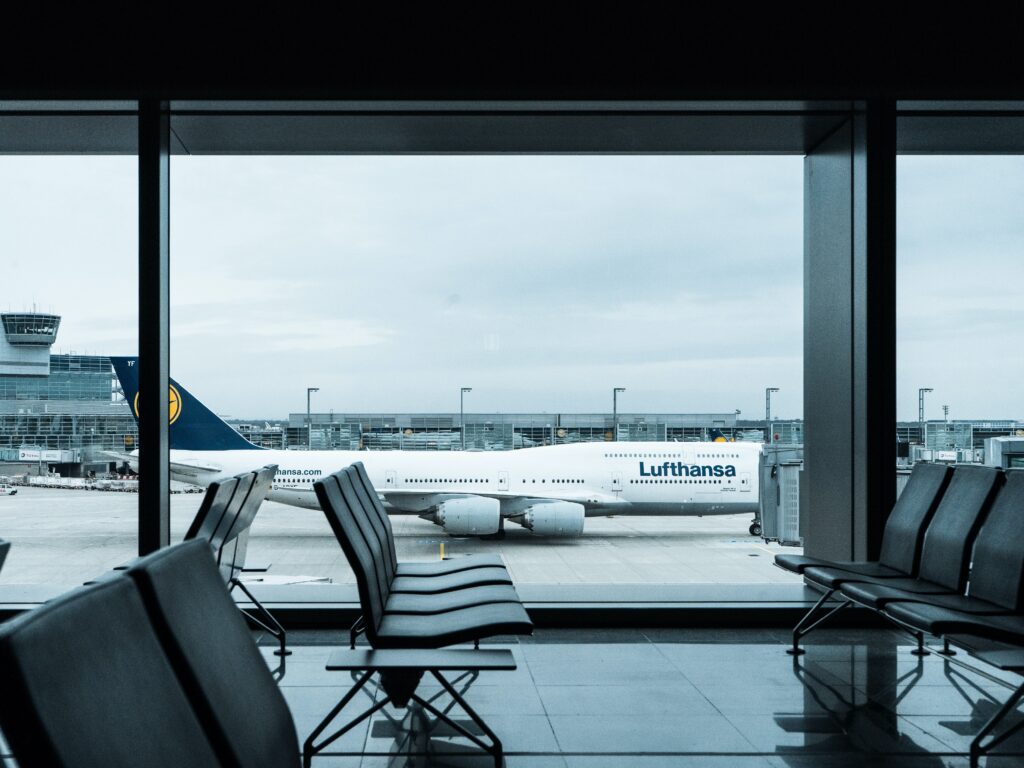 Many airports in the UK, including Bristol Airport, Newcastle Airport and Liverpool John Lennon Airport, are now using TraQit for free.
The Health and Safety at Work Act 1974 (and associated regulations) makes it a statutory obligation to provide and maintain safe places of work, and establish and monitor safe working practices. There are obvious commercial considerations, apart from imposed fines, including equipment problems that result in down time, loss of customer confidence and loyalty, which organisations in the aerospace industry cannot afford.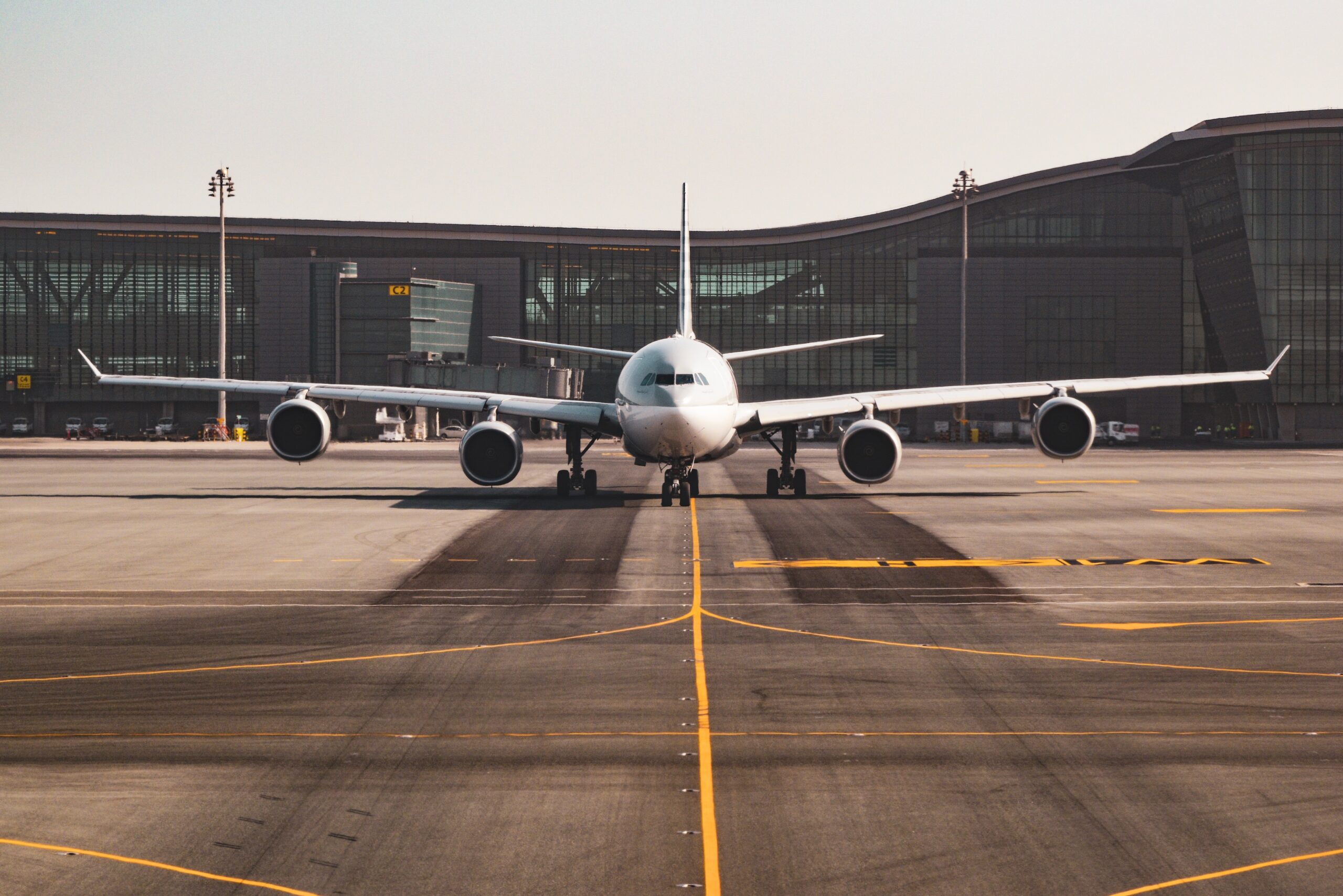 Maintenance, followed by timely replacement or repair, is considered more cost effective than a run to fail regime.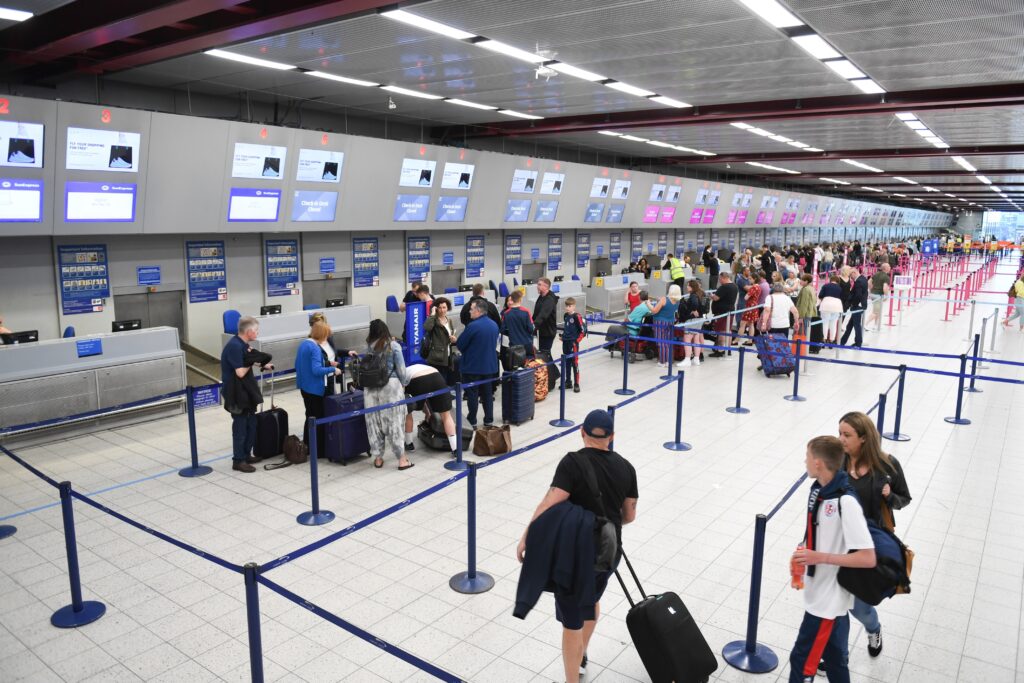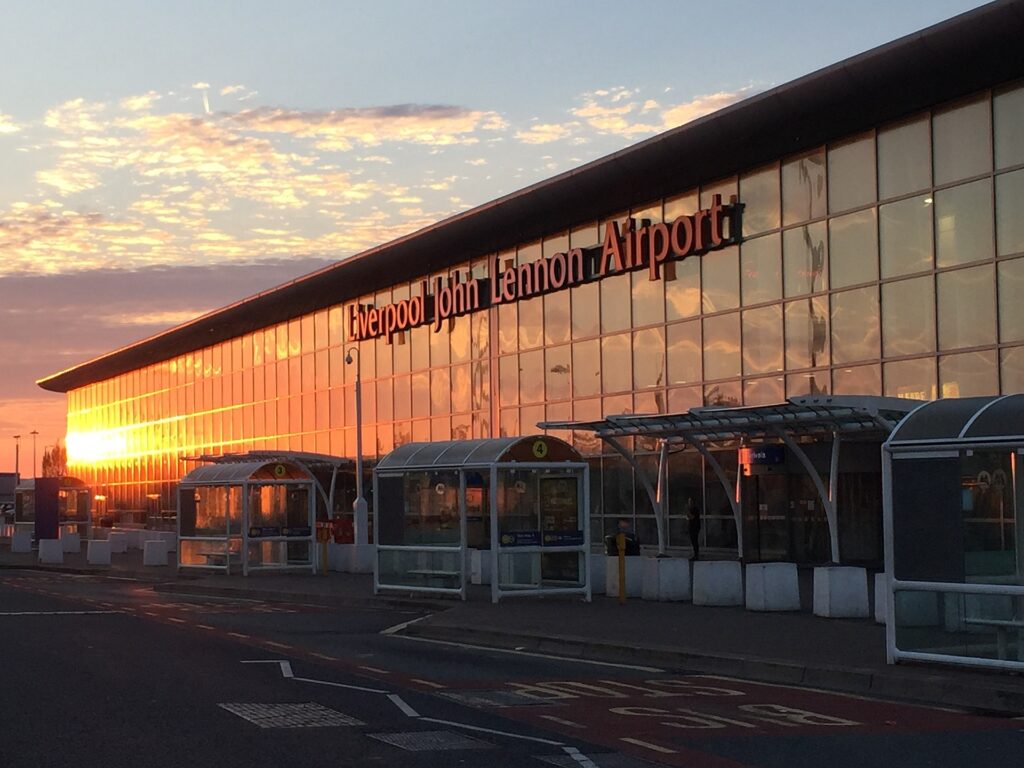 Guardian Electrical have been conducting our Fixed Wire Inspection and Testing programme and I would like to pay homage to their excellent and professional service.

Due to the nature of our site, we require all external inspectors to work to the specific guidelines and regulations presented and Guardian have never failed to comply with these. I have always found the on-site inspectors to be attentive and efficient in their work, with the conduct of other staff members of a high standard.
All reports and drawings provided have been of a high quality. A further aspect of Guardian's service is the storage of all our test results on their interactive website, TraQit, which enables all network drawings and reports to be accessed and updated at anytime, anywhere. This is certainly helpful when trying to trace results in a specific area of such a large site.
I would without doubt be happy to recommend Guardian Electrical Solutions to any other establishment.
We're happy to help with any questions you may have