Whilst out on-site, one of Guardians very own electrical inspectors, Jamie Dodds, discovered this very problematic panel that had resultantly ignited a fire from within. This was due to a previous panel being fitted incorrectly.
On a positive note, thankfully nobody was injured because of this, however, on a different day the circumstances may have been different.
Situations like this make our electrical inspectors roles feel important as ever, ensuring both the people and electricals involved are both safe.
👍Want to guarantee the safety of the electrical status within your business?
📞Get in contact with us today!
☎️01142572080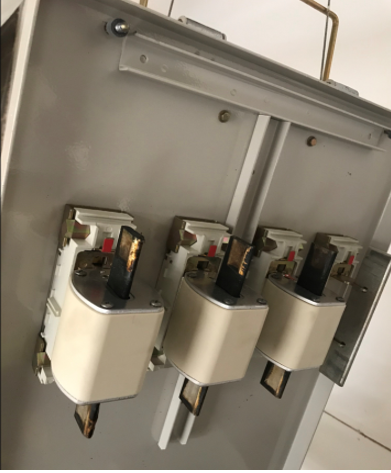 #safety #compliance #firesafety #electricalsafety #electricalinspection #fixedwiretesting #dutyholder